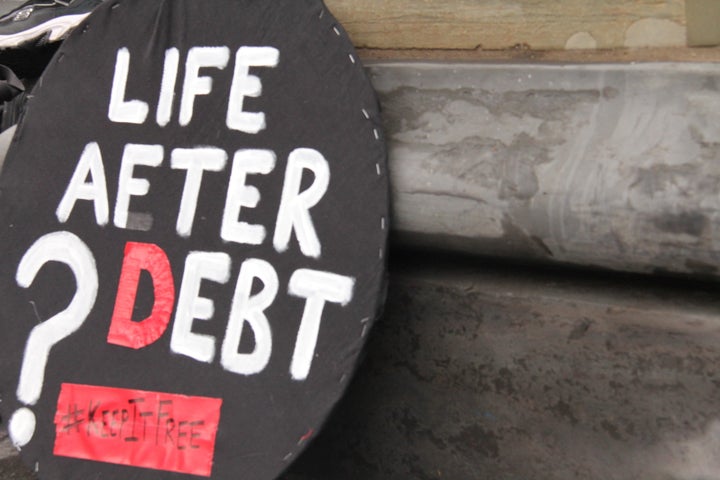 Two new reports released this week show Americans are increasingly struggling to repay student loan debt, creating a drag on the economy and wasting taxpayer money if borrowers default on their loans.
An analysis released on Tuesday of 10 million credit files from Fair Isaac Corp. (FICO) found the average student debt load ballooned 58 percent from 2005 to 2012 -- from $17,233 to $27,253. In the same period, the number of consumers with two or more open student loans on their credit report grew from 12 million in 2005 to 26 million in 2012, according to the Wall Street Journal.
"As more people default on their student loans, their credit ratings will drop, making it harder for them to access new credit and help grow the economy," Jennings said. "Even people who stay current on their student loans are dealing with very large debts, which reduces the money they have available to spend elsewhere."
According to another report released Wednesday by the Chicago-based credit rating agency TransUnion LLC, one-third of all outstanding student loans as of March 2012 are held by the riskiest borrowers, an increase from 31 percent in 2007.
TransUnion found more than half of student loan accounts --- 65.5 million of 128.8 million -- are in deferment. The Chicago Tribune reports TransUnion examined every active student loan in its credit database from March 2007 to March 2012.
Nearly all student loans are automatically in deferment while borrowers are enrolled full-time in college, and they usually carry a six-month grace period after graduation before monthly repayments are due. If borrowers struggle to find work after college though, they end up seeking forbearance or extended deferments.
"[W]ith unemployment rates remaining high, particularly among recent graduates, the repayment of these loans remains a concern," Ezra Becker, vice president of research and consulting at TransUnion, said in a statement. "Students can defer their loans for only a certain period, often up to three years. After that, these students can find themselves in a difficult position financially."
Before You Go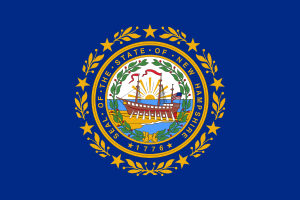 States With The Most Student Debt - Ranked By Average Student Debt, As Of 2011, From The Project On Student Debt
Popular in the Community