 Student loan debt is a growing problem in the U.S., and not just for recent college graduates. Roughly one in six people over age 50 are carrying student loan debt, according to a new report by Barclays.
There are more than $1 trillion in outstanding student loans in the U.S. Americans age 50 and older account for 15.5 percent; people 60 and older account for 4.2 percent, with an average debt of $18,250, according to the report. As for delinquencies, adults age 50 to 59 account for nearly 17 percent of past-due student loan balances, while people over 60 account for nearly 5 percent.
Student loan debt in retired households rose by 62 percent between 2007 and 2009, Barclays reported. The causes vary: While some older people may still be paying off college debts from their 20s, others took on loans to attend school later in life.
In addition, more post 50s are finding themselves in debt from co-signing loans for children and grandchildren. Some 71 percent of post 50 parents have helped their adult children pay for their college tuition, according to a recent Ameriprise Financial study.
Older debtors who have federal student loans outstanding may get a shock when they begin drawing Social Security, as the government can garnish those payments to apply it to those loans. Meanwhile, students loans can't be discharged in bankruptcy unless the borrower can prove "undue hardship," In 2008, only 29 out of 72,000 borrowers in bankruptcy were granted this exemption.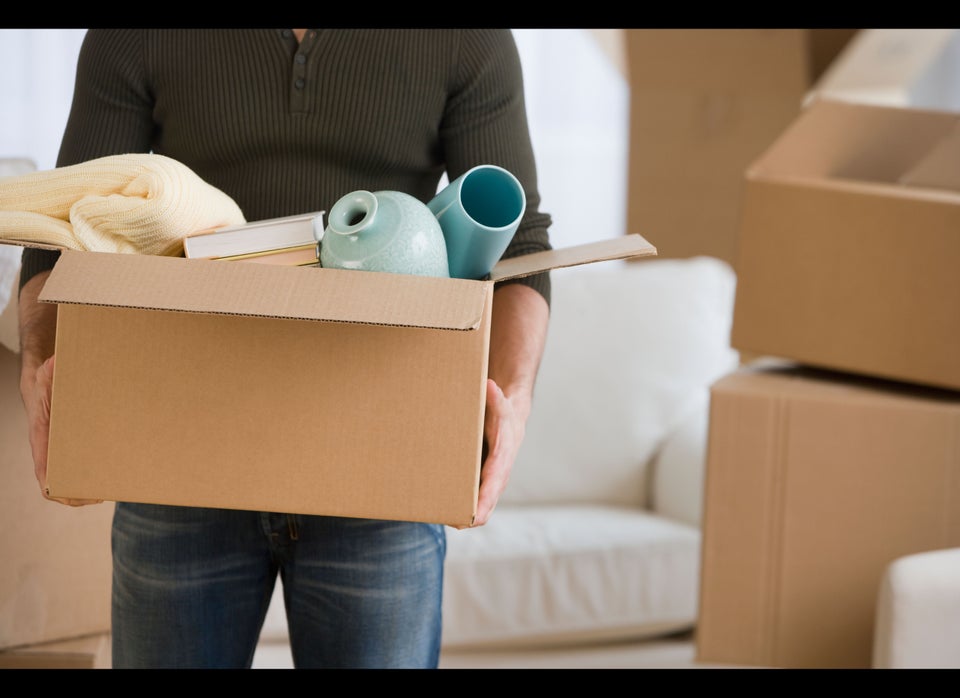 More Boomers Are Sacrificing Retirement