On Wednesday, the Senate voted 56-38 against a measure that would have helped millions of Americans with expensive student loans.
Other than Senate Majority Leader Harry Reid (D-Nev.), who voted against the measure on procedural grounds in order to preserve Democrats' ability to reconsider it at a later date, only Republicans voted against the proposal, which failed to get the 60 votes needed to avoid a filibuster. Only three Republican senators -- Susan Collins of Maine, Bob Corker of Tennessee and Lisa Murkowski of Alaska -- voted in favor of Warren's proposal.
Below, a list of the Twitter handles of all of the senators who voted no on the measure, excluding Reid. Find their information and let them know how you feel. For a full roll call, click here.
CORRECTION: The list has been adjusted to include the correct Twitter handle for Sen. Richard Shelby.
Before You Go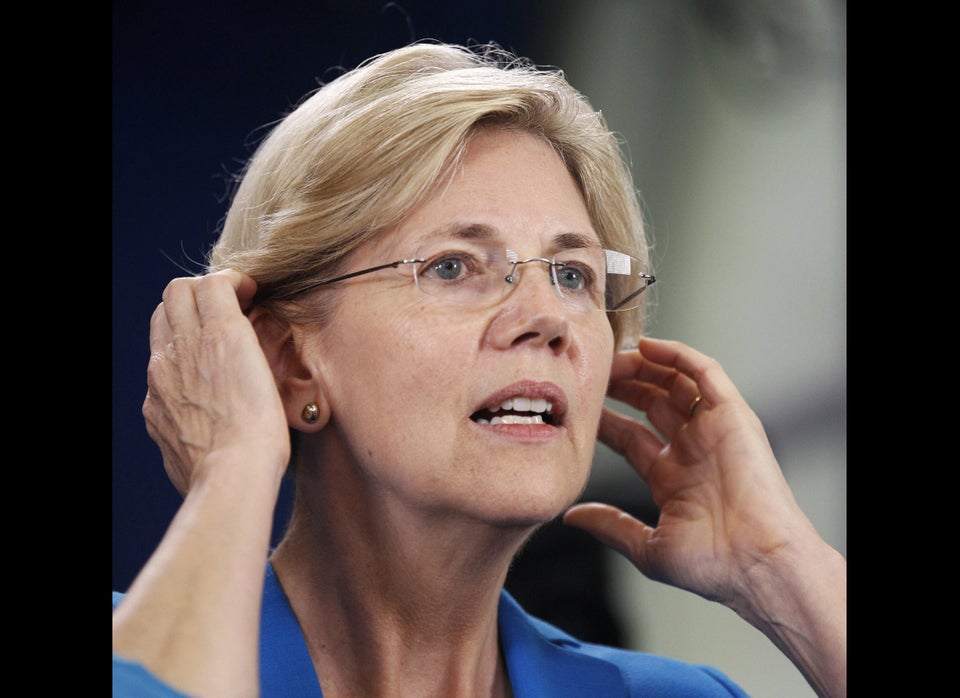 Elizabeth Warren
Popular in the Community