 The interest rate on federally subsidized student loans will remain at a discounted 3.4 percent, but fewer people will be able to use them.
President Obama made a big push in the spring and summer to keep the interest rate from doubling. In his 10-year budget request, the president had originally only requested a one-year extension on the lower rate, which carried a $6 billion price tag. To pay for it, Congress made a few changes to federal student aid.
Students enrolling in college for the first time after July 1, 2012 must have a high school diploma or GED to be eligible for federal student aid. Graduate and professional students are no longer able to obtain subsidized federal student loans; they will only be able to get unsubsidized federal loans.
There are also changes to the grace period -- the 6 months after graduating college before a student must begin repayment of their student loans. According to the Project on Student Debt:
New subsidized Stafford loans issued in 2012-13 will accrue interest during the six-month "grace period" after students leave school. This will also be the case for loans issued in 2013-14. However, the federal government will continue to cover the grace-period interest for all subsidized Stafford loans issued before July 1, 2012, and the grace-period subsidy is scheduled to go back into effect for loans issued on or after July 1, 2014.
Pell grants will still have a maximum grant award of $5,550, but students will only be able to use them for 12 semesters instead of 18 semesters. This change is effective to all students, including those close to graduating.

Temporary funding for the Pell Grant program runs out next year and the maximum grant is scheduled to drop by about half in 2014. But $6 billion – the same amount the president convinced Congress to spend on the interest rate extension – would stop that from happening. Why weren't student aid advocates up in arms that the president challenged Congress to find $6 billion for the interest rate fix over Pell Grants? Even the Washington Post said that the president had his priorities wrong.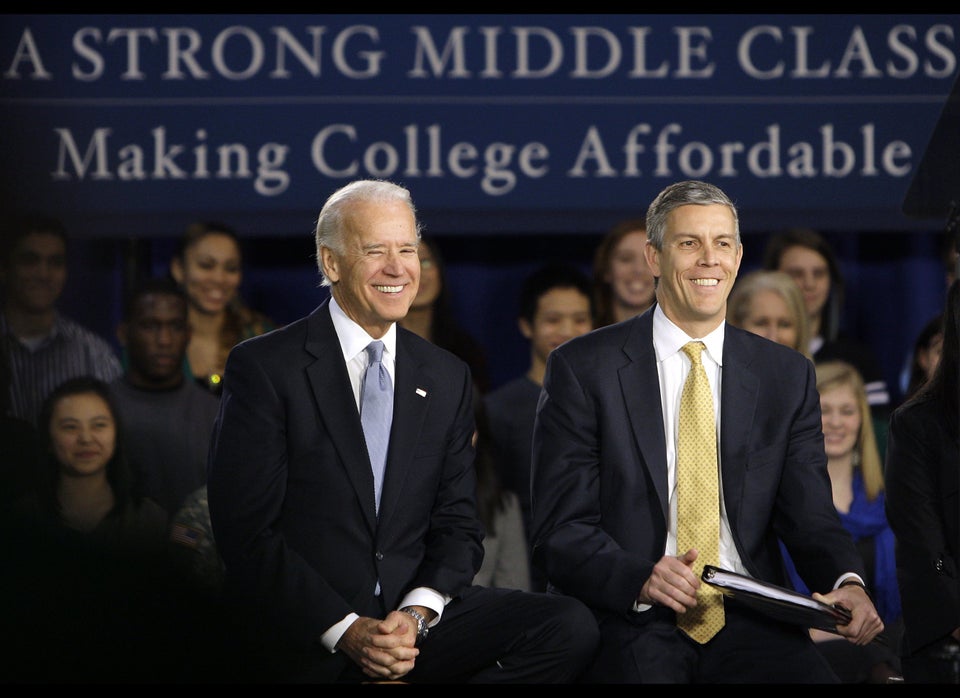 5 Things Obama's 2013 Budget Does For Higher Ed