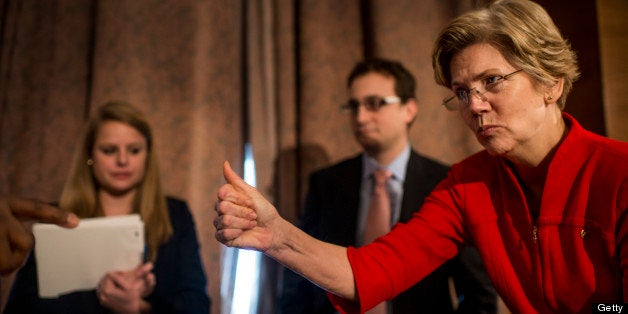 A vast majority of voters want Congress to maintain the interest rates on federal student loans at their current level or lower them, a poll released Tuesday found.
Interest rates on new subsidized Stafford loans, which account for one-quarter of all federal student loans, are scheduled to double from 3.4 percent to 6.8 percent on July 1 unless Congress acts. Current outstanding federal loans, private student loans and other forms of financial aid like Pell grants will not be affected.
The poll also found that voters would be less likely to vote for a member of Congress who votes to increase student loan rates, and more likely to vote for someone who votes to lower them.
Even though both Republican and Democratic voters want to keep rates from going up, Congress appears to be locked in a stalemate on the issue. In late May, the House passed a GOP plan to tie rates to the market, but that is unlikely to pass the Senate, which failed to approve both Democratic and Republican plans earlier this month.
House Democrats said Tuesday they hope to force an up-or-down vote on a bill simply to fix federal student loan rates at their current levels for another year.
House Speaker John Boehner (R-Ohio) is pushing the #DontDoubleMyRate tag, as well, suggesting Senate Democrats are playing political games by not passing a plan when the House has already approved one.
"Now I don't know what game's going on –- this fake fight that's being picked," Boehner said at a press conference Tuesday, flanked by students, "but it's not fair to these students and not fair to students across the country who need to know what the cost of their loans is going to be and what the interest rate is going to be."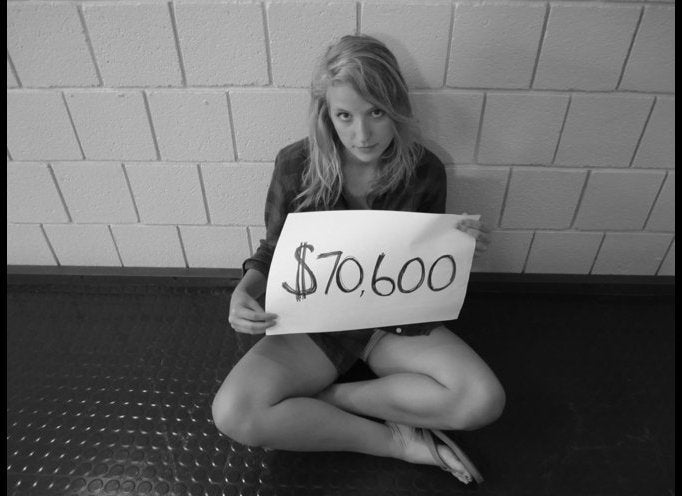 Majoring In Debt
Popular in the Community