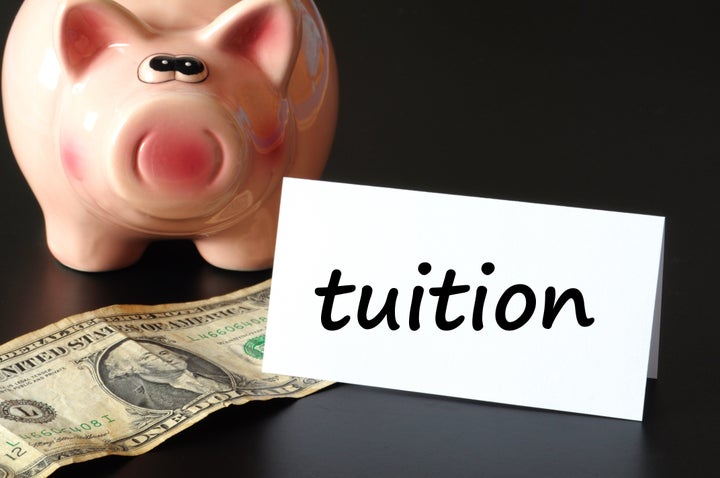 Fewer Americans believe going to college is worth the ball and chain of student loan debt.
In 2008, 81 percent of adults thought college was a good investment. That number dropped to 57 percent, according to a national survey of 3,000 Americans commissioned by Country Financial and compiled by Rasmussen Reports.
Americans are also increasingly embittered over student debt. Last year, 31 percent thought more than $20,000 in student loan debt was too much. In 2012, that number jumped to 42 percent.
National student loan debt now tops $1 trillion, according to the Consumer Financial Protection Bureau, outpacing all other forms of consumer debt. America's average student graduates with a debt load between $23,000 and $27,000.
Regardless of public opinion, a college degree is more closely linked to a comfortable life than ever before. In 2010, 62 percent of jobs required a degree beyond high school, but that's expected to increase to 75 percent by 2020. The earning power of those degrees will vary greatly depending on one's major.
The Country Financial survey found most people believe parents should be responsible for paying at least part of their children's college education, but most adults are prioritizing retirement savings (45 percent) over college savings (38 percent), according to the survey.
"Even with the cost of college rising faster than inflation, a college degree is more valuable than ever," Joe Buhrmann, manager of financial security support at Country Financial, said in a release. "And, an aggressive plan for funding your child's education can help eliminate the burden of unmanageable student loan debt. "So, start saving early and investigate all your funding avenues and alternative options, such as community college or working part-time."
Related
Before You Go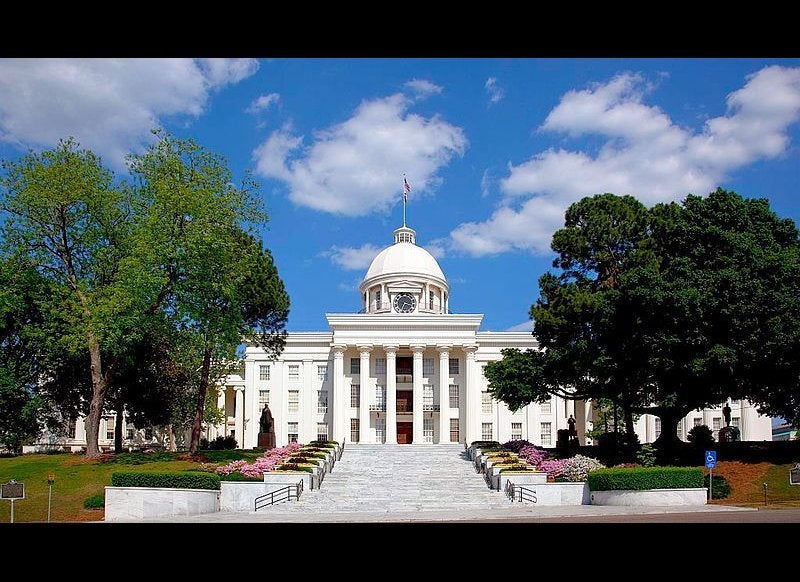 Tuition Hikes Around The Country In 2012
Popular in the Community