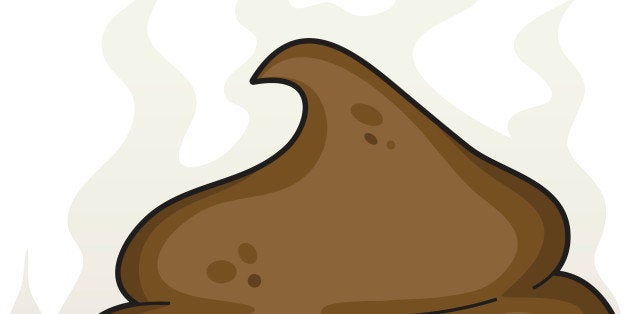 This kid might not give a crap about educators, but he did send about three to his vice principal, police say.
A Worcester County, Maryland, high school student is in some deep you-know-what after allegedly mailing feces to his vice principal at least three times, Delmarva Now reported.
The high school senior, who is not being named because he is underage, was arrested Monday after police were allegedly able to trace the poo packages back to him.
Vice Principal Mark Flynn of Stephen Decatur High School approached the school's security officer and sheriff's deputy on April 30 to report that he had received what appeared to be excrement in the mail.
The deputy notified the Post Office, which responded on May 2 after a worker noticed two more similar packages addressed to Flynn, according to WUSA9. Both packages were found to have had fecal matter in them.
A postal inspector was able to write down the license plate of the teen who was allegedly delivering the packages and passed the information to authorities.
The teen was arrested outside a McDonald's, where police found "a large quantity of alcohol" inside the suspect's car, police said.
The teen confessed to the crime, and told police he used dog and cow feces in the packages, according to Gawker.
The student was charged with three counts of disturbing activities at school, and three counts of molesting a school administrator. Police noted that molestation in this case does not mean anything of a sexual nature, but instead, means to maliciously bother someone.
Popular in the Community