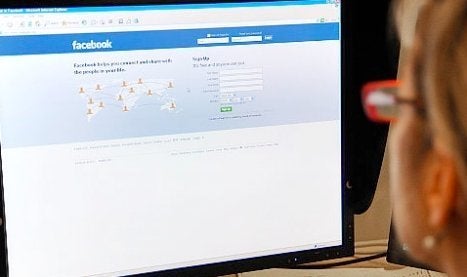 A student at suburban Oak Park-River Forest High School in Illinois could face expulsion for publishing a list of 50 of his female peers, ranking them based on physical attributes and reported sexual conquests.
The unnamed student reportedly ranked the girls on a 10-point scale based on facial features, a 5-point ranking for various body parts and a ranking of whether their "stock" is up or down, according to the Chicago Sun-Times. Girls were also given nicknames like "The Designated Drunk" and "The Amazing Bisexual." The list was circulated on Facebook, and in the halls on photocopied flyers.
After distributing the fliers to other male students Friday afternoon, the author walked to the student center, where he addressed an impromptu gathering, student sources said. He is captured on one cell phone video hollering, "Women are the future, unless we stop them now," as he danced around to a cheering crowd of students.

The Chicago Tribune's reporters spoke with some of the girls mentioned on the list.
"You're walking down the halls, looking at people, and you don't know what they might have read about you or what might have been said about you," junior Zoe McNeil told the paper. Another junior, Julia Levy, bristled at the student body's reaction: "Overwhelmingly, people found that it was no big deal or just boys being boys."
Her response harkens back to the spring of 2009, when an email titled "Class of 2012: Top 45" was circulated around the student body. Similar to this year's list, the email ranked girls on looks and sexual experience.
School officials weren't reporting whether or not the student responsible for the recent list was also behind the 2009 message. But he has been suspended for this week, and the school is considering further disciplinary action, up to expulsion and possible criminal charges.
Calling all HuffPost superfans!
Sign up for membership to become a founding member and help shape HuffPost's next chapter