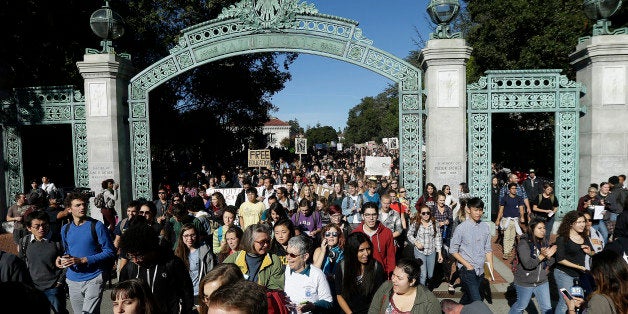 Students now pay more of the cost of attending public universities than state governments, according to a recent Government Accountability Office report, and the federal agency says it's making college unaffordable.
Tuition officially surpassed state funding in fiscal year 2012, the GAO found, accounting for 25 percent of public college revenue. Meanwhile all state sources dipped from 32 percent in 2003 to 23 percent in 2012.
"These increases have contributed to the decline in college affordability as students and their families are bearing the cost of college as a larger portion of their total family budgets," the GAO wrote.
The report was submitted on Dec. 16, 2014 to Sen. Tom Harkin (D-Iowa), the outgoing chair of the Senate Education committee, just as most college campuses were emptying out for winter break. The study looked at the revenue sources for state universities from 2003 through 2012.
According to the Delta Cost Project, many public, four-year universities were already getting more than half their revenue for educating students from tuition by 2008. It's a dramatic shift from the 1970s, when around three-quarters of the revenue for public colleges came from state governments.
During that period, state funding decreased by 12 percent, while the median published tuition prices have increased by 55 percent and average out-of-pocket costs have increased 19 percent since FY 2003, according to the GAO report.
"The reductions in state funding to public colleges are even more significant when enrollment levels are taken into account," the report states. "The number of students enrolled in public colleges rose by 20 percent from school year 2002-2003 to school year 2011-2012. Correspondingly, median state funding per student declined 24 percent -- from $6,211 in fiscal year 2003 to $4,695 in fiscal year 2012."
Related
Before You Go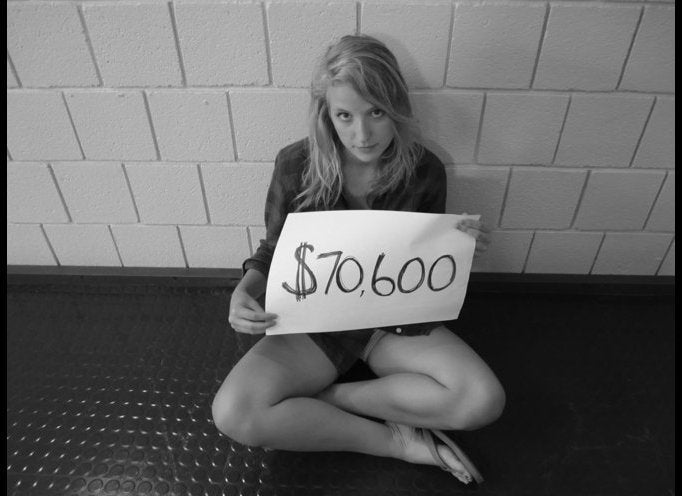 Tell Us Your Story On Majoring In Debt