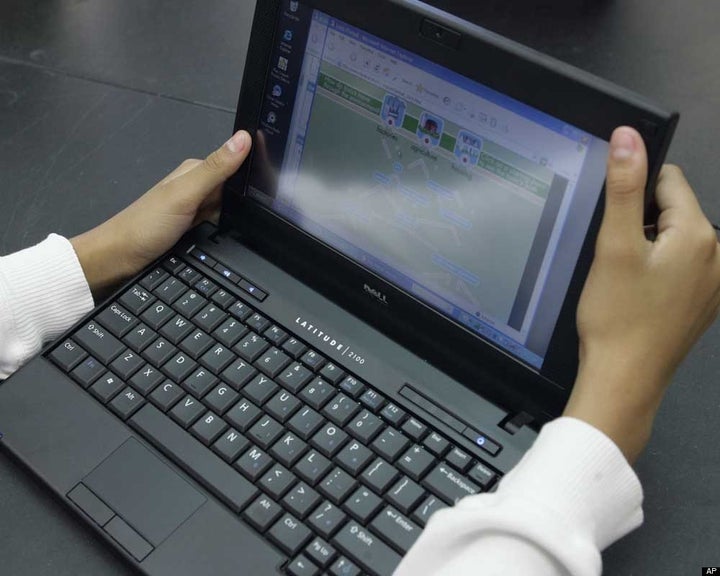 Students at Columbia University's School of Public Administration (SIPA) are taking grassroots activism to the next level with a new technology that uses "crowd sourcing" to map out crisis information sent by text message, e-mails, and Twitter feeds.
The software program, Ushahidi -- "testimony" in Swahili -- was originally developed to map reports of violence and tragedy in Kenya after the country's elections in 2007. The program's effectiveness and accessibility (it can be used openly by anyone with a computer) made it successful outside of Kenya's crisis, and it has been used to track military activity in the war on Gaza, xenophobic violence in South Africa, local election results in India, and incidents of violence in Pakistan. The free software's most significant success has been in Haiti, where it has been credited with saving people buried alive under the rubble. The victims were able to text their location to Ushahidi and receive aid from The Red Cross, which was just one of the organizations using the software after Haiti's Jan. 12 earthquake.
Columbia's SIPA students became involved with Ushahidi after hearing a lecture from Patrick Meier, who directed Ushahidi's Haiti response from Tufts University. Within two days of Chile's Feb. 27 earthquake, dozens of Columbia student volunteers had signed up to devote their time to mapping incidences of injury and peril in Chile, and more volunteers are being trained to keep up with the demand.
Al Jazeera reports that the students, who are part of SIPA's New Media Task Force, are feeling empowered by their new-found ability to directly aid the earthquake victims.
"It gives poor people who don't have a voice, a voice," said Stephanie Ruiz, as she used Google maps to find the co-ordinates for a collapsed roadway.

"All they need is a mobile phone. I thought that was very powerful and I was very interested in being a part of that."
Erik Hersman, one of the program's original developers, sees programs like Ushahidi changing the way that humanitarian aid organizations respond to tragedies.
"We are seeing that digital tools not only can play a useful part, but have to play a part. It means that the humanitarian response of the past has to start incorporating some of the new methodologies and new tools in order to be effective," he told Al Jazeera.

"If Haiti, being the biggest example, shows us anything, it's that crowd sourcing of crisis information is possible and there's value in giving information from the ground up instead of just from the top down."
Ushahidi hopes to make the tool widely accessible and to increase the platform's user-friendliness, which could make it an attractive volunteer opportunity for students all over the world.