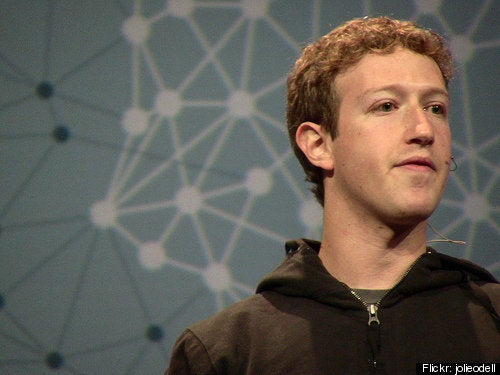 According to a new study out of the University of Maryland, students are addicted to social media, and computers and smartphones deliver their drug.
The study, conducted by the school's International Center for Media & the Public Agenda, challenged 200 of the Maryland students to abstain from media for one full day and then blog about the experience. According to report on the school's website, the students typed 110,000 words: "about the same number of words as a 400-page novel."
Susan D. Moeller, the Maryland journalism professor who conducted the study, said she was struck by how the short media blackout personally and emotionally affected students.
"What they spoke about in the strongest terms was how their lack of access to text messaging, phone calling, instant messaging, email and Facebook, meant that they couldn't connect with friends who lived close by, much less those far away," [she said].

"Texting and IM-ing my friends gives me a constant feeling of comfort," wrote one student. "When I did not have those two luxuries, I felt quite alone and secluded from my life. Although I go to a school with thousands of students, the fact that I was not able to communicate with anyone via technology was almost unbearable."
Students also blogged about their "anxiety" in being cut off from media channels -- though a scant few testified that they actually turned to newspapers or radio to get their news in an attempt to calm themselves. Rather, students are accustomed to consuming news through social media.

"To be entirely honest I am glad I failed the assignment, because if I hadn't opened my computer when I did I would not have known about the violent earthquake in Chile from an informal blog post on Tumblr."
Students said that they only went to traditional mainstream news sites during big events, like the Olympics.
Do these findings surprise you? Could you go 24 hours without social media?
Popular in the Community