Popular costumes such as a Latino man with a sombrero and a poncho or dressing up as a Japanese geisha will be frowned upon by some this Halloween.
Their campaign's slogan: "We're a culture, not a costume." Each campaign poster has the image of a student from an ethnic minority holding a photograph of a costumed person imitating that student's ethnicity, with a clear message: "This is not who I am, and this is not okay."
"We wanted to highlight these offensive costumes because we've all seen them," STARS president Sarah Williams told ABC News. "We just wanted to say, 'Hey, this is not cool. This is offensive and this shouldn't be taken lightly.' It's offending a culture and people should be aware."
STARS seeks "to educate and facilitate discussion about racism and to promote racial harmony and to create a safe, non-threatening environment to allow participants to feel comfortable to express their feelings" as stated in the Ohio University Student Organization website.
The campaign's popularity seems to stem from its direct message. In an article in The Arizona University newspaper DailyWildcat.com, copy chief Kristina Bui argued that the campaign "may be timed for Halloween, but it's a reaction to an attitude that's accepted every day as normal." Bui wrote that "racism is only playing dead. It manifests itself not in slurs and exclusion, but in stupid jokes and really inaccurate costumes."
Not everyone, however, has been sympathetic. In an article on the subject in HuffPost High School , many comments argued that the issues STARS is calling attention to should be taken lightly. A comment post under the name of 'karenrmm' said: "Oh come on! Can we stop being so smurfing sensitive? Halloween is supposed to be fun. Get over yourselves and learn to recognize real racism!" Another person under the pseudonym of ckinsobe wrote, "Let's eradicate playfulness, satire, and everybody'­s sense of humor while we are at it shall we? I think these kids are going to grow up to be very uptight."
Members of STARS wrote on Williams' Tumblr page that the whole "purpose was to educate and create dialogue and it did."
Check out the slideshow below for Latino-inspired Halloween costumes: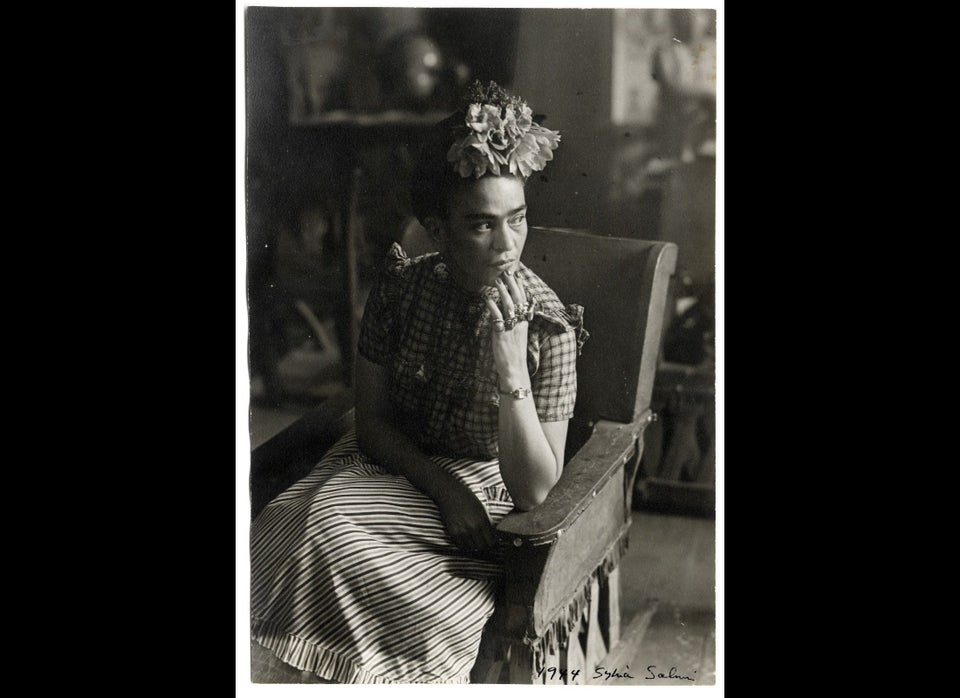 Latino Inspired Halloween Costumes
Popular in the Community