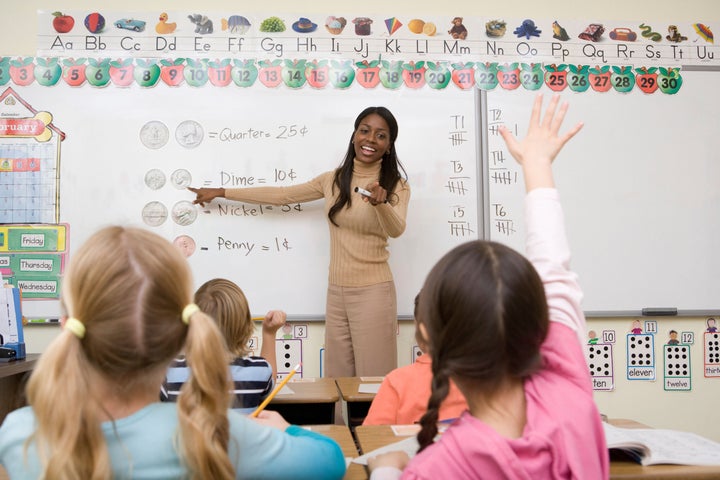 In a ruling last week, Idaho Judge Timothy Hansen ruled in favor of a series of laws that localized administrative power, phased out teacher tenure and eliminated early retirement bonuses.
"We will continue to move forward in implementing the Students Come First reform efforts that have already begun improving public education for all students across Idaho," Superintendent of Public Instruction Tom Luna said in a statement Friday.
"We recognize this issue and the fate of Students Come First will remain in the courts - including the court of public opinion," Gov. C.L. "Butch" Otter said in a statement Friday. "Superintendent Luna and I are confident that Idaho citizens understand what's at stake. What's important today is that these necessary and responsible reforms are continuing to move forward."
Popular in the Community