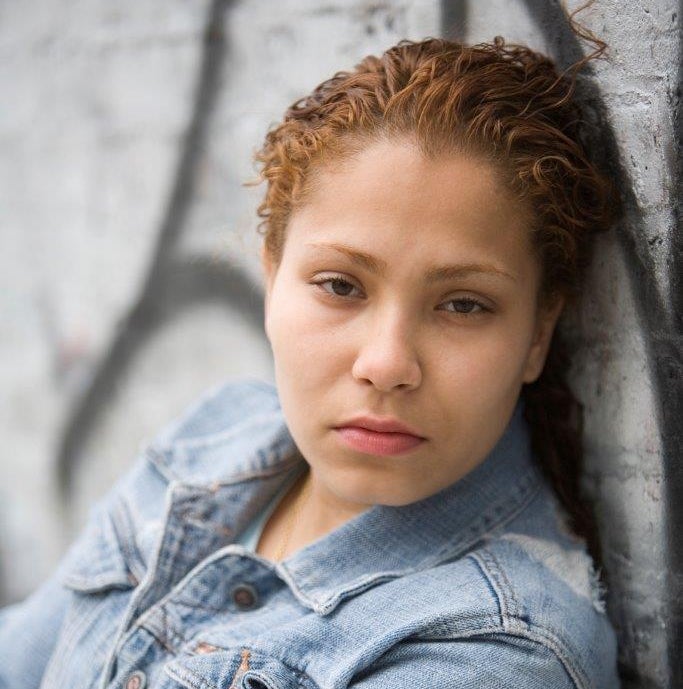 By Jane Greengold Stevens, Co-Director of Special Litigation Unit at New York Legal Assistance Group and Toby Merrill, Director of Harvard Law School Project on Predatory Student Lending
Tina Carr and Yvette Colon had the same goal. They wanted to build careers in the medical field, make a good living and enjoy a better quality of life. They both knew that the gateway to a brighter future would be to attend a good school that had a track record of placing its students in meaningful jobs after graduation and would give them the opportunity to pursue further education down the road. Sanford-Brown Institute convinced them they had found their dream school, but instead plunged them into a nightmare that isn't over yet.
Sanford-Brown Institute (SBI) is a for-profit college owned by Career Education Corporation (CEC). SBI officials engaged in outright deception to induce Tina and Yvette to enroll in its vocational programs. Both students found out too late that the school's programs lacked necessary accreditation, provided woefully inadequate training, and granted credits that were not accepted by other schools. The school also lied to them about its dismal track record in placing students in medical vocations. In the end, SBI left them with crippling debt and the realization that they had been lied to and manipulated so SBI could profit from the student loans taken out in their names.
In March 2015, Tina and Yvette submitted so-called "defense to repayment" applications to the US Department of Education (Department) and Navient, the company that holds Yvette's loans. These applications invoked their right, explicitly granted in their student loan contracts, to cancellation of their debt if Sanford-Brown had committed fraud in violation of state laws. Despite their clear legal entitlement to loan cancellation, the Department and Navient have refused to consider their defenses, leaving them to struggle—along with tens of thousands of other borrowers whose defenses the Department has ignored—with burdensome and insurmountable student loan debt.
The Department's failure to respond to students it is charged with protecting is particularly troubling given that in 2013 the Office of the Attorney General of the State of New York (OAG) found that SBI systematically cheated its students. Although SBI representatives cited job placement statistics to Tina of 80 percent, the OAG found that the actual placement rate was only 26.1%. Further, the OAG demonstrated that CEC-operated schools like SBI committed widespread deception concerning programmatic accreditation, and failed to disclose that graduates generally could not transfer credits to legitimate schools. The OAG concluded that these practices violated New York's consumer protection statutes.
This month, Tina and Yvette took action. They filed a lawsuit in federal court against the Department and Navient, asking the Court to recognize their legal right to have their loans cancelled and citing the Department's failure to act on their borrower defense applications, as well as the applications of thousands of other former students whose debts the Department has the legal obligation to cancel.
The lawsuit comes just as the Department convenes a second negotiated rulemaking committee in as many years on the subject of borrower defense. But it appears that what is happening this year in Washington is nothing more than regulatory theater. The Department has shown that it has no intention of giving cheated students a fair chance to get out of debts they have no legal obligation to repay. Instead, the Department has undertaken a series of convoluted regulatory maneuvers to avoid cancelling their loans or acknowledging their rights. The Department has repeatedly delayed—and in the current rulemaking seems likely to attempt to rewrite—a rule that would have clarified the process for borrowers to seek cancellation of fraudulent student loan debt.
Tina Carr and Yvette Colon did everything right. They followed the rules and submitted substantiated evidence that Sanford-Brown deceived them into taking out loans to get an "education" that would never lead to gainful employment. But now that the rules appear to be changing in favor of the predatory for-profit college industry, and after years of waiting and suffering from damaged credit and the threat of collection on their unlawful loans, they had no choice but to go to court.