When architect Jack Althouse was commissioned to design a hospital in Haiti over three years ago, he decided to ask students at Souderton Area High School in Pennsylvania to help him come up with a less expensive way to cool off the outbuildings.
The teens who are involved in Students Against Violating the Earth, or SAVE, were up for the challenge. According to Montgomery News, they opted to use two-liter plastic soda bottles in order to cool off buildings in Haiti that don't have electricity.
"If this works out, anyone could purchase inexpensive materials to cool their homes without electricity," Althouse said. "If the students pull this off, it will be huge."
Environmental science teacher Ken Hamilton explained that the plastic soda bottles will trap and rotate the hot air above the roof of the building through tubes. Then, openings will be cut into the building so the warm air inside is "vacuumed out" of the tubes and, in turn, replaced by cooler air.
This inexpensive and simple cooling system may not only be helpful in Haiti -- this invention also has the possibility to cut Americans' energy usage up to 30 percent.
Back in March, another awesome teen made waves for her environmental project. Fifteen-year-old Esha Marwaha launched a campaign to pressure the British education secretary to keep the climate change debate in school curriculums. The student created a petition on Change.org after it was revealed the debate about climate change was removed from lesson plans for children under the age of 14.
"All young people need to be educated about climate change, we all deserve the opportunity to fight for our planet and our futures, Esha told The Huffington Post UK.
What are you and your friends doing to help the environment? Tell us in the comments or tweet at @HuffPostTeen!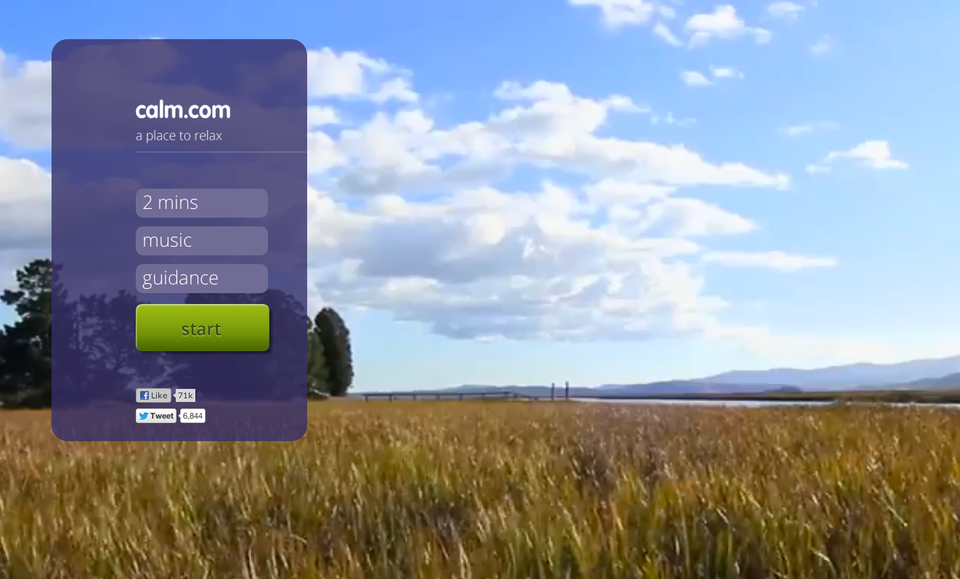 10 Most Positive Places On The Internet
Popular in the Community