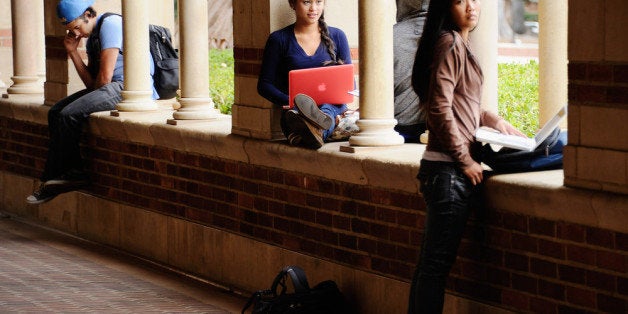 The truth is a little more complicated.
Engineering, the major most likely to shoot a graduate towards the upper-middle class before their 30th birthday, is holding steady in terms of the proportion of students it attracts.
Despite the possibility of making money off your own app, or launching the next Facebook or Snapchat, computer science majors have actually declined since 1986.
Meanwhile psychology majors increased, and the biggest growth since the 60's, according to the chart, is in students seeking degrees in business and life sciences. English and literature majors are nothing close to the large proportion of undergraduates they were 30 years ago, and students studying education has declined as well.
A look at a how the popularity of majors like education and business have shifted:

Here's a look at all majors combined:

Schmidt's chart is based on data from the National Center for Education Statistics.
Related
Before You Go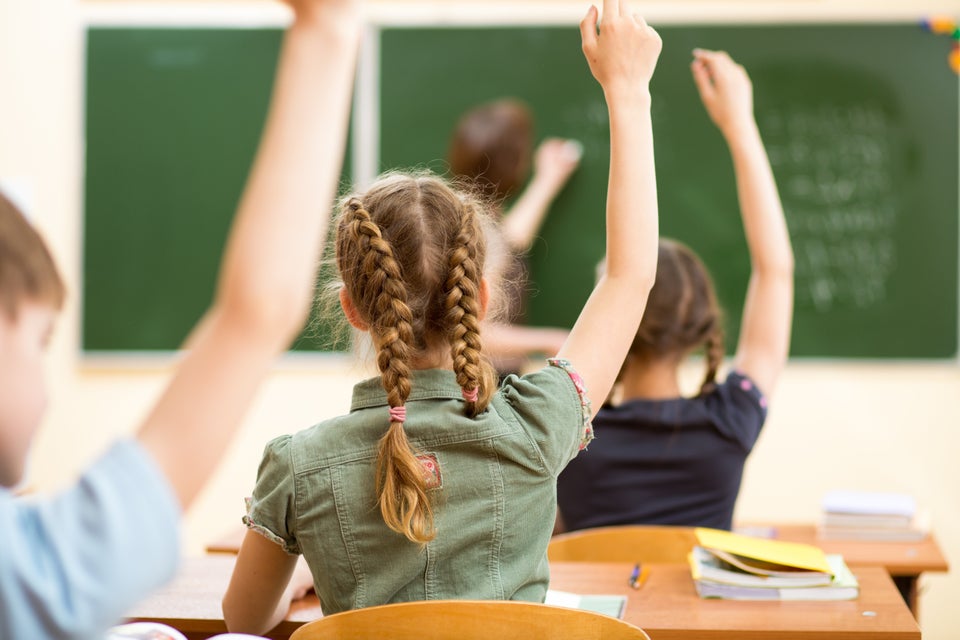 Unemployment Rates By College Major For Recent Grads: Georgetown University Study (June 2013)