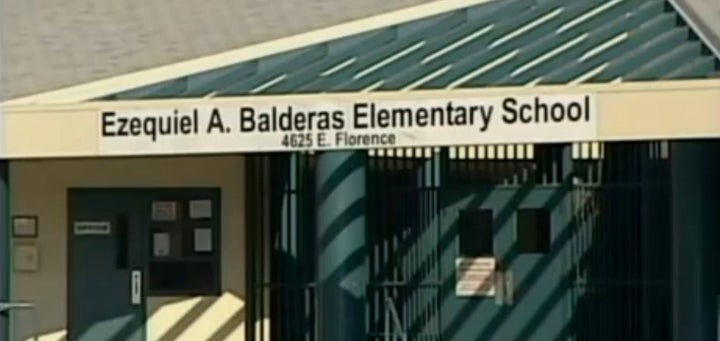 Teachers beware: The bad apples in your classrooms may be the ones left on educators' desks.
One instructor at Balderas Elementary in Fresno, Calif., learned this lesson first-hand as three fifth grade students were expelled Saturday for attempting to poison their teacher.
According to Fresno TV station CBS47, two boys and one girl attempted to feed their teacher rat poison in a cup of coffee and, later, in the frosting of a cupcake. The CBS affiliate reported that the plot was uncovered two months after an attempt when "a parent was bragging that her son saved the teacher's life by preventing her from drinking the poisoned coffee." The boy in question was allegedly the one who came up with the idea in the first place.
The incident occurred the week before the school's December vacation, after the young boy urged a female classmate to bring in some rat poison leftover from work being done at her home. KMJ News reported that the boy told her to "Bring some of that, we have rodents too."
Fresno Teacher's Association President Greg Gadams told KMJ News that "a systematic 'lack of action' on the part of Fresno Unified breeds these problems because they 'provide nothing for these students beyond disciplinary action.'"
The three students -- two age 10 and one age 11 -- have been transferred to the Phoenix Academy, which Raw Story reported regularly enrolls expelled students. According to the website, at least one teacher at their new school is openly concerned about the children.
"I believe the police should press criminal charges against these students," teacher David Cross told Raw Story. "They've openly admitted they've done it."
Gadams expressed similar sentiments, telling KMJ News that the students should be charged for their actions as the alleged poisoning attempt was clearly premeditated.
A sixth-grader at Balderas Elementary School told CBS47, "I heard that they reason why they did it was because they didn't like the teacher... Because [they're] strict."
Related
Popular in the Community