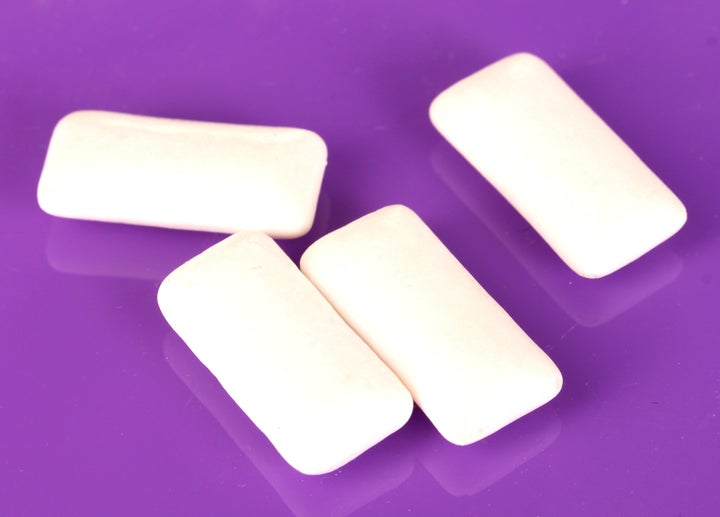 Is this unfair punish-mint?
The four students were suspended for both Thursday and Friday and barred from attending the weekend's homecoming festivities, according to the Peoria Journal Star.
Jason McMichael said he got a call from the dean's office saying that his son Eric had been caught eating the mints, which the school suspected were drugs, and that he had an elevated heart rate and high blood pressure.
But once the mints were determined to be just that, McMichael said he got a call from the school saying that the suspensions were still upheld for gross misconduct for taking an unknown product.
District 303 Superintendent Paula Davis told the paper she can't discuss individual disciplinary cases. But she said anytime students are seen ingesting something that could be drugs, the school should take action.
"People bring energy drinks to school everyday," McMichael said. "I see this everyday and we get in trouble for energy mints?"
David Johnson, another one of the suspended students, told the station that his grades could be seriously damaged by the suspension.
"For my JROTC I'm supposed to march today and that's a huge part of my grade," Johnson said. "Since I got suspended I can't go to that, my grades going to drop in that class."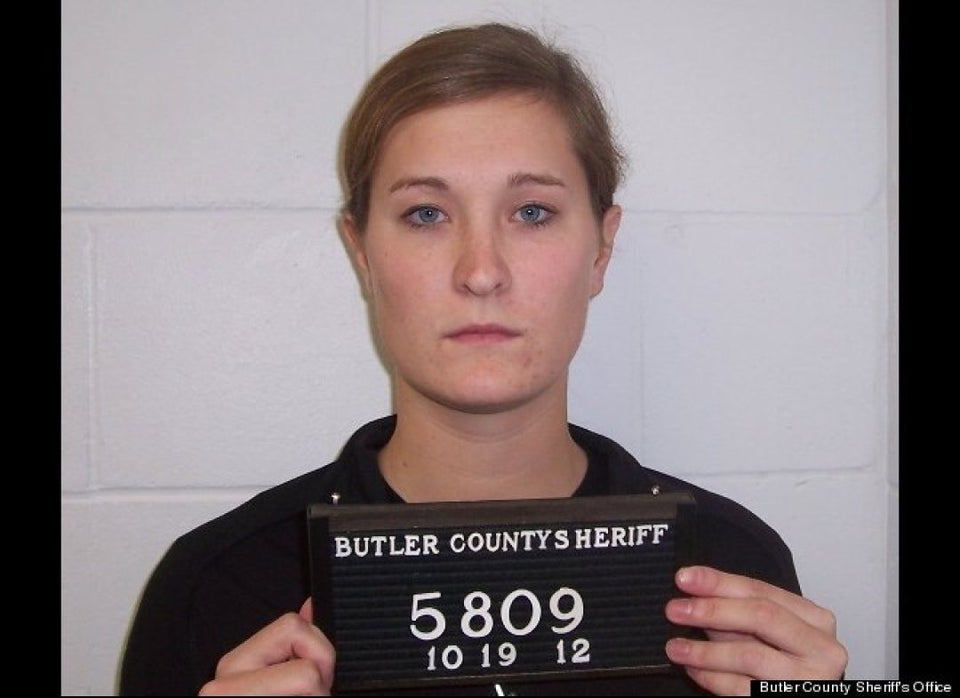 Teachers Behaving Badly: Student-Teacher Sex Scandals