During the recent International Youth Day, the UN Secretary-General Ban Ki-Moon declared brightly that our youths are set to "lead a global drive to break the patterns of the past, and set the world on course to a more sustainable future." Such a statement may seem vague, and rightly raise some skeptics' eyebrows.
But it cannot be denied that our current generation of youths is the largest our world has ever seen. By their sheer population size and growth, aided by their finger-tip access to technology, young people may indeed hold the greatest potential to chart a better course for the world's future.
But how are our present population of youths dreaming up their own future?
To get a glimpse into the hearts and minds of other young people, I asked some of my friends about their future aspirations. I received slightly whimsical responses, but I also had the opportunity to hear from those with serious entrepreneurial ambitions. The result is this short collection of six young voices.
To begin each conversation, I simply asked each person below a simple question:
"What are your dreams for your future?"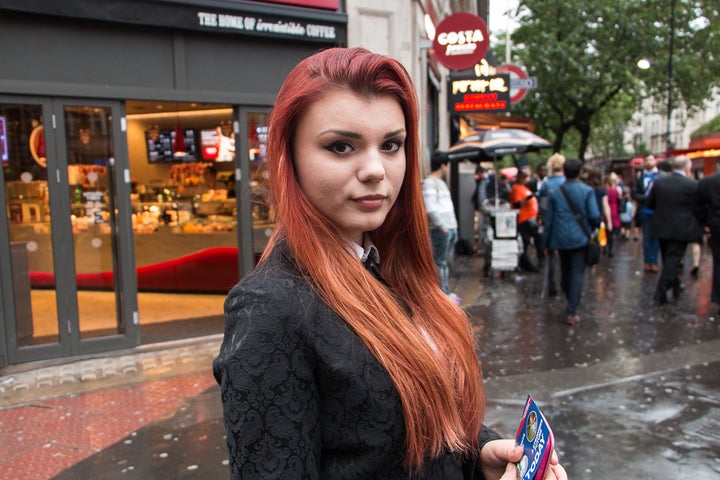 "My biggest dream is to earn enough money to set up my own school back in Romania. In this school, fees paid by the richer families would fully fund children from poorer villages. I would want to implement a curriculum in English, because that would give the people more opportunity.
I believe education is the only way that you can succeed in life. It develops you as a person, and so the best way for us to help children is by educating them. Giving them the opportunity to learn in turn gives them the opportunity to travel, and through that the opportunity to discover the world and themselves."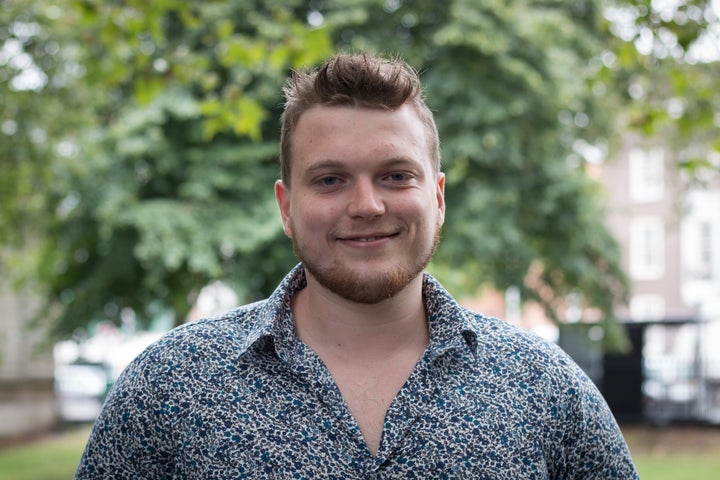 "I decided not to go to university after a lot of thought. I did very well for my A-Levels, but I did not want to carry all the debt that comes with a degree. So I deferred my university place, found a job in sales, and worked my way into being a top sale performer at a boutique pilates studio.
But I was hungry for a greater challenge. After I stumbled across programming, I found that I quite enjoyed it. I will be attending a coding boot-camp next month, and now my dream is to be part of the world of tech. I find the tech sector really exciting. It can improve people's quality of life, make things more convenient and the likes of Uber and Airbnb have truly changed the way we do things every day. In the future, I want to run my own business and be part of that impact."
*Nick is crowdfunding his fees for Makers Academy as a crowdfunded loan via EdAid. View his Appeal here.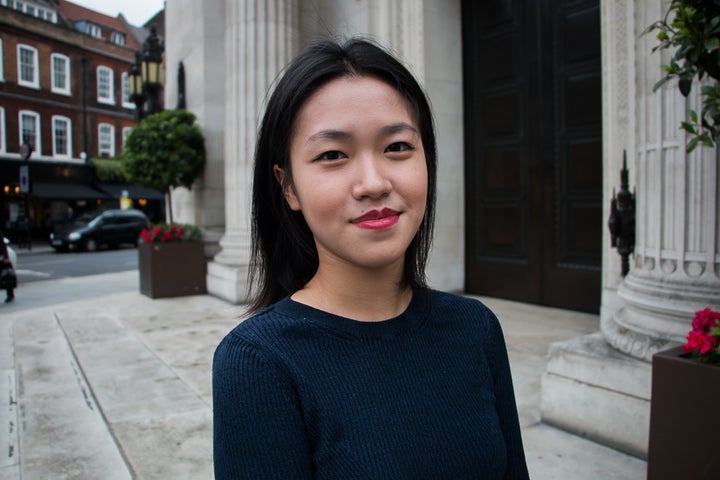 "My goal is simple. It is to just do what I like.
I love to travel. In the future, I would like to work and live in a place that I love. Vietnam is my origin, but I have spent so many years abroad, I often experience difficulties feeling connected to my roots. Currently, I don't feel the U.K. is my home either. I want to move to Italy at one point in my life because I connect with its culture so much. Its art, its people, and its food. I'd just love to work in an art museum, where I can be surrounded by art that I love."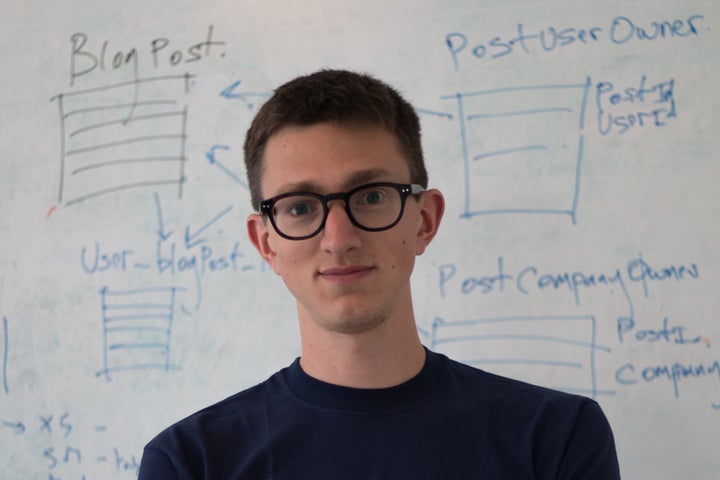 "I would love to live in a city where everyone cycles and don't take themselves too seriously. A place where people will want to learn about the world around them without tabloid newspapers, where people are socially responsible and enjoy sports. In the future, I want to continue working in technology like I am right now, and in a job that helps people. Be it education, transportation, improving connectivity or for the environment.
I also want a dog and eat pizza all day without getting fat. We can all dream..."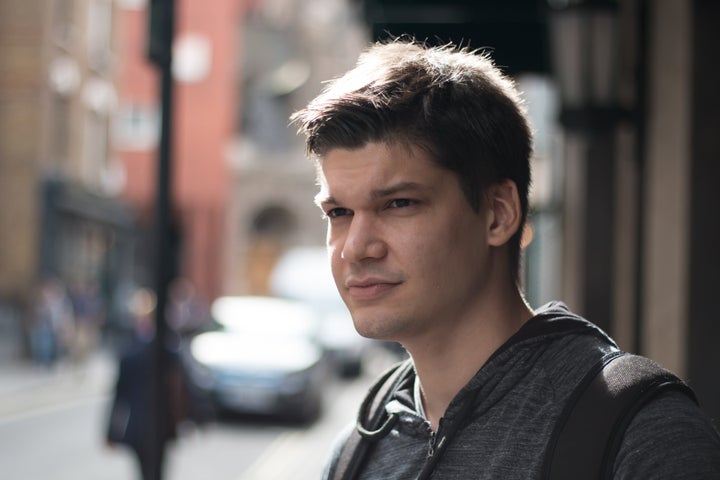 "From a young age, I have been deeply involved in both sports and music. I have been lucky to find success as a pianist as a child. And when I had to decide what to study for my undergraduate degree, I chose to pursue music. I love sports, but I was selected to attend the Royal College of Music in London on a scholarship. I was not going to give up on that opportunity.
But having finished my Masters in Music degree this year, I still do not feel fulfilled. Exercising was very important to maintain my skills as a musician. It helped to reduce my anxiety, my stress, and it gave me the stamina to practice for hours every day. I felt fitness was missing from my life.
Now, I'm going to attend a sports university in Cardiff to study strength and conditioning. My dream is to become a conditioning trainer to combine piano teaching with performance. I want to develop a special personal training programme tailored for classical musicians."
*Armin is crowdfunding his fees for Cardiff Metropolitan University as a crowdfunded loan via EdAid. View his Appeal here.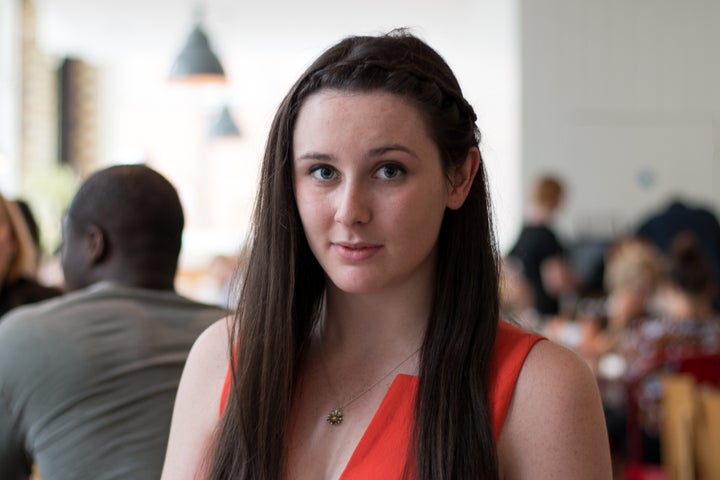 "I've taught in a school in Laos where the children had to give up everything they have just so they can go to school. And that would be their only chance of going to university. This isn't fair. No one should have to choose between their family and their education.
In the future, I want to work in a place that balances the global playing field. It's crazy that the world we live in is of such unequal opportunities. This is especially true in the education system, because the quality of education you receive will be so varied depending on where you live. Getting a qualification should not be such a huge sacrifice."
A person's dream may be rooted in practical realities, or grounded towards a social cause. Or it may simply be a wish enrich one's life through art and music. Perhaps the single thread that connects each of my friends' dreams is that above all, it is guided by their instinctive purpose in life.
This article is part of the EdAid #StudentVoices initiative. EdAid's mission is to democratise acccess to higher education, and #StudentVoices aims to invite discourse on the value of higher education through vivid portraits of learners of all ages. Powered by the EdAid Foundation.