Recent research revealed rather surprisingly that London is leading the charge towards increasing equality and diversity in tech. While it appears that things are improving, the truth is the picture is still not all that rosy. Figures from Tech London Advocates shows that currently, a fifth of tech companies in London still have zero women at board level, and only one in four firms' senior management actually reflects the gender diversity of the capital's population. Tech's gender problem appears to be improving, but we can't quite say London is there yet.
After London Tech Week passed, I had the opportunity to speak to ten inspiring women in tech to get a glimpse of just how much the scales have been tipped in this gender imbalance. I met ten inspiring figures; five of whom are just about to begin their journey into the industry, and five who are already established in their roles.
If you're wondering what may be holding some women from engaging with the tech sector, or perhaps you're a woman yourself and are feeling apprehensive, maybe these female voices will help to shape your decision.
Meet 5 Women Leaping Into Tech.
I met five passionate and diverse female learners from Makers Academy who are just about to start their careers in tech as coders. They're showing us that coding is not just a men's game.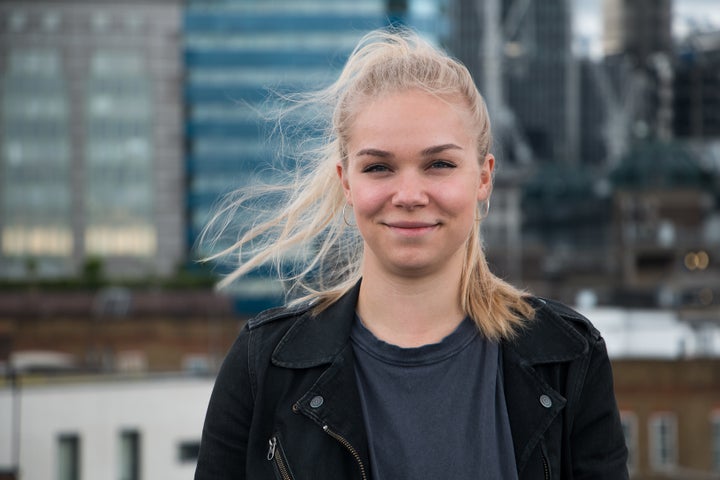 1. "No woman should think that they can't do it. That's what I thought, but all the things that I told myself that I couldn't do, I did.
So even if you are the only girl at your science class, or even if people are saying 'why are you doing maths', or 'why are you studying I.T.', don't listen to them. There are more and more women out there who are saying 'I'm not listening to you. I'm going to do it.' I also think that a lot of the time people make jokes or try to bring you down on the way, but pay them no attention.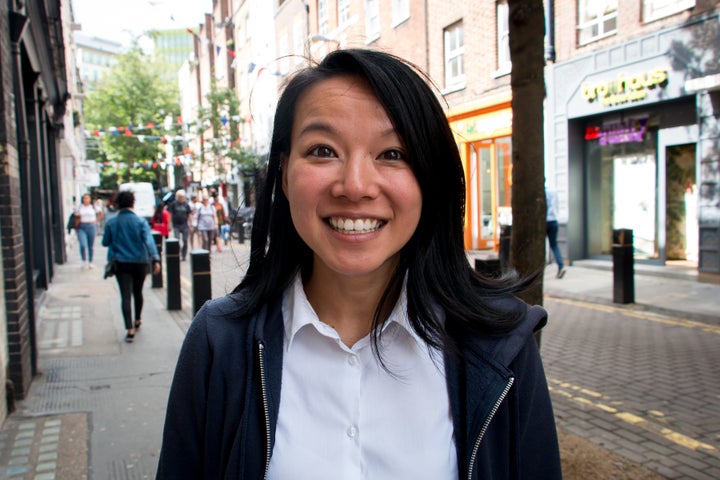 2. "A career change from admin support into tech is scary because you don't know how you will manage, but I also see that as the fun part. You know for sure that there will be a lot of learning opportunities and that you will be challenged everyday. I want to be in a better position to create and contribute. That is what I really missed in my previous years. Honestly, I'm excited to get started."
3. "Some people can naturally read code. I'm more of a literary, arty type and so I can't really do that. I do a lot of knitting, seamstress work and model-making for fun, and for those projects what you do is to break things down into simpler shapes. You work out what you need and they come together into the whole product.
Coding is also about breaking things down into simpler steps and making them work together. It's a craft, not an art. With art, some people naturally have it and some people don't. But with craft, it is a series of steps that if you follow repeatedly, you'll get better and sharper. Coding is like that and the more you code, the better you get. And the sharper your final piece will be.
At the end of the day, it all comes down to practice. Anyone can do it."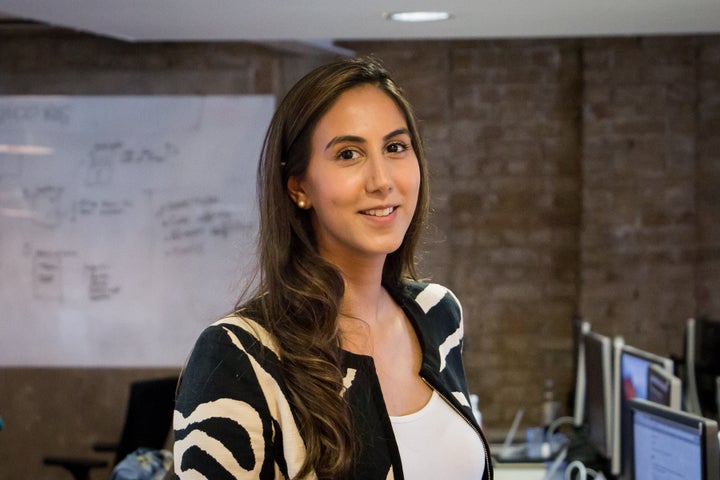 4. "I'm amazed by how tech is revolutionizing the way we live, from finance, to education, to healthcare and our ability to live sustainably.
The internet has enabled collaborations like never before. Tech platforms are paving the way for projects to scale at pace. Businesses can now very easily connect with their customers, co-create with the community, and just harness so much creative energy into a project. Imagine if we channelled that creative energy towards solving the world's most pressing social problems. That's the opportunity that gets me most excited.
I think we're entering an exciting era for women in tech. There's been a significant shift in thinking amongst business leaders over the past couple of decades, and it is now widely understood that products, services and ideas based on diverse thinking have a competitive edge over those that aren't. Simply put, it just makes pure business sense to have gender-balanced teams.
Now it's about inspiring young girls to develop a passion for technology and building organisational cultures where women and men truly have an equal opportunity to flourish."
5. "My last television job was to run a really big team. We made 46 episodes, and the hours were long and intense. During my second week of the job, I discovered I was pregnant, so I had to oversee the whole production while massively pregnant. Once the baby arrived, I knew that I can't go back to TV anymore.
During my maternity break, I had a moment of clarity during meditation: I needed to switch careers. Coding appeared to be my answer. I haven't done anything in this area, but I like the newness of it."
Meet 5 Women Currently Rockin' It In Tech.
What about the women already in tech? I also had the privilege of meeting five ladies who shared their thoughts on tech, and their advice for other aspiring women.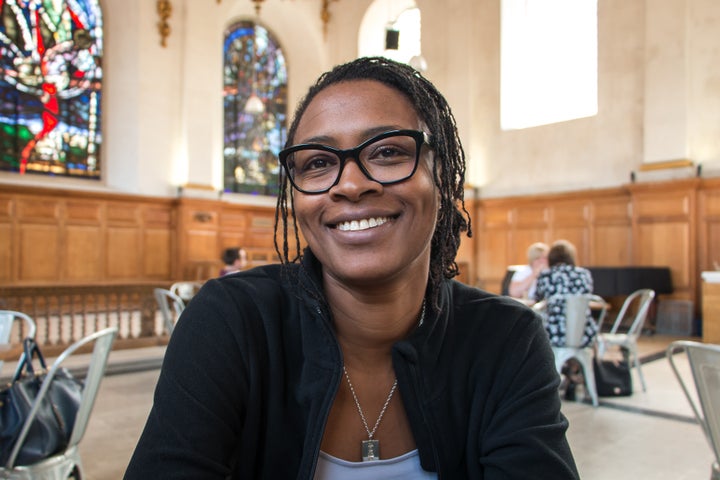 6. "I never really had a career and never did go the conventional route. I was coming up to 40 and was probably one of the oldest students to start coding. My mother helped me with the children for three months since the learning was so intense. But I wanted to show my children that whatever you want in life, you have to work for it. You have to put in the effort and the hard work.
When I finished my course in late 2014, I didn't truly believe that I could go from zero to job. It took me ages to find a job. I had a lot of stuff going on personally. I remembered crying to my mum saying "I made a mistake. I really messed up." I left re-learning at university even though I was acing it, I had no money, and the children wanted things that I couldn't afford. But I didn't stop. I gave it another try. Finally I got this job, and I love it.
Now I'm able to afford things like taking my children on holidays. I don't worry about trips to the movies. My daughter wants me to come to school and talk about my job. They love it. I made them proud.
My advice to women is not to let your fears stop you from stepping forward. A lot of the time, what holds us back is only inside our head, and unless we step out and try it out ourselves, we will never know. If you're stepping forward with pinpoint focus and a positive attitude, nothing and no one can stop you, regardless of your ethnicity or gender."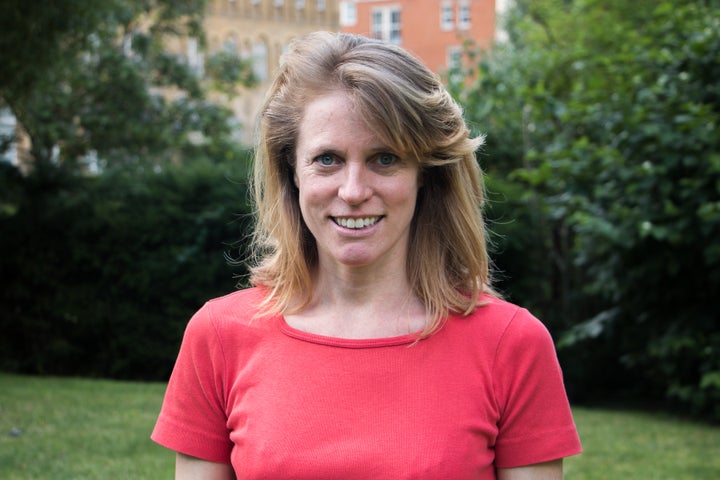 7. "Technology is everywhere. By learning about it, you open up a world of possibilities untapped by the uninitiated. Tech touches almost every career you can imagine. By being informed, you can choose to create that technology or better manage others doing so.
The world needs more women to be educated in tech to balance the understanding and serve a diverse universe."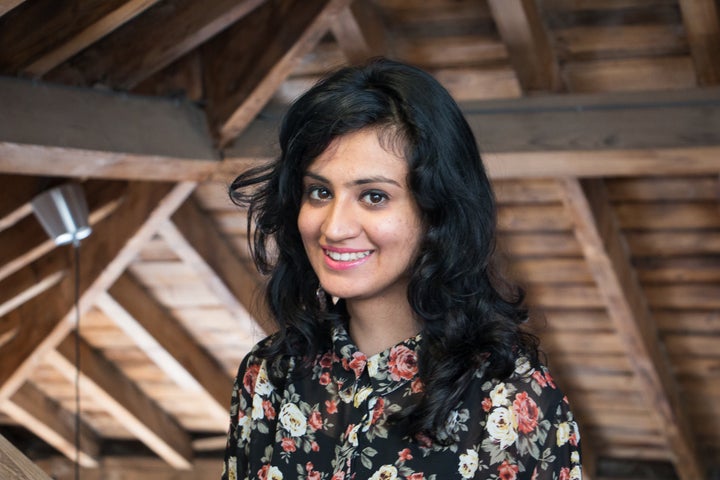 8. "The advice I would give to women who are apprehensive of joining the tech industry is to just do it. Don't be afraid. There may be a lack of women in tech right now, but you can be part of the change. And it is changing. Right now is a really good time to enter the industry and to make your mark."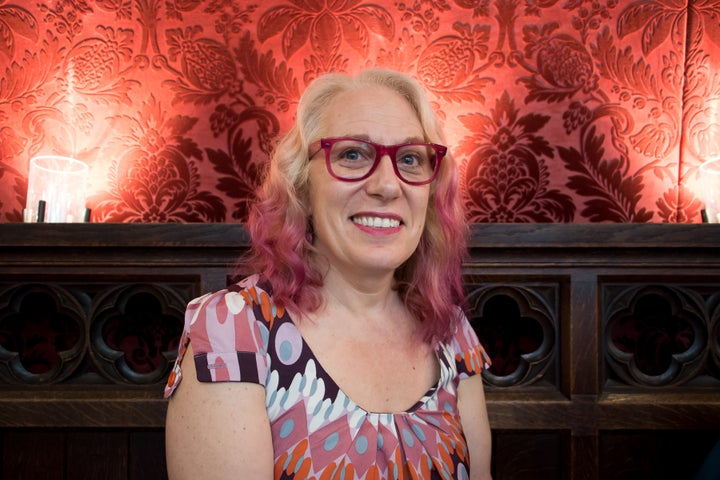 9. "What I found is that the peer support within the community is now much stronger because we have these events for women in tech, and we're talking to each other and sharing our knowledge. We're wasting less time. So that's great.
On the flipside, we're all still experiencing the same frustrations and challenges, none of which any one of us has worked out how to fix.
But I have to say that I really have found my time being a part of these groups with other women to be so useful. It really saved me sometimes when I felt that I was the only one trying to do this. I think we've all felt that."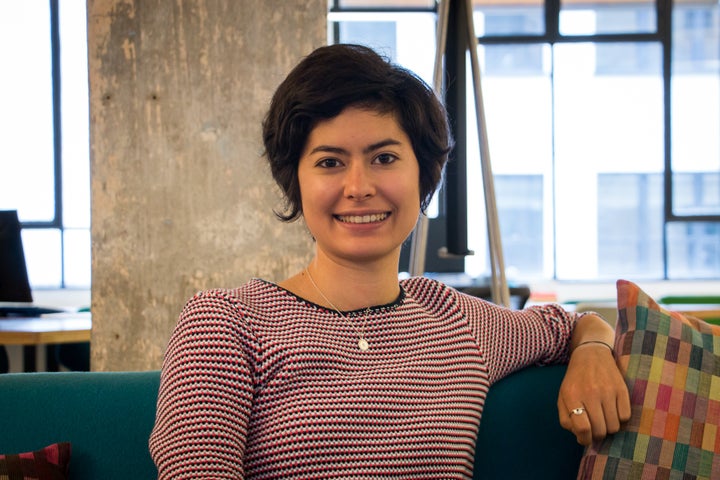 10. "My core identity has never been about my gender. I do think my gender as a woman may have helped me better engage people in some ways, but I also think that it ultimately comes down to the individual and our personality, and not our gender.
There may be still some stereotypes in the community, but when that happens it's a good exercise for women to stand up for ourselves and say, 'Let me help you better understand the issue.'
I look forward to the day when gender is no longer a point of conversation."
Ending Notes
I often end off each conversation with the women via a simple question, "What advice would you give to women who want to, but are hesitant to join the tech industry?". And the answer I most often receive?
This article is part of the EdAid #StudentVoices initiative, powered by the EdAid Foundation. #StudentVoices aims to invite discourse on the value of higher education through vivid portraits of diverse learners of all ages. This feature aims to shed light on inspiring women in tech.
Do you have something to add, feedback or a query? Leave a comment, or drop me a message at jaron@edaid.com.
Related
Popular in the Community