Because as someone famous once said, "the best things you learn aren't learned in a classroom."
1. Contrary to every mother's belief, you won't even feel sick if you eat gelato for every meal.
Or pizza. Or crepes. Or empanadas. Or anything in the top, bad-for-you section of the food pyramid. We're on a budget here, people.
2. Humans are inherently kind.
Strangers will go far, far out of their way to help you get around. All you must do is ask sincerely and thank copiously.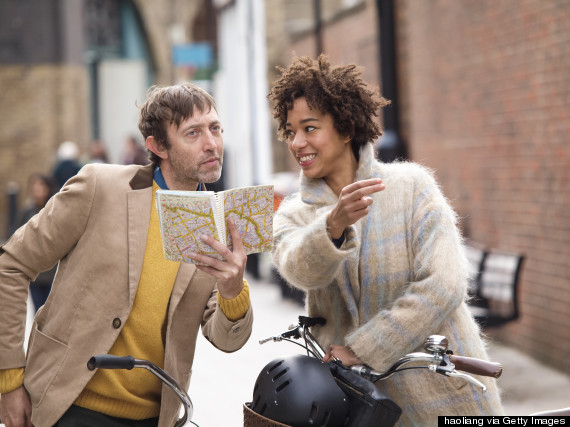 3. Just because something is in a guidebook doesn't mean you have to go look at it.
Exhibit A: Manneken-Pis.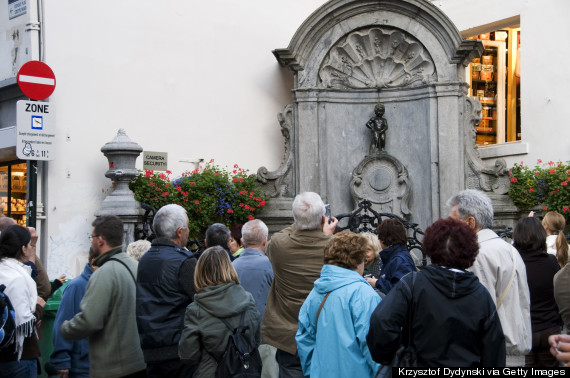 4. It's better for everyone if we just pretend Euros are dollars.
Just forget the exchange rate, and stop converting every price to dollars in your head. It causes too much pain.
5. Ryanair seats do not recline.
…but you could've guessed that from the prices.
6. America is not the center of the universe.
There are other people living on this planet, and they live differently than we do, and they are really happy that way. It's an awesome thing to realize.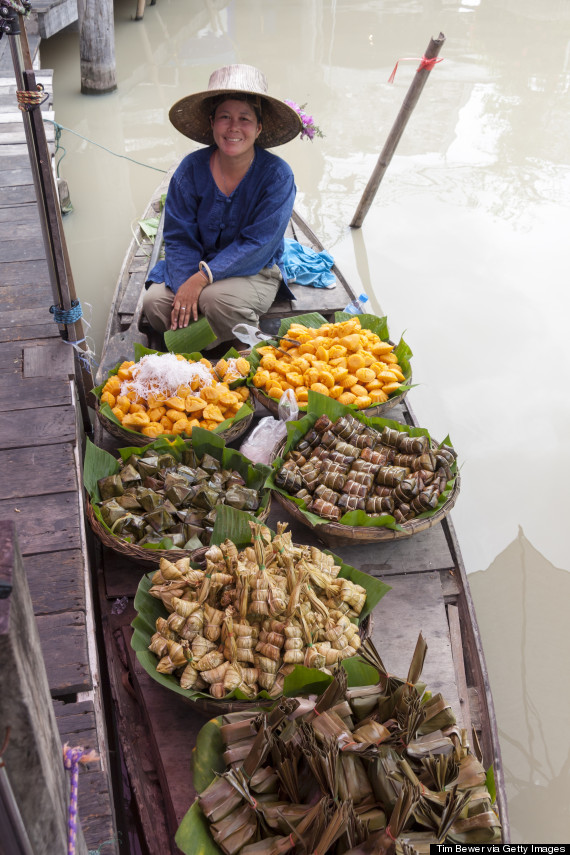 7. Doner kebab as drunk food is one thousand times better than nachos as drunk food.
Mostly because nobody's really sure which animal that shaved meat comes from. What a fun, mysterious taste bud adventure!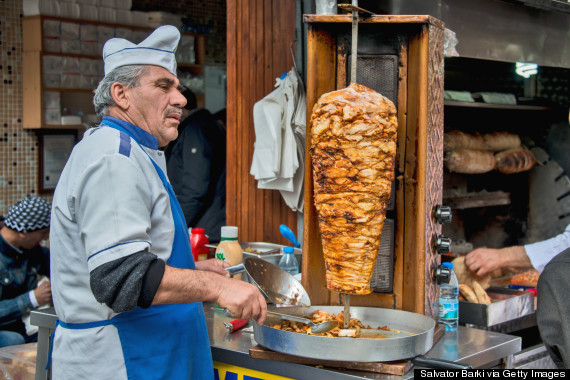 8. Every person in a hostel is a potential best friend.
And sometimes they'll agree to travel with you for days or weeks, after knowing you for a mere day. Voilà! Lifelong pals!
9. Trains don't always depart when they say they will.
…or ever.
10. It is not only possible, but socially permissible, to wear the same outfit for seven days in a row
How else are you going to fit your suitcase into the easyJet carry-on box? All you really need are a few colored scarves… that way, people won't notice the same T-shirt recurring in photo after photo.
11. English truly is the universal language.
And people who are learning English looove to practice it with you, even if they don't make sense.
12. Dinnertime in America is seriously warped.
Why did the Founding Fathers decide to eat at six when everybody else on the planet waits till 10?
13. Spontaneity is rewarded.
Like that time you snagged the one Euro flight to Finland in an online promo. Or when you bought a last-minute ticket to the show in Ibiza. They weren't the most logical decisions, to be sure, but they're memories you'll replay in your mind forever.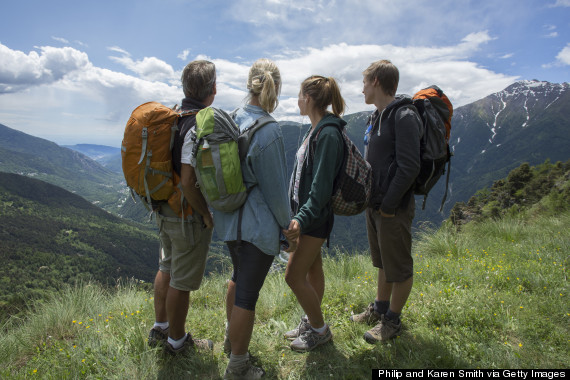 14. Nothing bonds you like traveling.
The way to know if you're truly friends with someone? Food poisoning from the street fruit. Or a seven-hour bus delay. Or Wizz Air.
15. Studying abroad involves, on average, about four minutes of actual studying.Shh, don't tell.
16. Taxi drivers are some of the greatest people on Earth.
They just love to talk. And they're so enthusiastic. And they drive you places so you don't get lost like usual.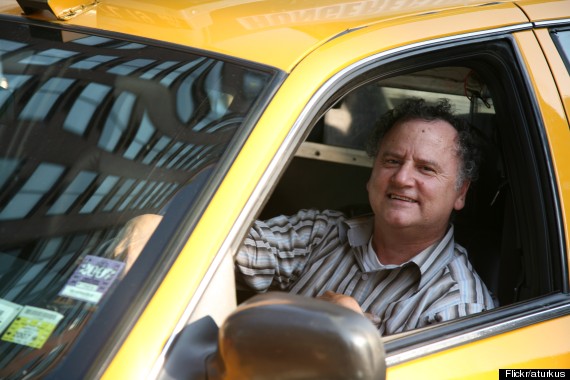 17. Traveling solo reveals hidden talents.
You wouldn't have thought you could navigate a Czech subway without a map… but you did.
18. The Guinness Storehouse is a legitimate historical site.
No, we're not proud of this fact. But at this point, it's pretty much true. 19. Study abroaders are incredibly lucky people.
Very few humans get to spend carefree months exploring the world beyond their hometown, let alone during college. To study abroad is a privilege, and an awesome one at that.