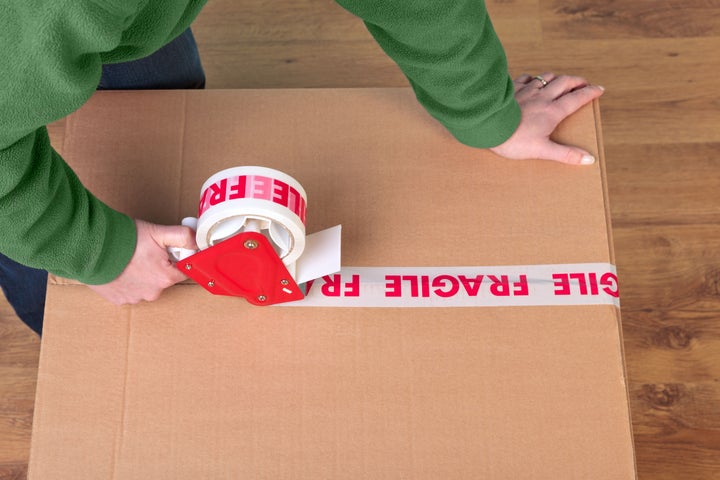 As boomers reach retirement age, the "Golden Years" have steadily lost their sheen, and the outlook looks bleakest for middle-aged divorcees. A new report commissioned by The Salvation Army, ominously entitled "No home at the end of the road", examines the significant housing stress currently affecting older single women, what looks to be the one of the most financially vulnerable demographic, risking poverty and homelessness with age.
Dr. Andrea Sharam of The Swinburne Institute surveyed 111 single Victorian women over the age of 40 who did not expect to own their own housing outright before retirement. Her findings speak to trends that now scar boomer divorcees; career paths punctuated by maternity leave and part-time work, starting families later in life and the loss of a second source of income.
Of the 111 women surveyed, 77% were renting even though 79% of the women had a tertiary education, poking holes in the often assumed link with "educational winner" status and the propensity to have higher income. Women earning over $70,000 reported having minimal savings. Overall, the majority of the women had low levels of superannuation, as 58% expected to have less than $100,000 superannuation at retirement and 65% of those renting remain debt. In a similar tone of economic distress, a third of the women felt that they would never have sufficient income on which to retire and at least another 20% felt they would need to keep working beyond 70.
The Age reports that boomer women are already reaching their 60s with half the superannuation of men, and the number of financially vulnerable older women is only expected to dramatically increase as the number of women living alone is expected to reach 1.8 million by 2013.
"It's not about low income, it's about your life course," Dr. Sharam reported to The Age. "You can do remarkably well, but as soon as you divorce, it's a different story."
REAL LIFE. REAL NEWS. REAL VOICES.
Help us tell more of the stories that matter from voices that too often remain unheard.