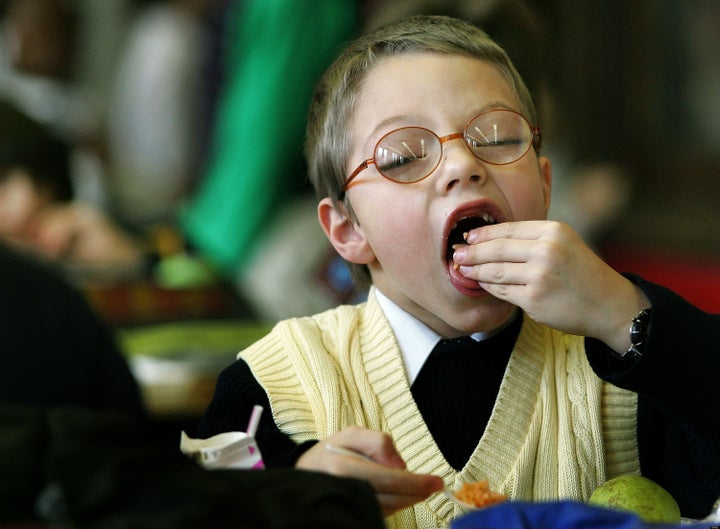 According to a nationwide survey conducted by Share Our Strengths, the third largest challenge that elementary school teachers face is student hunger.
Bill Shore, chairman of community wealth ventures, told CNN that the lack of food directly affects their academic performance.
"Hunger is not only a child health problem and a poverty problem, it's an education issue."
When CNN asked Stacey Frakes, an instructional coach at Greenville Elementary School, how often she fed her students, she said she helped to pay for their meals at least once a week.
"Students would come in and they would tell me that they were hungry or they would be upset and when you would inquire what was going on, they would tell you that they were hungry."
Related
Popular in the Community