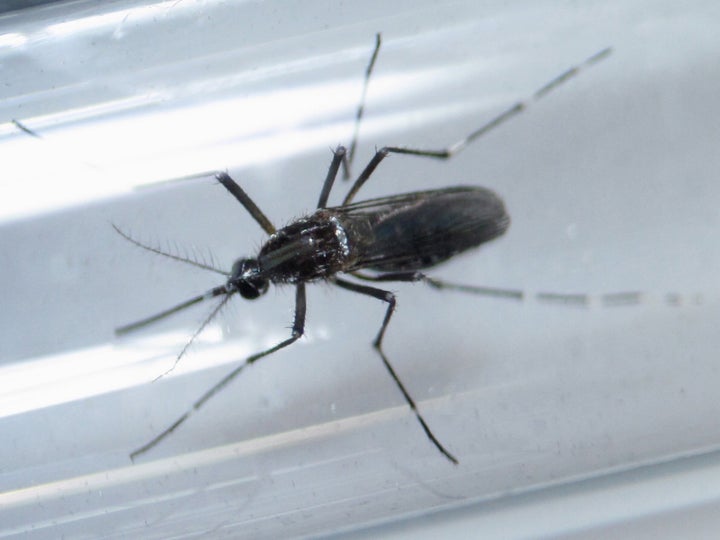 A comparison of rates of Guillain-Barre syndrome before and after Zika arrived in seven countries has found a strong association between the virus and the illness, researchers from the Pan American Health Organization said on Wednesday.
The current Zika outbreak was first detected in Brazil last year and has since spread across the Americas and the Caribbean.
Pregnant women are considered to be at greatest risk because the virus can cause severe birth defects, including microcephaly, which is marked by small head size and underdeveloped brains. In Brazil, Zika has been linked to more than 1,800 cases of microcephaly.
The first alarms over Zika in Brazil, however, occurred months before microcephaly cases emerged, as adults recovering from Zika infections appeared to have higher-than-normal rates of Guillain-Barre, an autoimmune disorder in which the body attacks itself in the aftermath of an infection, typically occurring in the days following an illness.
In a report published as a letter to the editor of the New England Journal of Medicine, Dr. Marcos Espinal, director of the department of communicable disease at PAHO - the regional arm of the World Health Organization - and colleagues analyzed rates of Guillain-Barre syndrome and Zika in Bahia, Brazil, Colombia, the Dominican Republic, El Salvador, Honduras, Suriname and Venezuela.
They evaluated a total of 164,237 confirmed and suspected cases of Zika virus disease and 1,474 cases of Guillain-Barre that occurred between April 1, 2015 to March 31, 2016, using data collected through official country reports.
Their analysis found a close association between increases in Zika cases and increases in Guillain-Barre. As Zika infections waned in a country, incidence of Guillain-Barre waned as well, the team found.
Compared with pre-Zika rates, Guillain-Barre increased 172 percent in the state of Bahia, Brazil, which was hard hit by the Zika outbreak. They saw similar increases in other countries, with Guillain-Barre cases rising 211 percent in Colombia, 150 percent in the Dominican Republic, 100 percent in El Salvador, 144 percent in Honduras, 400 percent in Suriname and 877 percent in Venezuela.
The team found no link between Guillain-Barre and dengue, a closely related virus that had been suspected as a contributor to the increase in cases.
Based on their findings, the researchers said Zika and Guillain-Barre "are strongly associated," however, they said more study is needed to prove direct causation.
Guillain-Barre causes gradual weakness in the legs, arms and upper body, and in some cases, temporary paralysis. Patients often require intensive care and a respirator to support breathing.
Given these demands, the researchers said Zika imposes "a substantial burden" on populations in Latin America and the Caribbean, where some 500 million people are at risk.
(Reporting by Julie Steenhuysen; Editing by Bernard Orr)
Before You Go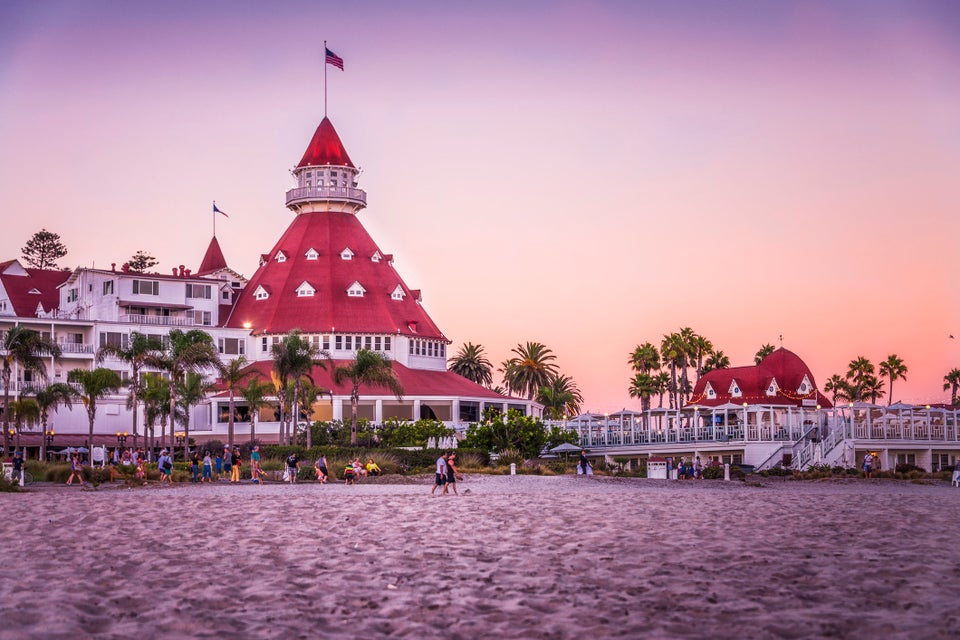 13 Warm Weather Zika-Free Vacations
Popular in the Community