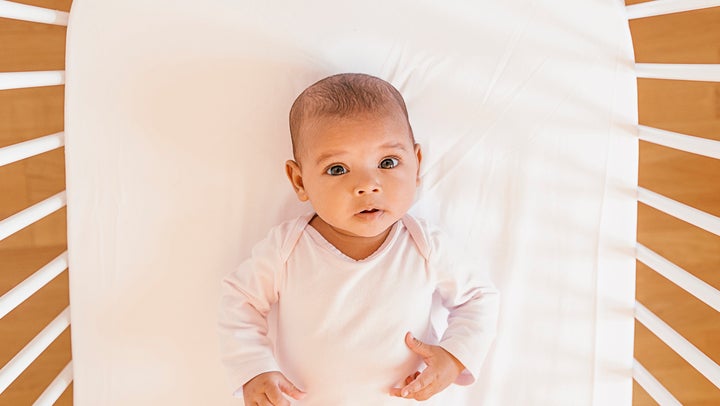 A new report suggests parents in the U.S. are ill-informed when it comes to safe sleeping practices for babies.
Today, the American Academy of Pediatrics (AAP) published a study that found an alarming number of babies sleep in unsafe environments, which pose a heightened risk of sudden infant death syndrome (SIDS).
According to the report, researchers filmed infants at home for one night at the ages of 1 month, 3 months and 6 months old. They then analyzed the video footage based on the AAP guidelines for sleep safety.
"Most parents, even when aware of being recorded, placed the infants in environments with established risk factors for sleep-related infant deaths, including positioning the children on their sides or stomachs; soft sleep surface; loose bedding; or bed-sharing," states an AAP press release about the study.
Though 167 babies initially enrolled in the study, only 160 participated at 1 month, 151 participated at 3 months, and 147 remained at 6 months. Researchers found that 91 percent of the 1-month-old babies were sleeping with loose/non-approved items like bedding, bumper pads, pillows, stuffed animals and sleep positioners. The number changed slightly to 87 percent at 3 months and 93 percent at 6 months.
The study also showed that 21, 10 and 12 percent of babies were placed to sleep on non-recommended surfaces at 1, 3 and 6 months, respectively, and 14, 18 and 33 percent were not placed on their backs ― another violation of AAP safety recommendations.
The AAP considers this latest study to be groundbreaking due to the implementation of video footage, which revealed higher rates of unsafe sleeping practices than in previous studies, which generally relied on self-reported data from parents.
Though the AAP has made efforts to raise awareness about sleep safety since its 1992 recommendation that babies always be placed on their backs, it's clear there is room for improvement.
As the study concludes, researchers aim to curb these rates by investigating "parental beliefs and understanding of when safe sleep guidelines are applicable" in order to develop "more effective educational materials and interventions."
Before You Go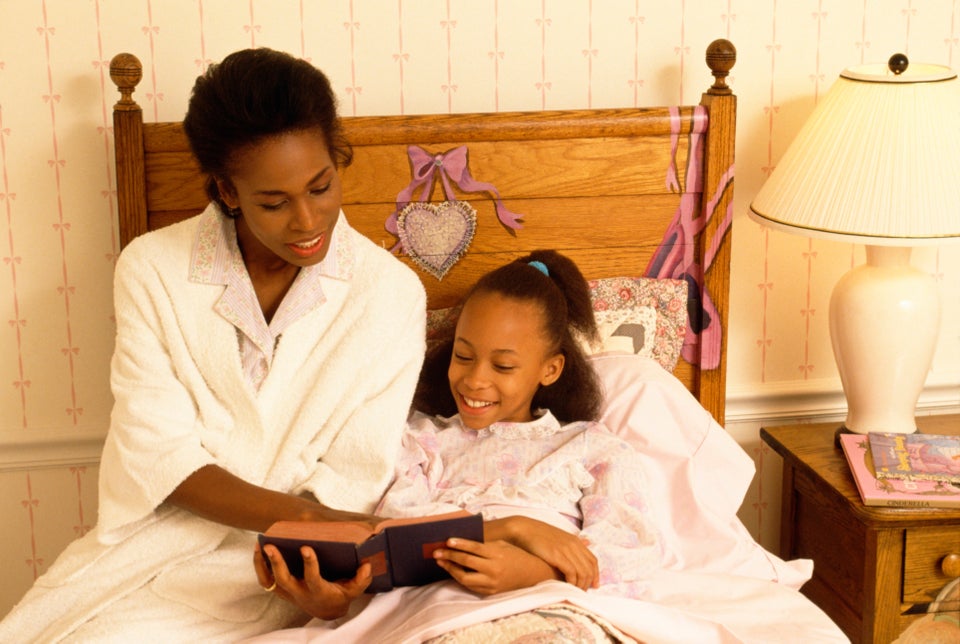 Kids Sleep Guide