 According to the report's findings, 54.2 percent of dual enrollment students earned some form of college degree, compared to 36.9 percent of non-dual enrollment high school graduates. Branching off that, 47.2 percent of high school graduates who had taken college courses while still in high school went on to earn a Bachelor's degree, compared to 30.2 percent of non-dual enrollees.
The study tracked 32,908 Texas students for six years, beginning when they graduated from high school in 2004. Half were "dual enrollment" students, meaning they completed college courses while in high school that awarded both high school and college credit, and half were not. According to the report, both groups were otherwise similar in academic and social background.
These finding held true for all racial groups and for students from low-income households. In fact, dual enrollment students from low-income families were especially more likely to attend a four-year college in Texas after high school.
"We're excited to add to a growing body of research evidence strongly suggesting that dual enrollment improved education outcomes for all populations, including those currently underrepresented in higher education," Ben Struhl, lead author of the report and senior project manager at JFF, said in a statement.
The report urges states nationwide to follow Texas' example and to support efforts to increase college preparedness, such as early college high schools targeted at minorities and low-income students — groups that tend to be underrepresented in higher education.
Related
Before You Go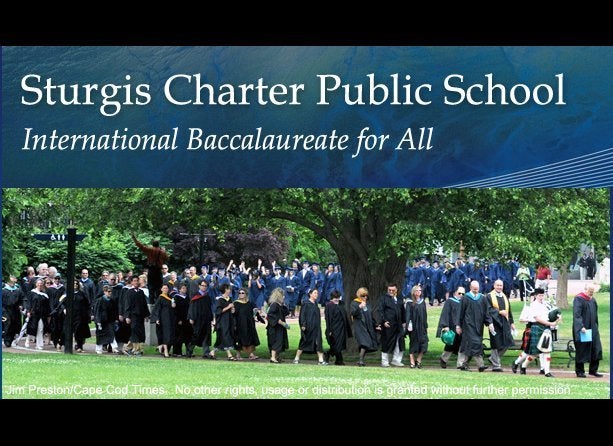 U.S. News Best High Schools 2012 (Top 15)
Popular in the Community