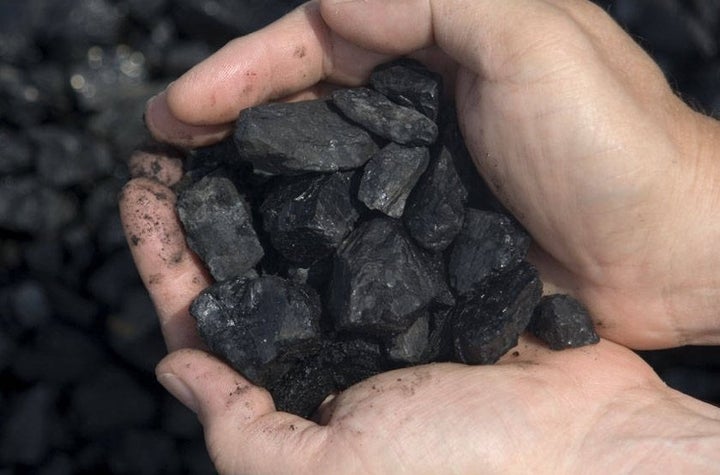 "This is a unique environmental intervention study using molecular techniques to demonstrate the relationship between a cleaner environment and healthier children," added Deliang Tang, MD, DrPh, associate professor of clinical Environmental Health Sciences at the Mailman School, director of the Tongliang Project, and co-author of the study.

Prenatal exposure to plant emissions was measured by a biomarker of polycyclic aromatic hydrocarbon (PAH) exposure in umbilical cord blood. The investigators controlled for exposures to other pollutants, such as tobacco smoke and lead, which might have contributed to neurodevelopment problems.

Children in the first cohort had varying exposure prenatally to PAHs emitted by the coal-fired power plant. This exposure was recorded by monitoring the levels of PAHs in air during the mothers' pregnancies and in measuring a marker of PAH exposure in cord blood-- specifically the levels of PAHs bound to DNA, known as "PAH-DNA adducts". Among these children, the researchers found significant associations between the marker of exposure in cord blood and delayed motor and average development at age two. The second group of children, who were conceived after the closure of the plant, had significantly lower levels of the marker in cord blood and their incidence of delayed motor development was one-third that of the first cohort.
Bottom line: If you don't want to your children to be dummies, join the fight to shut down dirty coal plants.
[My first photoshopped image! Technically, Corel Paint Shop Pro.]
Popular in the Community