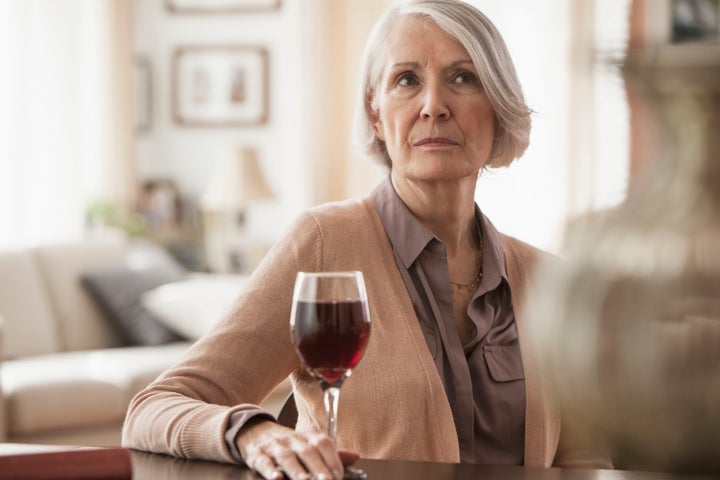 Baby Boomers ― historically speaking, no strangers to consciousness-altering substances ― are clearly back in the thick of things. A new study just determined that they are binge-drinking with renewed fervor ― news that followed on the heels of another study that found they've rediscovered marijuana with something of a vengeance.
Women, the study noted, experience more psychological changes in lean body mass compared to males. Hence, they may experience the adverse effects associated with consuming alcohol even in lower amounts.
So what's behind the return to substance use? Matching up with the significant increases in binge alcohol use among older adults were those who reported "fair/poor" health and/or multiple chronic conditions. This population is particularly vulnerable to the negative effects of alcohol as it can impact chronic disease management or increase the risk of injury, said Han.
"Health care providers need to be made aware of this increasing trend of unhealthy alcohol use, particularly among older females, and ensure that screening for unhealthy alcohol use is part of regular medical care for this population" he added.
Related
Before You Go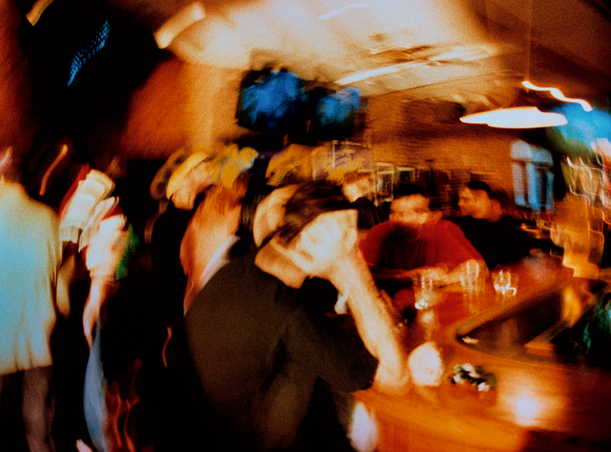 7 Things To Know About Women And Alcohol
Popular in the Community