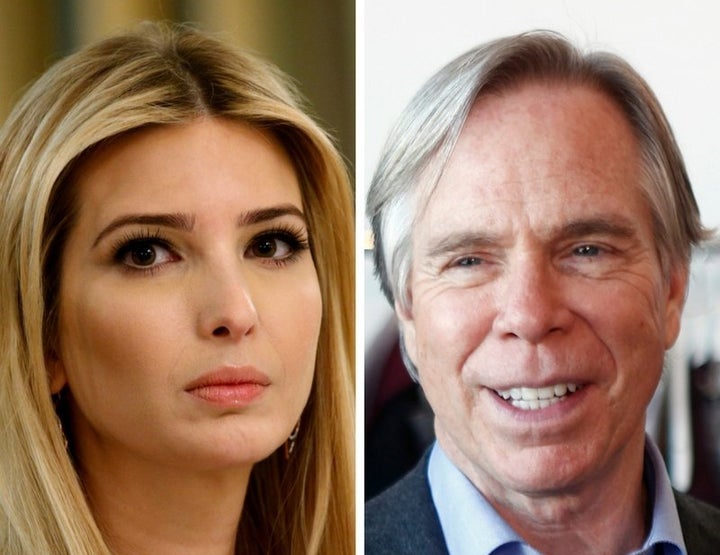 When it comes to getting rid of old clothing, certain brands are resold more than others, according to a new report from a fashion resale website.
ThredUp, an online site that specializes in reselling secondhand women's and kids' clothing, recently released its first "Purge Surge" report. The analysis tracks which brands and styles people are purging the most from their closets, based on all items sold to ThredUp in 2015 compared to all items sold to ThredUp in 2016, according to ThredUp spokesperson Samantha Jacob. For reference, the company processes about 75,000 items of clothing in four distribution centers per day.
New York & Company was the most-purged brand on the list, with Tommy Hilfiger and Kate Hudson's Fabletics coming in at numbers 2 and 3, respectively. Ivanka Trump's brand landed at number 7 on the list.
Below are the full findings:
1. New York & Company, 472 percent increase from 2016 over 2015
2. Tommy Hilfiger, 469 percent
3. Fabletics, 326 percent
4. Liz Lange Maternity, 269 percent
6. Lou & Grey, 249 percent
7. Ivanka Trump, 223 percent
9. Active by Old Navy, 213 percent
10. Vera Bradley, 119 percent
The Ivanka Trump brand has experienced criticism and boycotts since Donald Trump was elected president. Retailers like TJ Maxx, Marshalls, Nordstrom and Neiman Marcus dropped or distanced themselves from her line. Though Jacob could not speculate as to why the Ivanka Trump brand experienced a purge surge on ThredUp, she told HuffPost it could come down to two factors.
"There are two general reasons we'd see a purge surge: (1) the brand is declining in popularity or (2) the brand has grown in volume," she said via email. "For Ivanka, the data suggests that the 'Purge Surge' rationale varies by market."
Jacob shared insights from the data collected on the Trump brand, based on specific markets:
- In NYC and LA for example, supply of the Ivanka Trump brand has outpaced demand significantly, meaning more people are selling than buying the brand.

- In Dallas and Houston, demand has outpaced supply, meaning more people have intent to buy, or are buying, the brand than are selling.

- Interestingly, of all major metro areas, Washington DC saw the greatest difference rate of supply versus demand, implying that the Ivanka Trump brand is declining more in popularity in DC versus other major cities.
"Since the beginning of February, they were some of the best performing weeks in the history of the brand," Klem said in a statement a few weeks ago. "For several different retailers Ivanka Trump was a top performer online, and in some of the categories it was the [brand's] best performance ever."
And so the saga continues.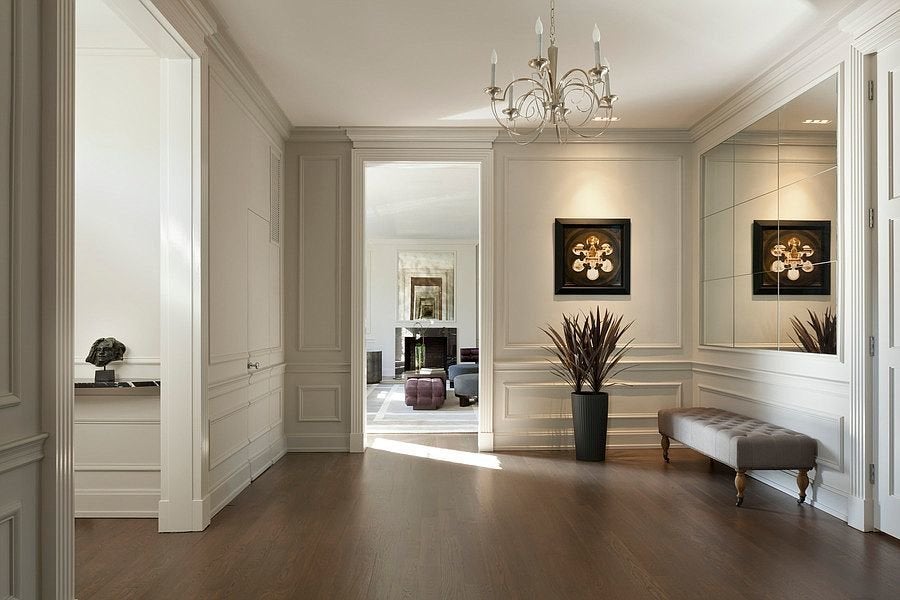 Ivanka Trump's House In Washington, D.C.