Recent news that Florida is the first state in the nation to adopt the Council for Economic Education's National Standards for Financial Literacy is an encouraging development, and hopefully other states will similarly follow suit. "Money Matters on Campus", a recently released study on financial literacy among young adults, supports providing students with the opportunity to learn how to make informed decisions about their consumer choices, how to manage money on their own, and how to grow and protect their financial assets before they enter college and/or the workforce.
The study -- conducted by EverFi and sponsored by Higher One -- surveyed more than 65,000 first-year college students across the U.S. on banking, savings, credit cards and school loans, as well as a series of questions designed to assess students' financial knowledge. Researchers found significant differences in the financial capabilities of students based on age, race, gender and institution type -- but most noteworthy were findings that showed a higher demonstrated level of financial knowledge and tendency for more financially-responsible behaviors among students who received financial literacy education in high school.
Students who received financial literacy education in high school scored significantly higher than their peers on financial knowledge questions such as how much to set aside in an emergency fund and what to do if you have too many credit cards. Even more importantly, the students who had previous financial literacy education were found to be more responsible when it comes to their money -- for example, they were more financially cautious, less focused on material possessions and more averse to incurring debt in general.
These results should encourage policy makers, practitioners and educators to support the movement for more financial education and embed those learning opportunities throughout the K-12 curriculum. This is likely to take some time, however, as only 17 states currently require high school students to take a financial literacy course before they graduate. That fact makes it even more important for colleges and universities to make financial education a priority on their campuses -- and the earlier, the better.
As financial issues are the number one reason students leave college, engaging students at the outset of their college experience will maximize the likelihood that they will make sound financial decisions and complete their degree on-time. And while traditional financial literacy education has focused primarily on providing financial knowledge and more reactionary tools, the "Money Matters on Campus" research amplifies the need to account for students' individual attitudes, motivations and behaviors. Even modest interventions can have lasting impact. Indiana University, for example, uses a simple letter to inform students each year about what their monthly loan payments are likely to be after they graduate. By providing students with relevant information that hits home immediately, this initiative has led to an 11 percent drop in federal loan borrowing at the school.
As more states follow Florida's example and adopt high school level financial literacy requirements, I am hopeful that similar, positive successes seen at institutions of higher education will be replicated in applicable ways among students on the K-12 level. Now that's something to get on board with.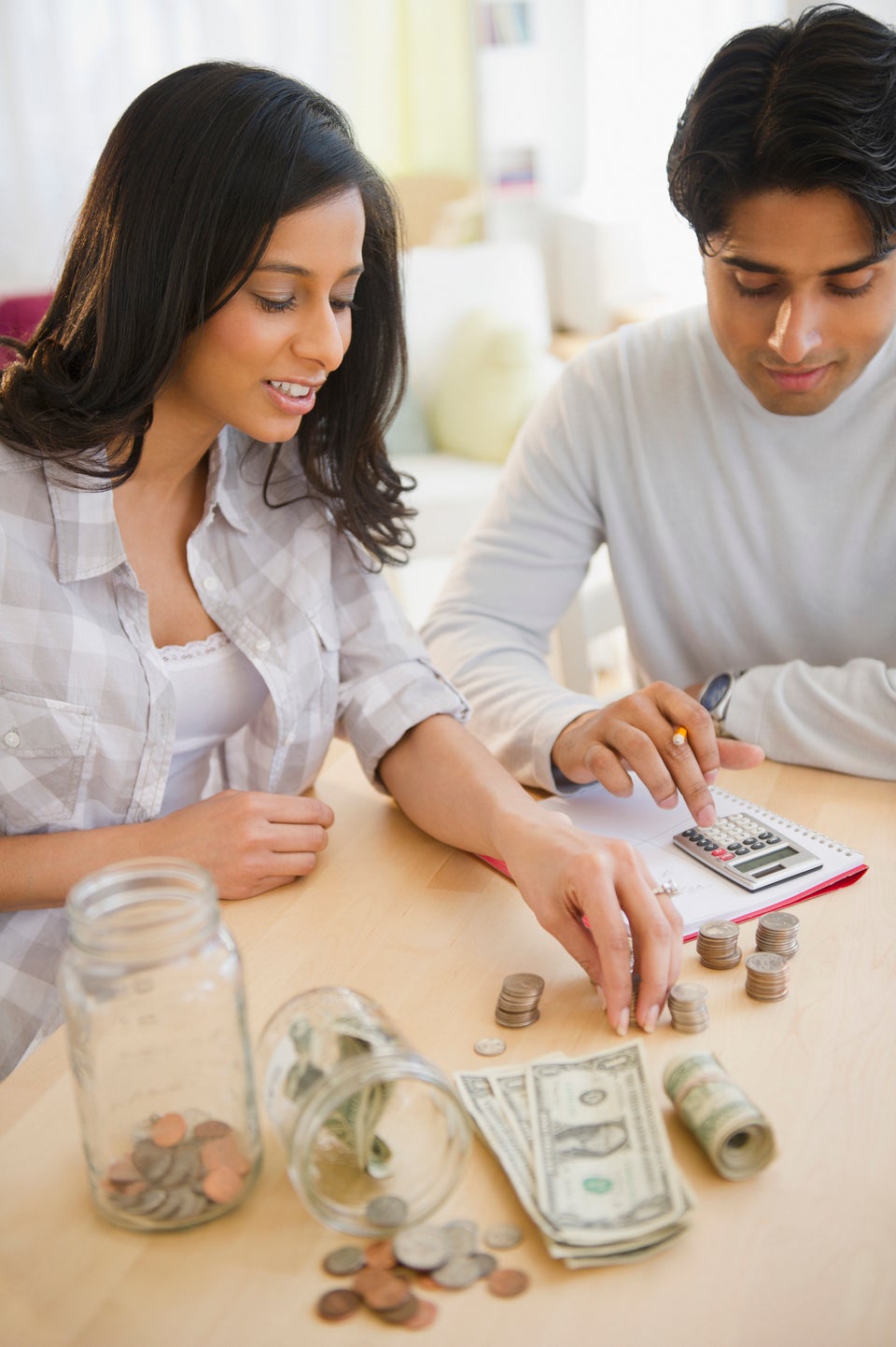 Top 8 Benefits of Financial Education