The only thing better than being surprised with biscuits for breakfast is finding something delicious inside of those already amazing biscuits -- like a soft boiled egg. It's like finding out that you got the job you really wanted, and they're going to give you $10k more than you asked for just because. This is the stuff of epically good days.
The idea of eggs baked inside of biscuits is not a new one. But the surprise element of hiding an egg inside of the biscuit only to be revealed when eaten, that's one we hadn't heard of before. And it is one we fully welcome. Just look at these things.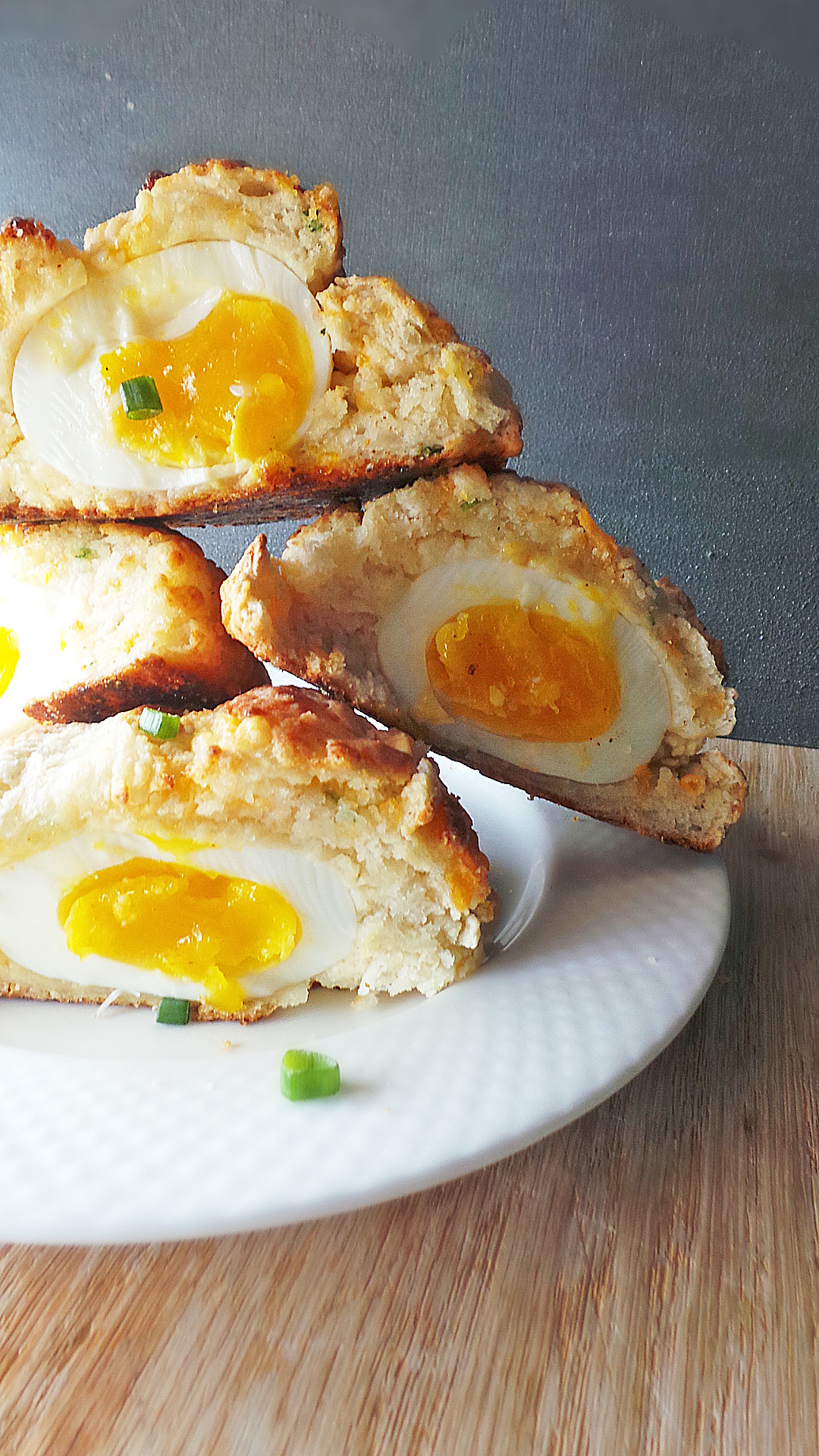 Photo credit: Vodka & Biscuits
Not only do these buttery biscuits house soft-boiled eggs, they're also loaded with cheddar, chives and yogurt -- so you can feel mildly good about this breakfast choice. Hell, who cares. It's a surprise biscuit. Have at it.