Somewhere along the line it was decided that summer was the best time for hiking. We love a good summer hike -- who doesn't -- but we aren't ready to call the contest. Fall hikes are the underrated alternative, until now a close runner-up, but they deserve more recognition.
Fall hikes are more temperate -- which means, come noon, you won't feel like you're in the middle of the Sahara. The trails are less crowded in the fall and of course, who can discount those stunning colors of the changing leaves.
Most of us will admit that the scenery is at least half of the reason we go hiking in the first place, and there's no better time to take it all in than autumn. We rounded up hikes from across the U.S. and Canada (and even included a particularly beautiful hike in the Netherlands) so you can make the most of the best hiking season of the year wherever you are.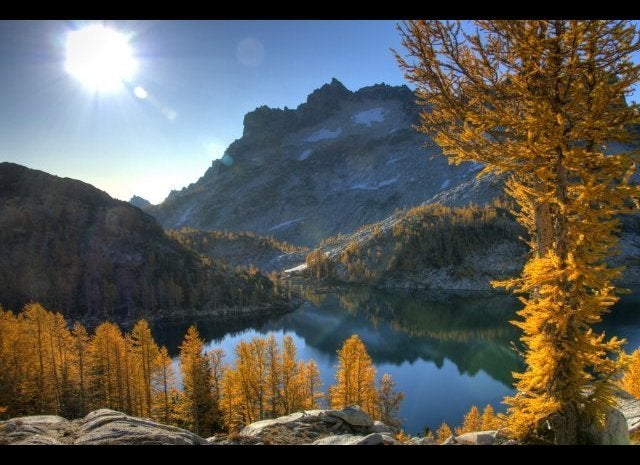 Stunning Hikes for Watching the Leaves Change