We've all heard the phrase "suffer for fashion," but in some instances, that suffering can go a little too far.
HuffPost Live hosted a conversation on Thursday about the health risks caused by tight clothing, which can include tissue swelling that compromises blood flow or causes nerve damage. For many women, the signs of those side effects are emblazoned on their skin, as illustrated in photographer Justin Bartels' "Impression" series.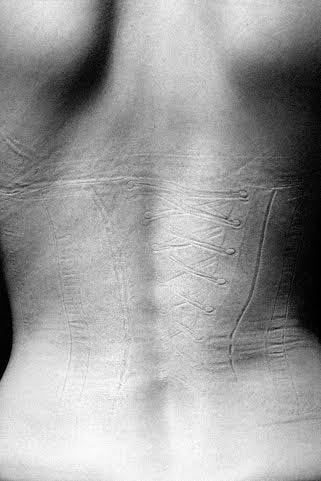 Bartels told HuffPost Live's Nancy Redd that he was inspired to shoot the photos by the women in his own life.
"I dated a girl who was a model, and she loved to dress up and look good, and she thought dressing a certain way made her feel good. And we'd go out, and I'd explain all the time, 'Why do you need to wear such uncomfortable clothing and such binding clothing? You're always going to complain about it later,'" Bartels said.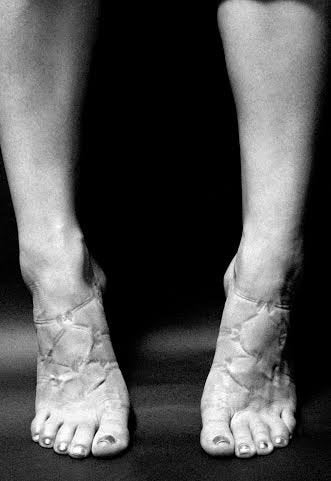 The complaints he heard -- "my feet are killing me, my jeans are killing me, my bra is digging in" -- are likely familiar to many women who squeeze into punishing shapewear.
Bartels said he's seen a reassuring response to the photos, which has introduced him to fashion companies that make it their mission to create fashion-forward apparel that puts comfort first.
"From the consumer end, it's good to educate women about what options are out there and that there are high-end designers trying to push more research and development. ... It's really on the designer end to do a lot more research and give the consumer better options," Bartels said.
Watch Bartels discuss his stunning series in the video above, and click here for the full HuffPost Live conversation about the hazards of fashion.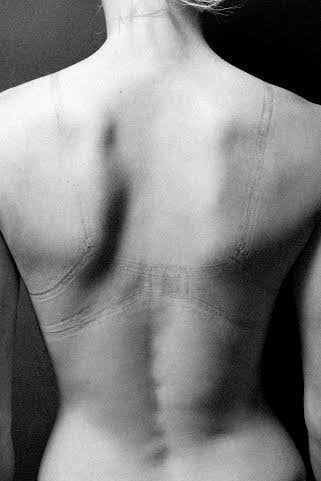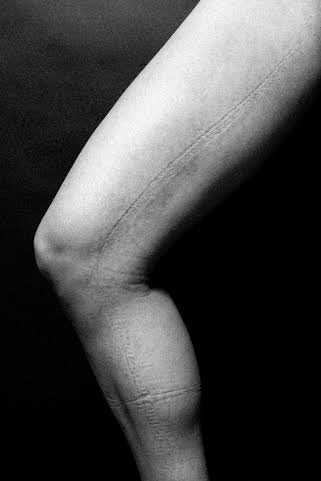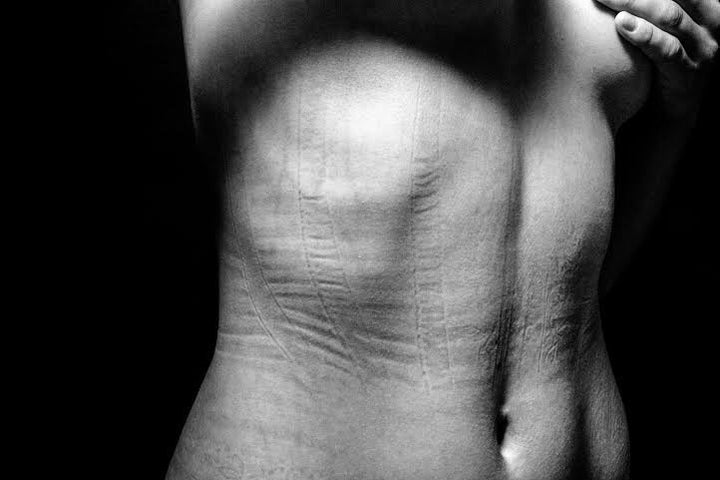 CORRECTION: An earlier version of this story misspelled the name of the photographer, Justin Bartels.