We know... it's hot in New York right now. It's sweaty. It's smelly. The humid air makes a steam room at the spa feel like a dry, dry desert. New Yorkers want to be anywhere else and potential tourists are clicking the "if you like New York City, you might also like" option hard and fast.
Chins up, people. Photographer Michael Sloyer reminds us -- with a series of breathtaking photos -- that come rain, shine or freak summer thunderstorm, this city will always be one of the best on the planet.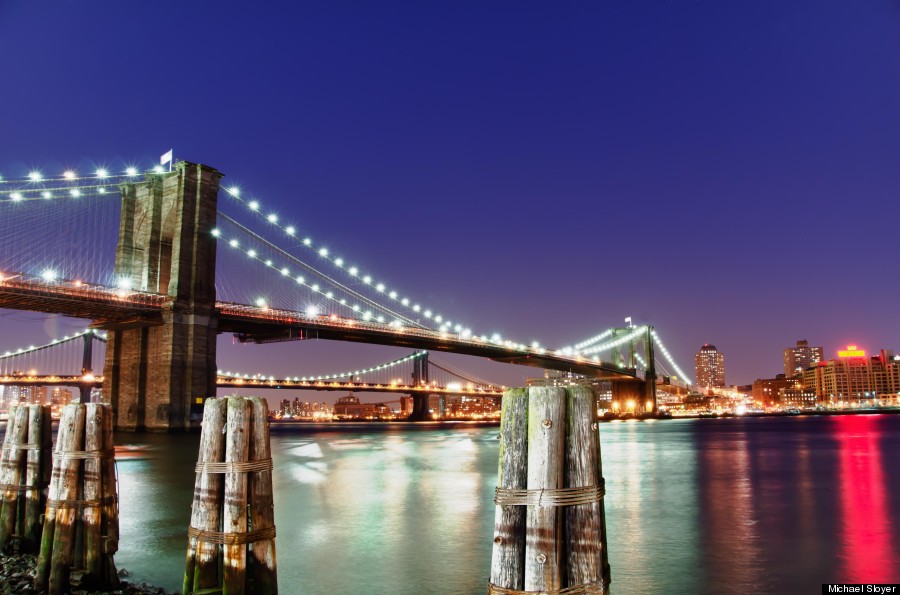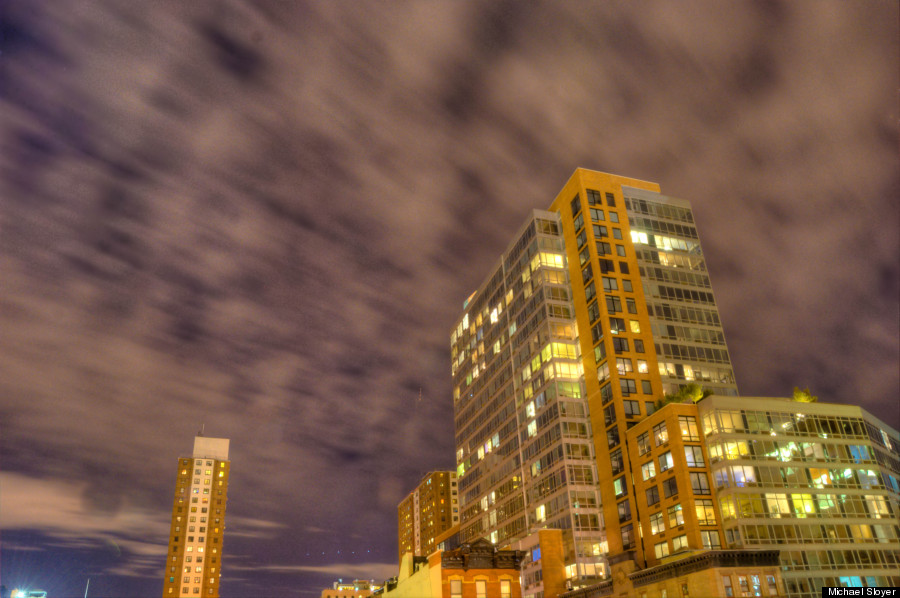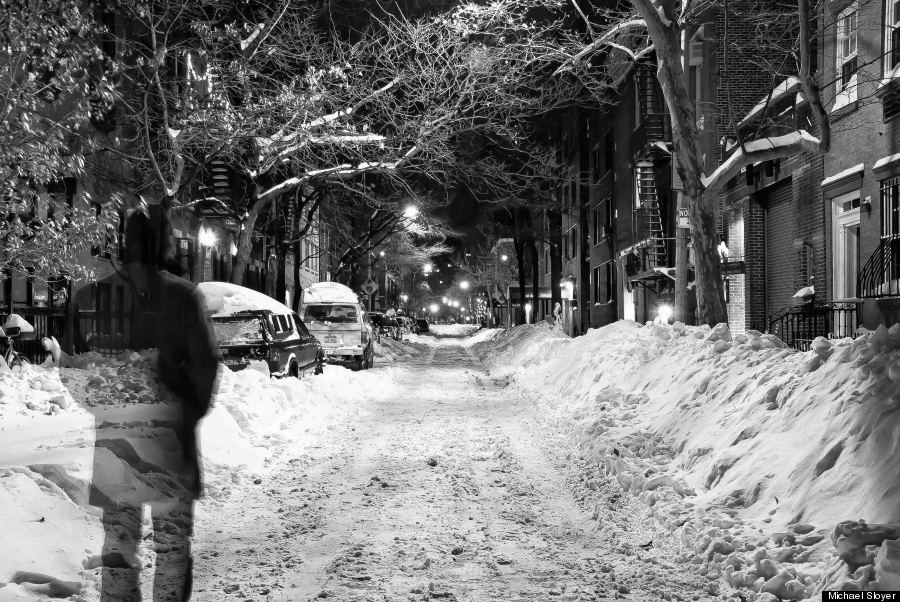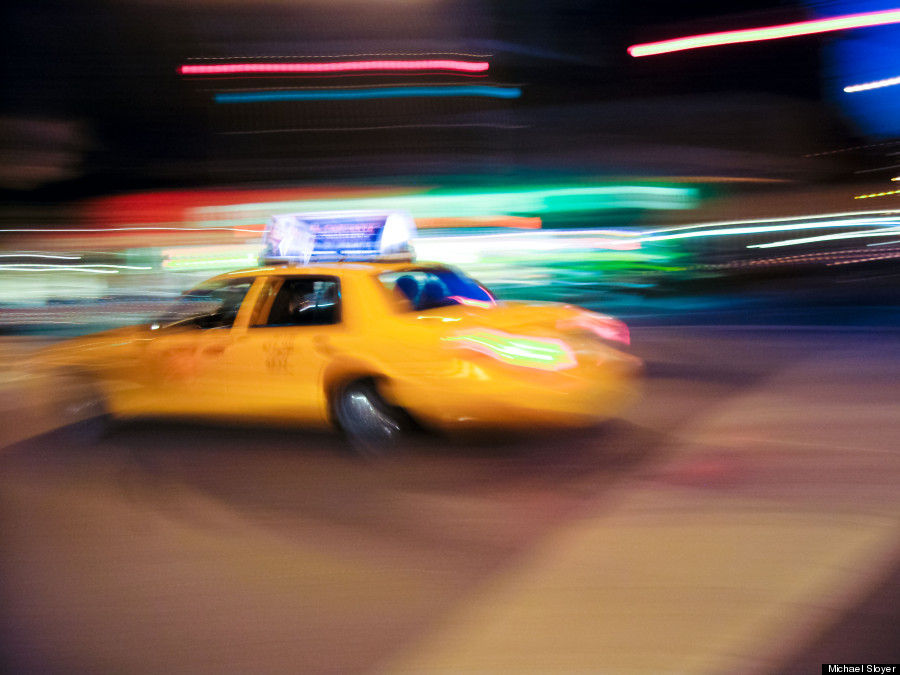 Flip through the slideshow below for more NYC awesomeness.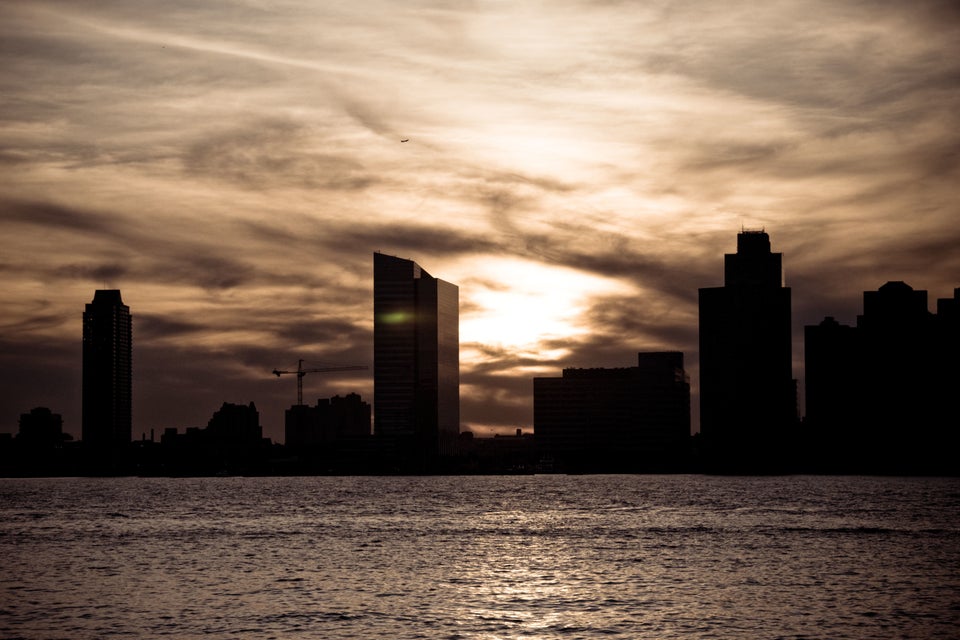 Gorgeous Snapshots of New York City