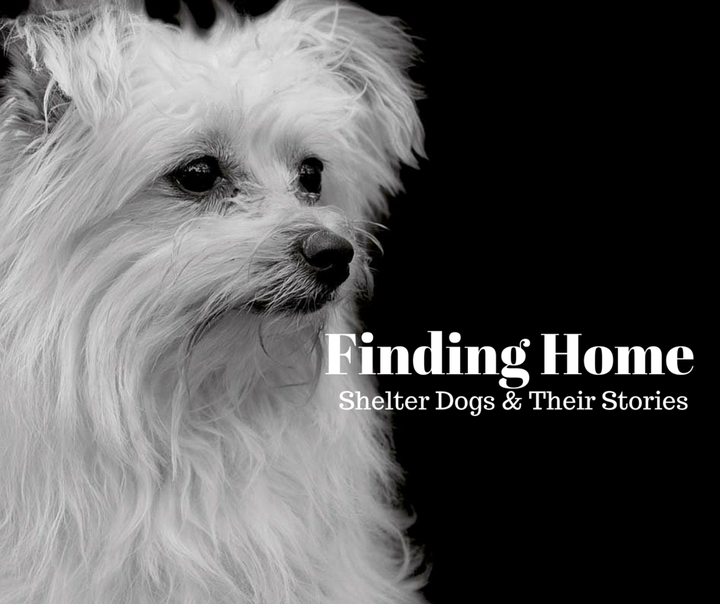 In an effort to help the left-behind pooches get scooped up into welcoming homes and provided with the belly rubs they deserve, photographer Traer Scott started taking powerful closeups of shelter and homeless dogs. Over the past 10 years, Scott, who has a pit bull of her own and volunteers at shelters, has amassed an incredible collection of animal photos. "I found that no matter what, I couldn't bring myself to delete their photos, which were in some cases, the only record of their existence," she wrote on her website.
It's easy to see why the photographer struggled to erase the compelling faces she captured. Each is unique, emanating the soul and emotion of the individual dog. Scott has compiled her Shelter Dog series into several books. Her newest, the forthcoming "Finding Home: Shelter Dogs and Their Stories," published by Princeton Architectural Press 2015, depicts the spirit of innocent animals, and shares their stories of finding permanent families. The images are as beautiful as they are heart-wrenching, and might encourage you to adopt a needy pup in the near future.
"Finding Home" will be available for purchase in September, but we're sharing the stories and faces of a few magnificent mutts below.
Layla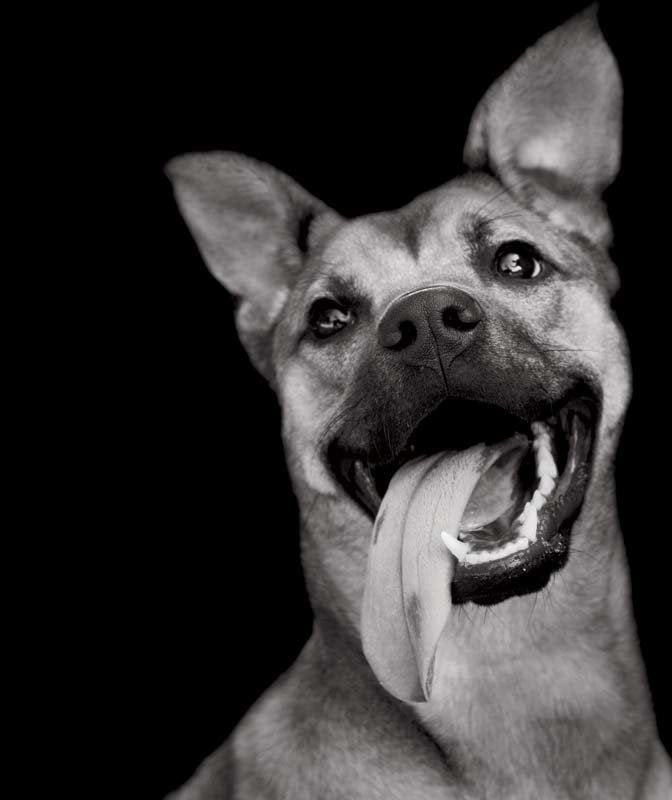 Nala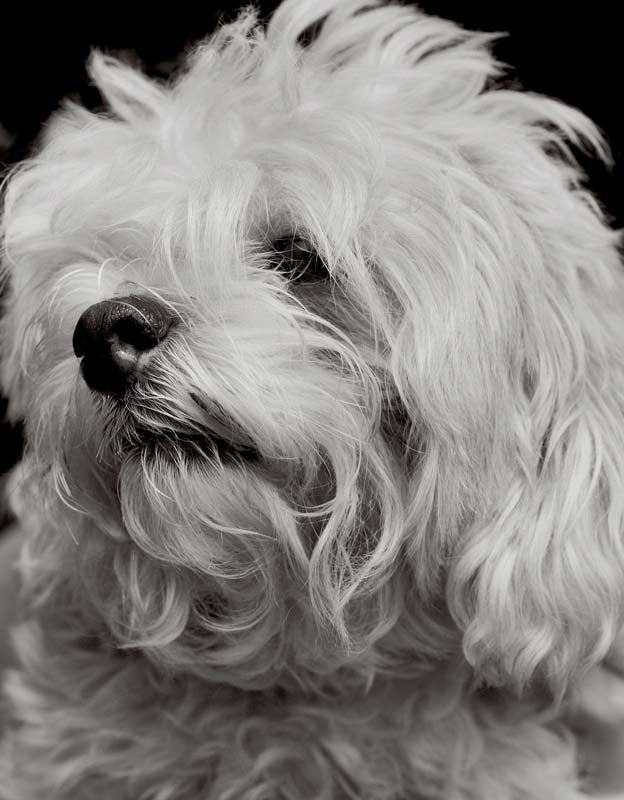 Muffy Vanderbeer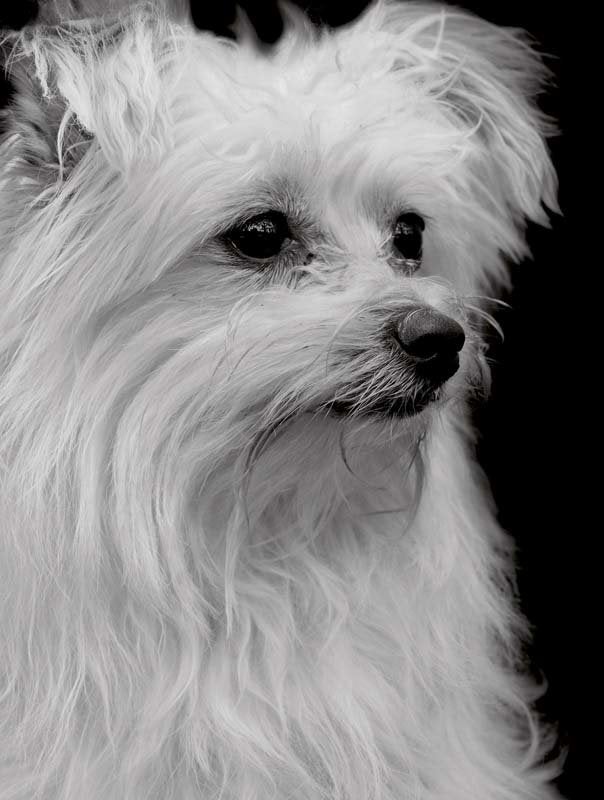 Nanook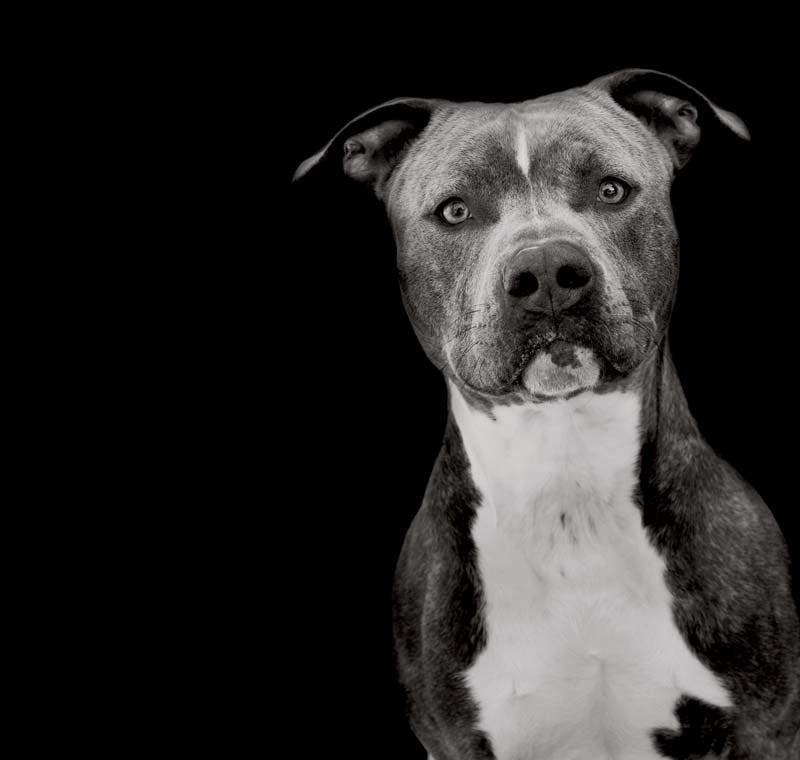 Teddy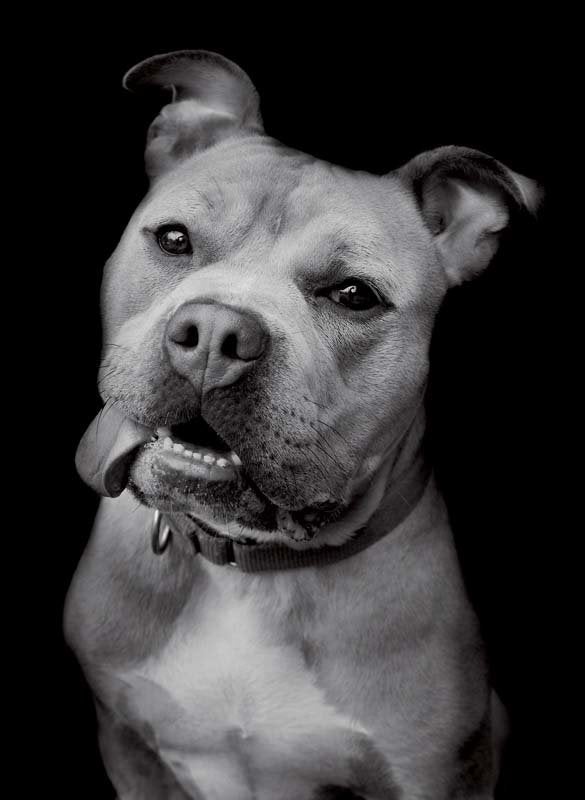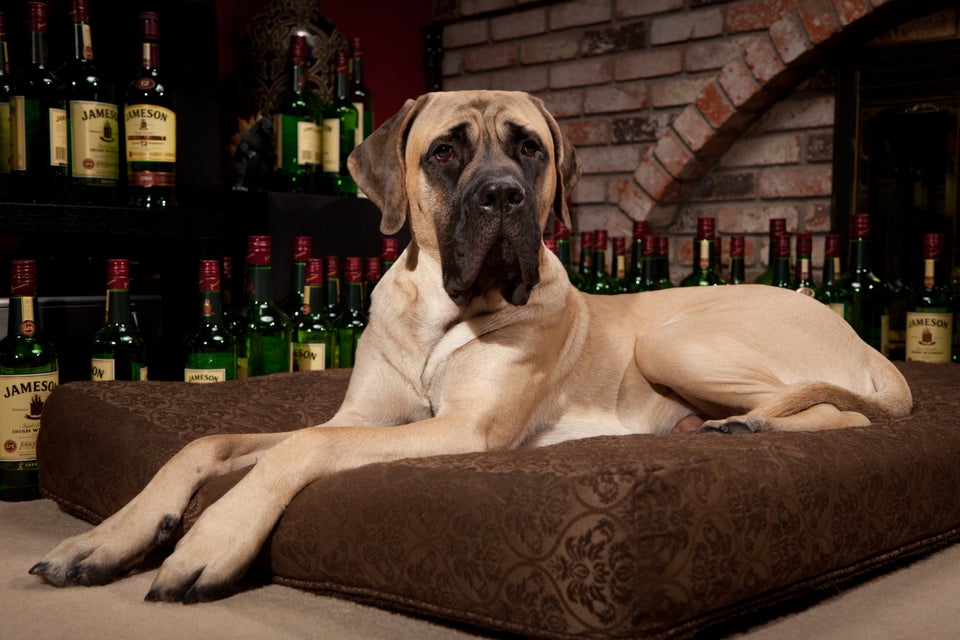 Big, Enormous, Gigantic Dogs