Birth photographers capture some of the most emotional and powerful moments in a parent's life.
To honor this work, the birth photography blog and community Birth Becomes Her held a contest titled "Moment of Birth." The prompt invited photographers to submit images they'd captured of one of the most emotional moments in the labor and delivery process ― the arrival of the baby.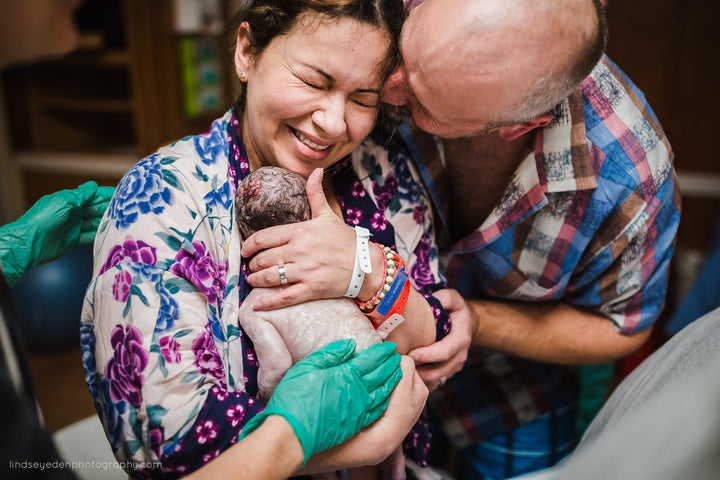 "In these mere seconds, everything changes. Not only is it an incredible physical transformation, but a spiritual and emotional one as well," Birth Becomes Her founders Jennifer Rainey Mason and Monet Nicole Moutrie told HuffPost.
A panel of judges narrowed down over 100 submissions to 20 finalists, and they selected Rebecca Coursey's "Sweet Relief," Hannah Palamara's "Stars in the Night Sky" and Selena Rollason's "Crowning" as the first, second and third place winners.
"These finalist images capture both the exquisite physical process of giving birth and the emotional euphoria," the contest organizers said. "These images are charged with power and beauty."
Keep scrolling for a selection of finalist photos and visit Birth Becomes Her for the full collection.