Maggie West is tired of seeing women forced into sainthood.
Her new project, an art installation called "98," removes the concepts of sainthood and purity from femininity and lets feminine sexuality shine on its own. The installation was inspired by stained glass artwork, and was funded by the Amber Rose Foundation and the upmarket sex toy company Lelo. It will be unveiled on October 1, the day of the third annual Amber Rose SlutWalk, in Downtown Los Angeles.
"Throughout history, most women depicted in stained glass artwork are saints," West said. "The majority of these saints were virgins, many of whom suffered gruesome violent deaths rather than lose their 'purity.'"
But with "98," she's flipped the script.
"Rather than be celebrated for their purity, this piece ... pays tribute to women's freedom to sexually express themselves and protest sexual violence." West chose to call it "98″ based on the Department of Justice statistic that every 98 seconds, an American is sexually assaulted.
West took intimate portraits of women and femmes in her signature neon portrait style for the project. The nude portraits are an absolute celebration of what so many women and femmes and shamed for: their bodies, their sexuality and their sexual desires.
West's models are be incredibly diverse ― from gender expression to ethnicity to profession ― but they all have one unifying thread.
"All women (including queer women, trans women, sex workers, etc.) have experienced the type of harassment, violence and discrimination SlutWalk was designed to protest," West said.
Check out some of the stunning portraits, and read why some of the models participated in West's project, below.
Warning: This article contains nude photos. If that's a deal breaker, look away now.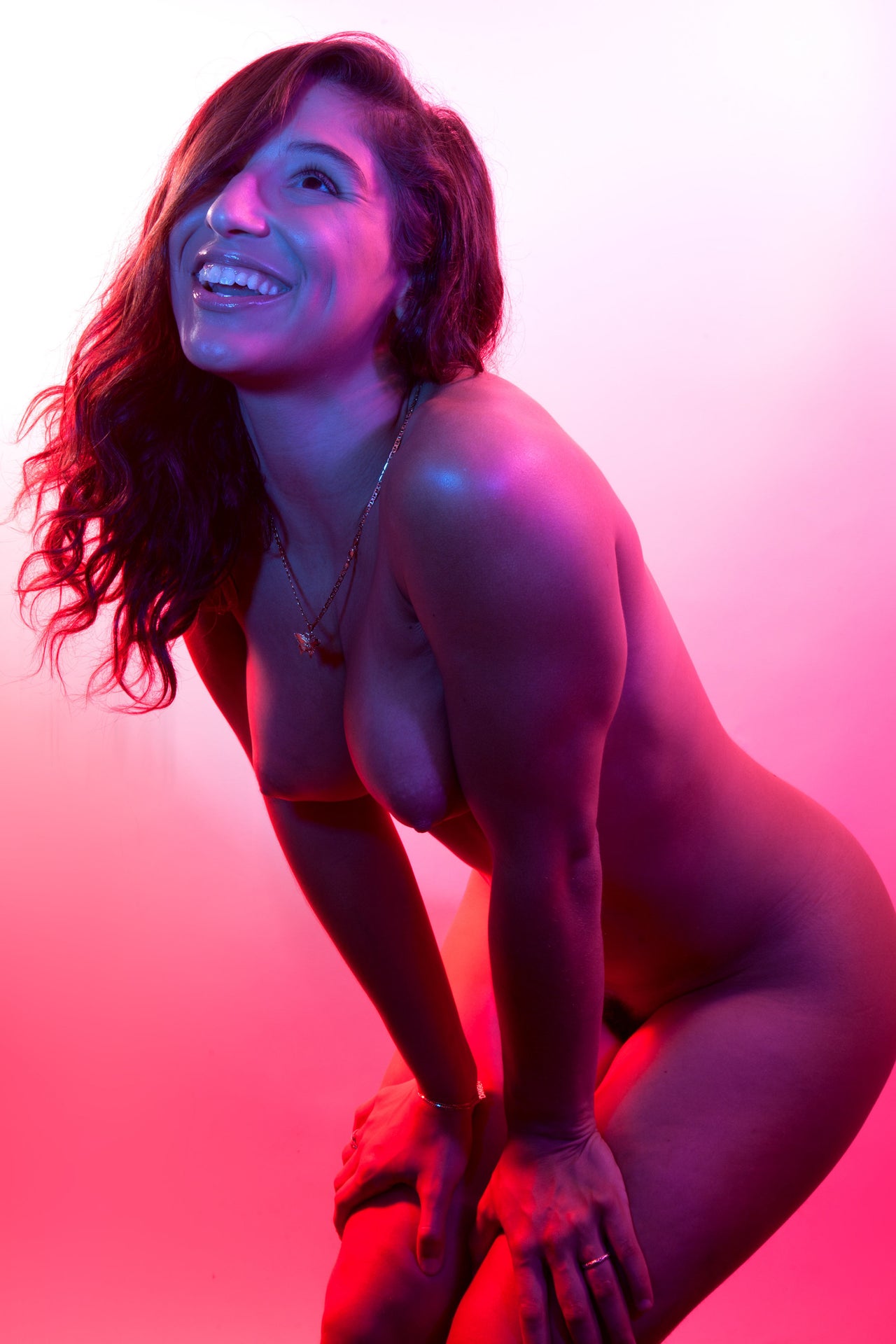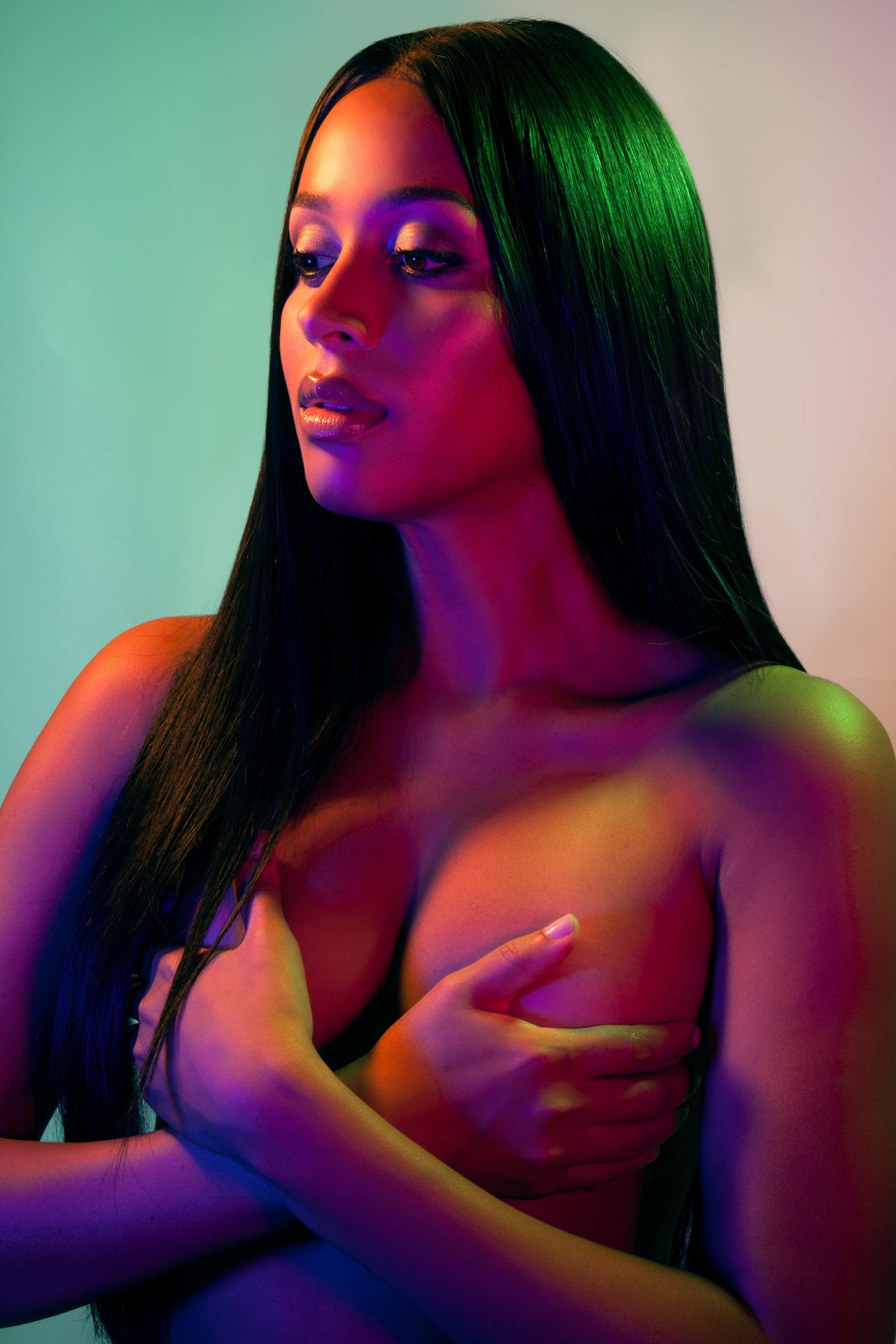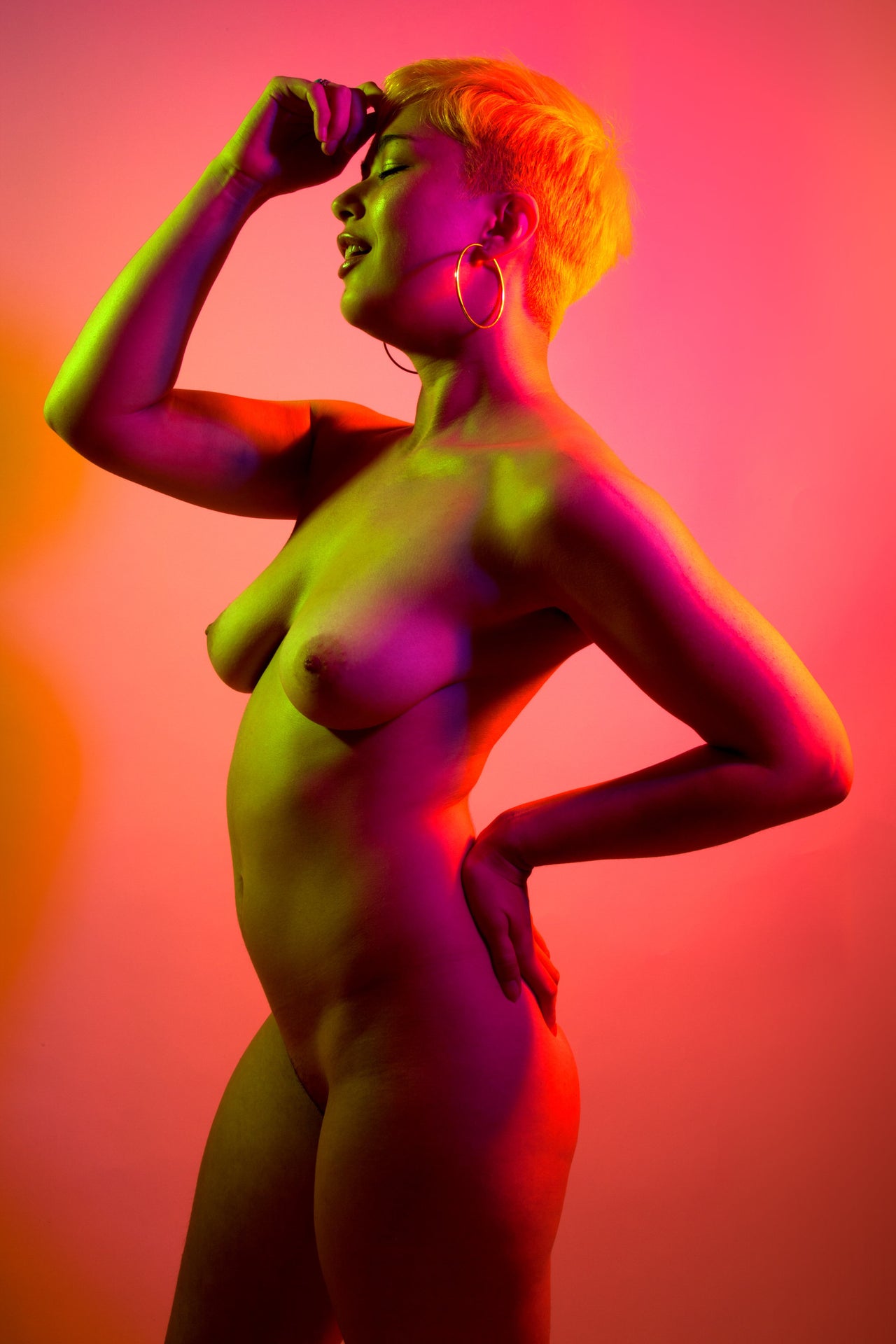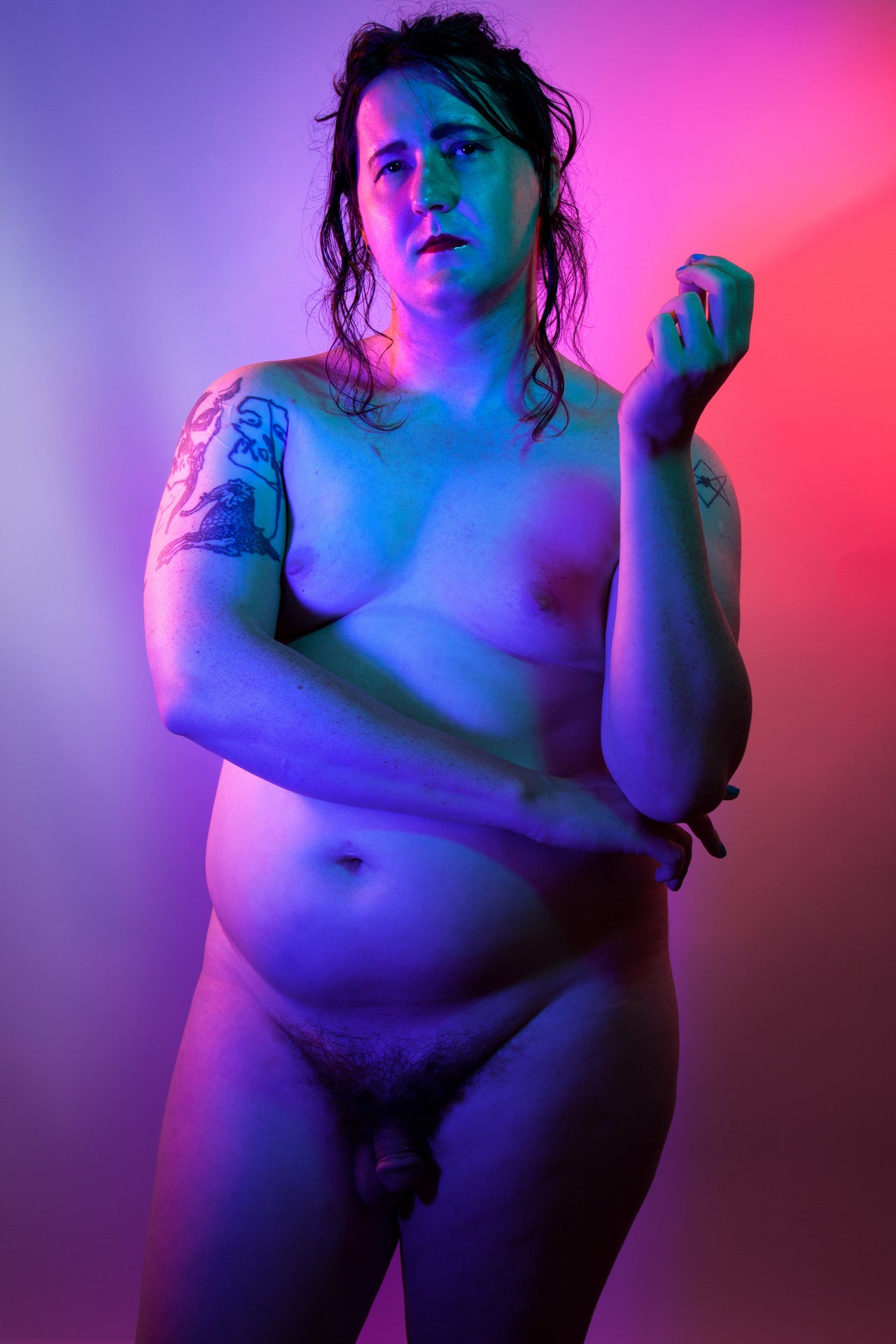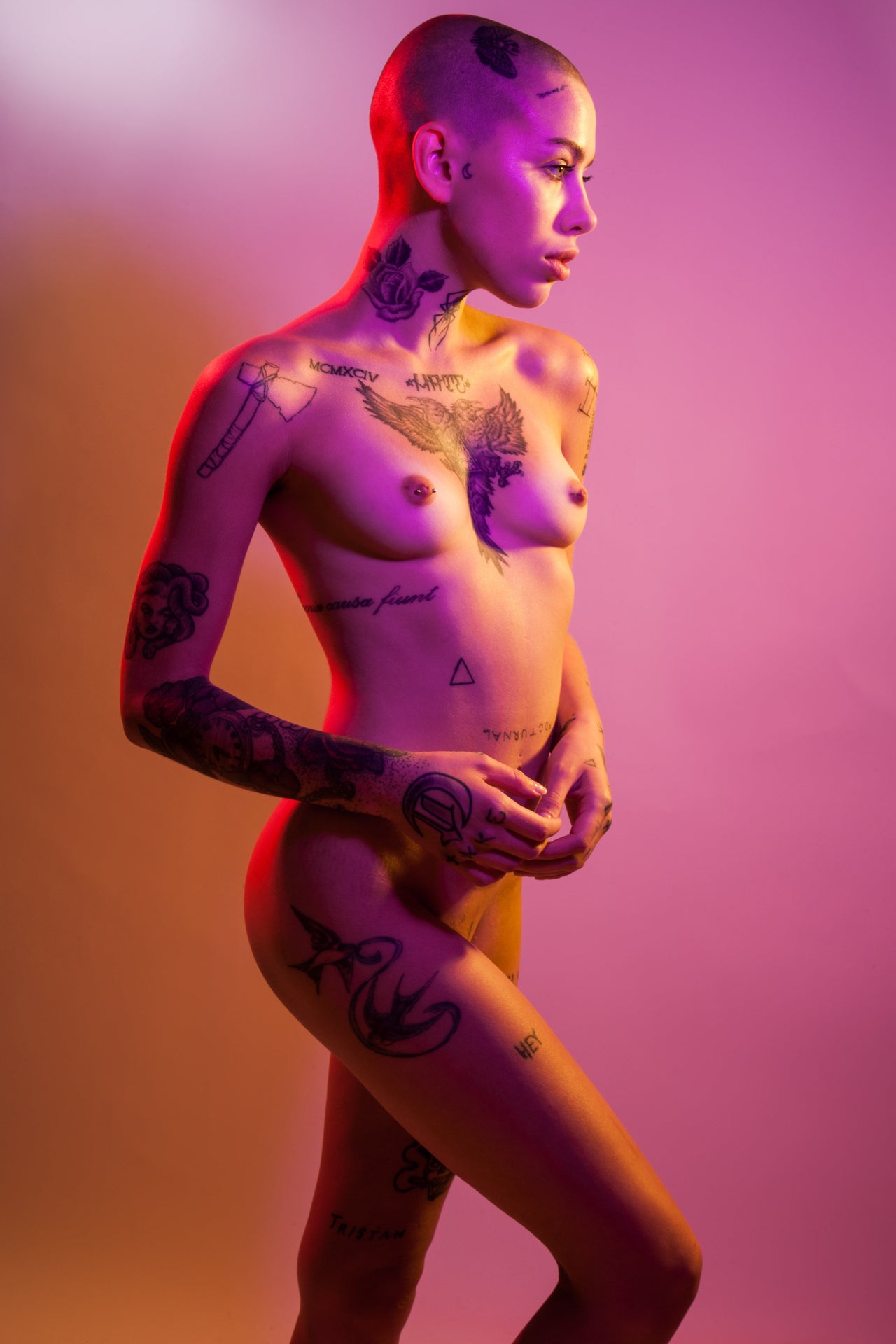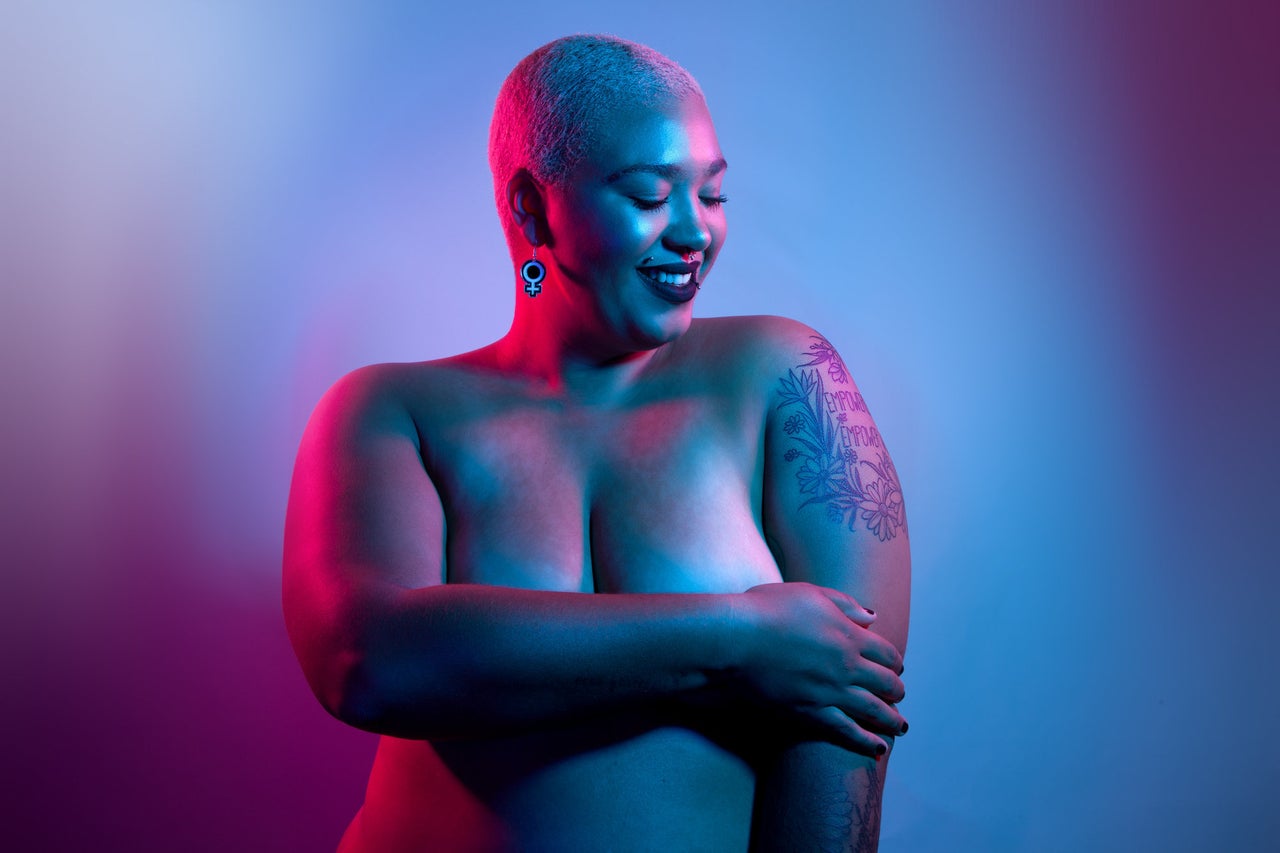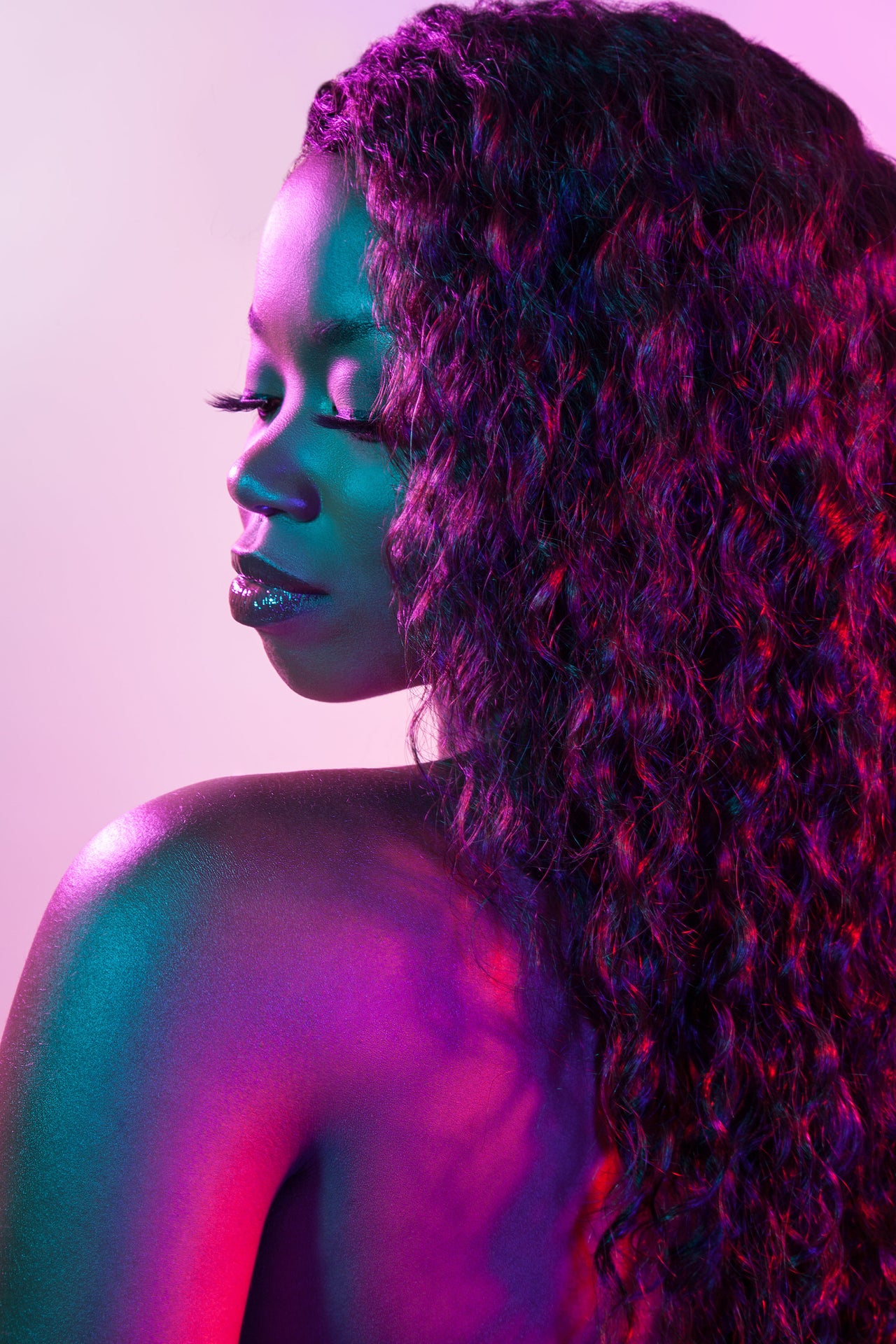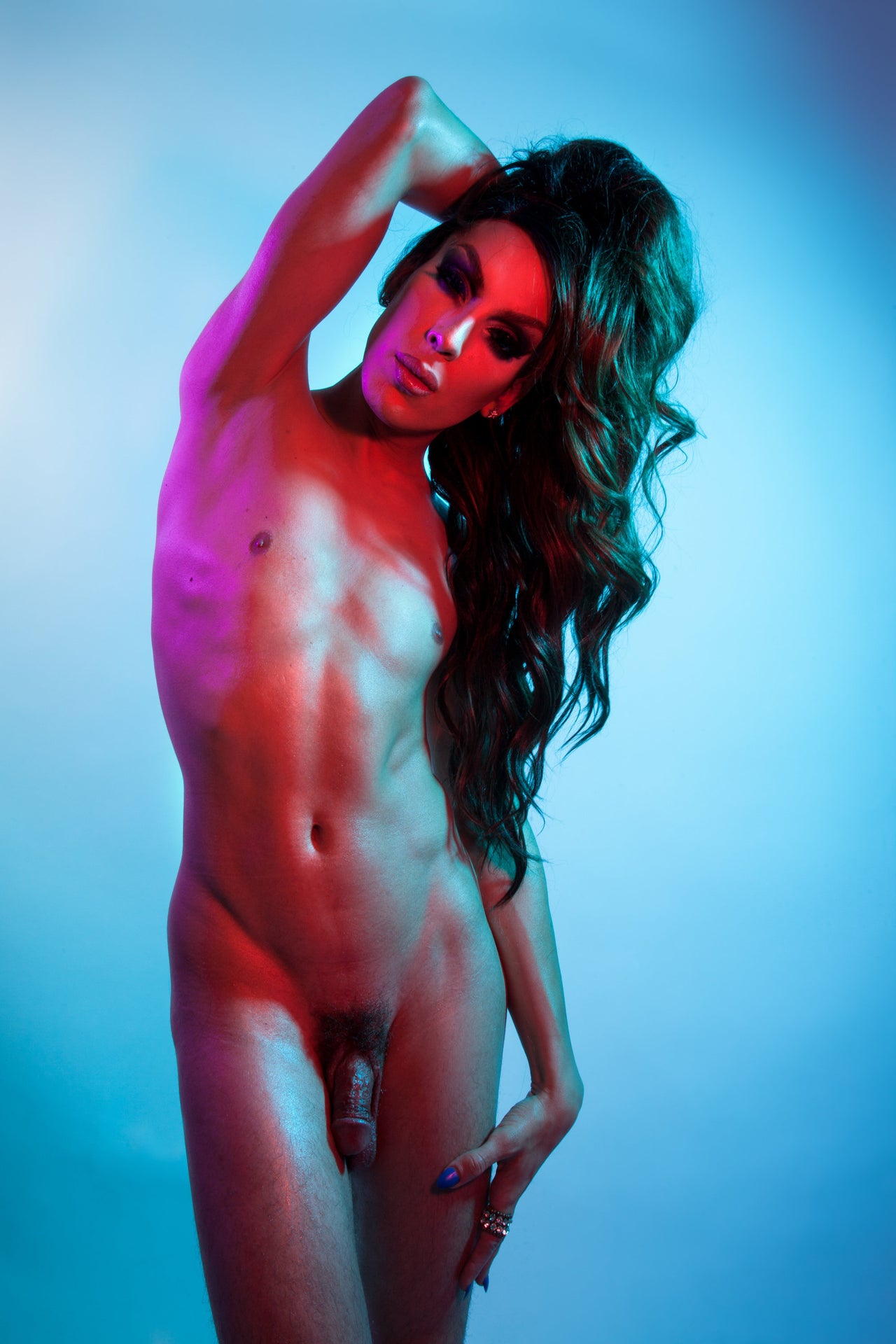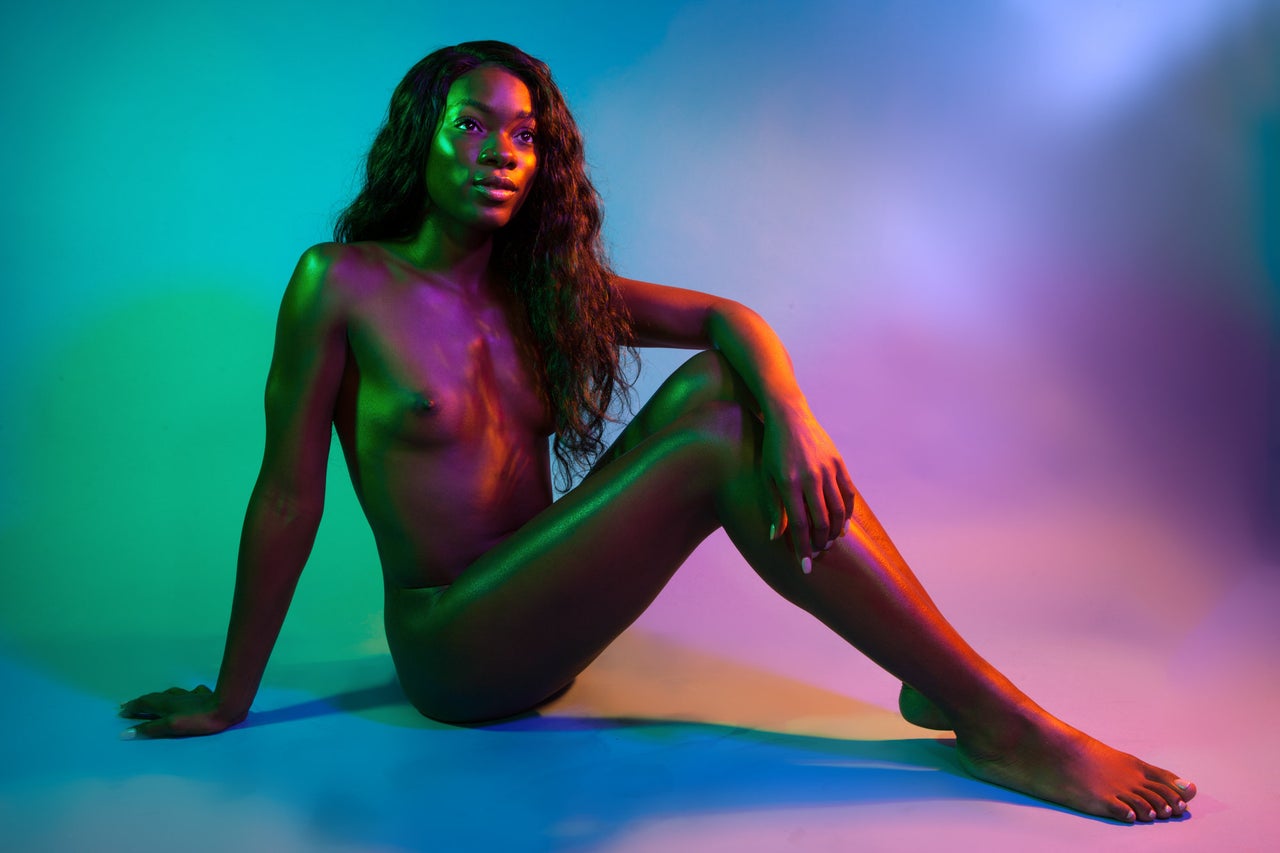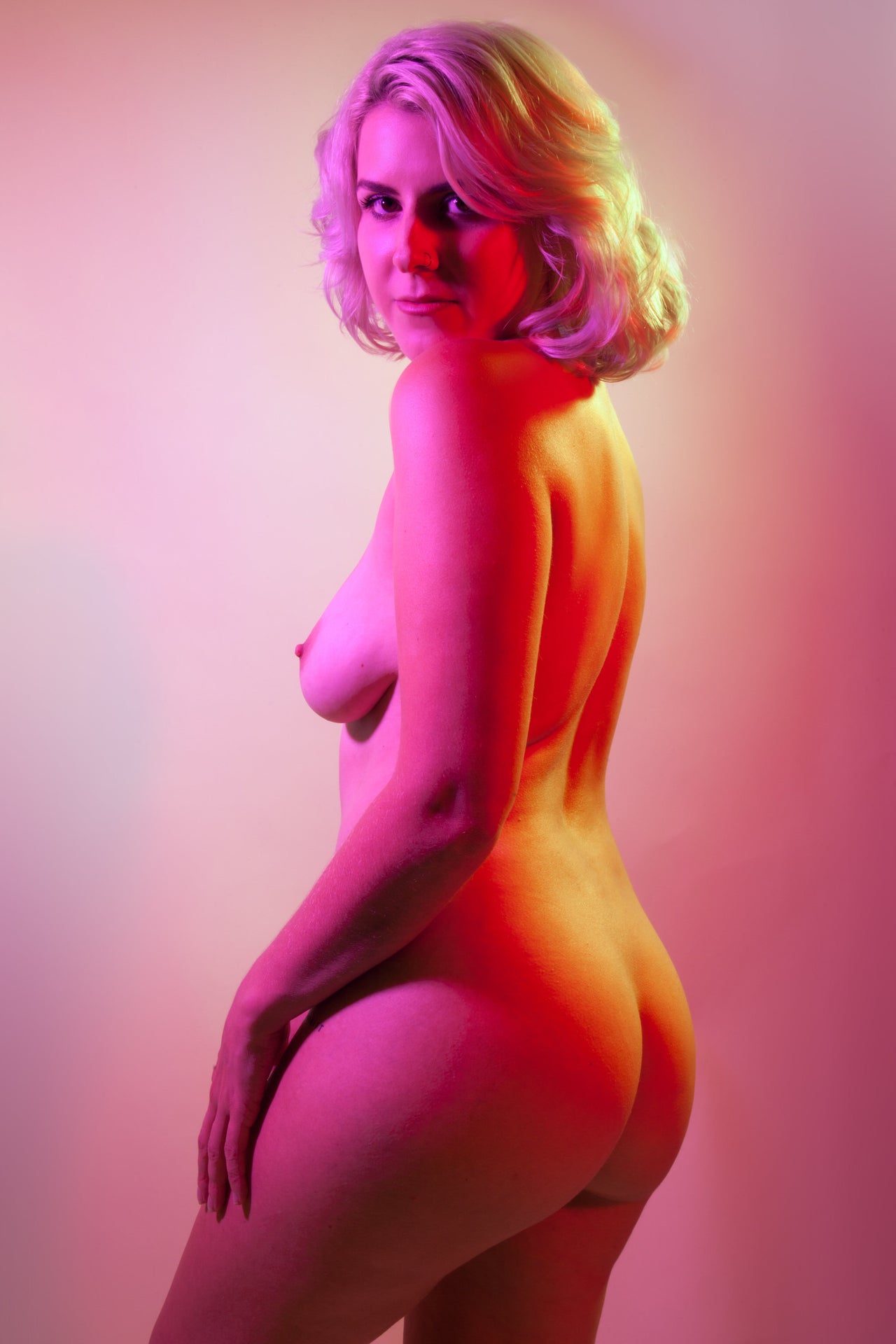 Support HuffPost
The Stakes Have Never Been Higher
Related
Before You Go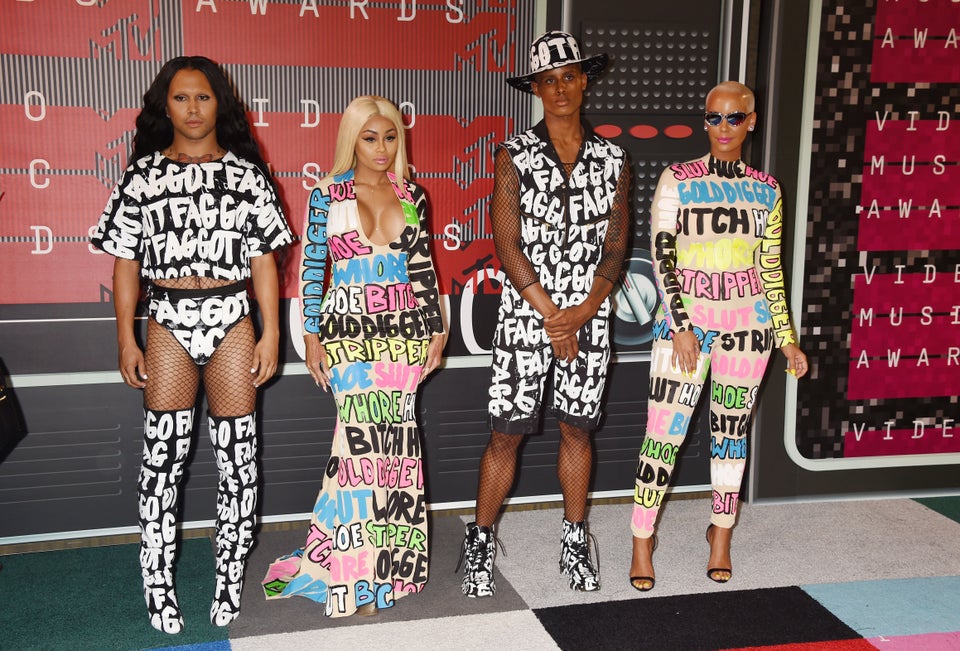 Amber Rose's Most Kickass Feminist Moments
Popular in the Community