And so it begins. Wedding season is officially in full swing!
Below, 25 stunning shots from HuffPost readers that will put a smile on your face.
If you go to a wedding or get married yourself, hashtag your photos #HPrealweddings or e-mail one to us afterwards and we may feature it on the site!
For more real wedding photos, check out the slideshow below: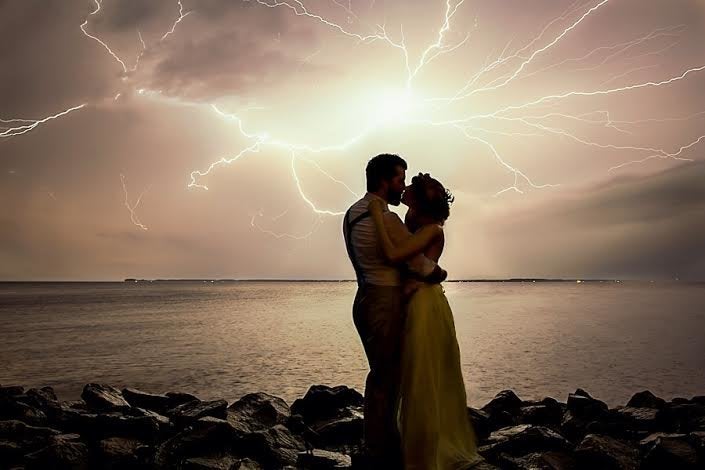 Real Weddings of the Week 2015