What if the most gorgeous room in your home wasn't really a room after all? Well, with these jaw-dropping staircases that's exactly the case. From their ultra-modern designs to their bold pops of color, these passageways from our friends at Porch.com prove that a blank canvas doesn't always have four walls and a doorway.
If you could redesign your home's staircase, would you choose any of these? Tell us in the comments.
Sometimes you can let clean lines and sleek accents make a statement...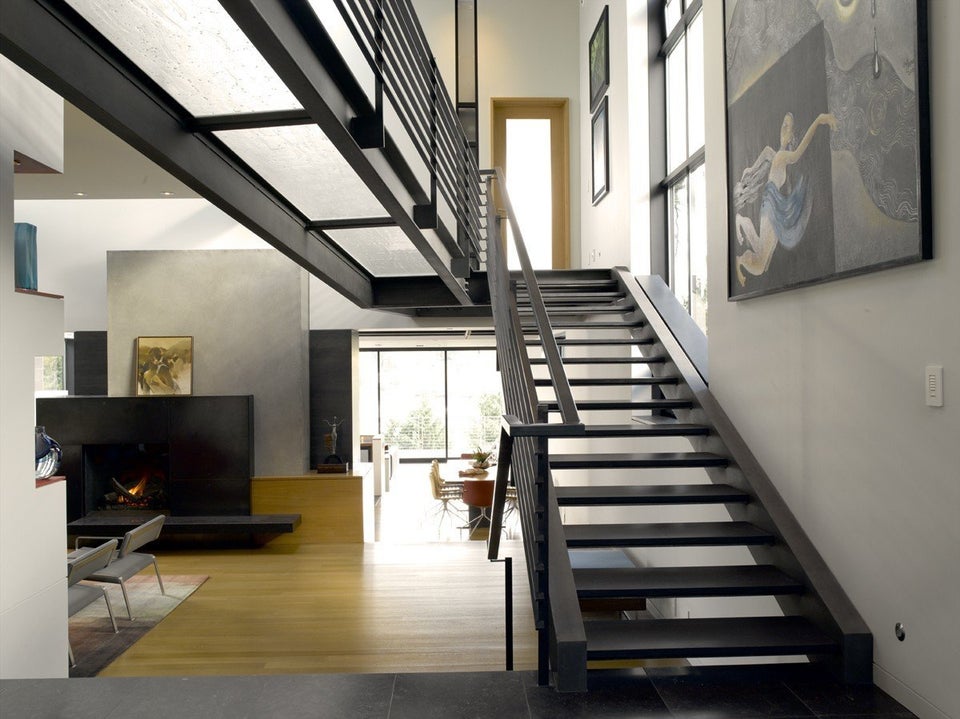 ...and other times you can let the spiral design speak for itself.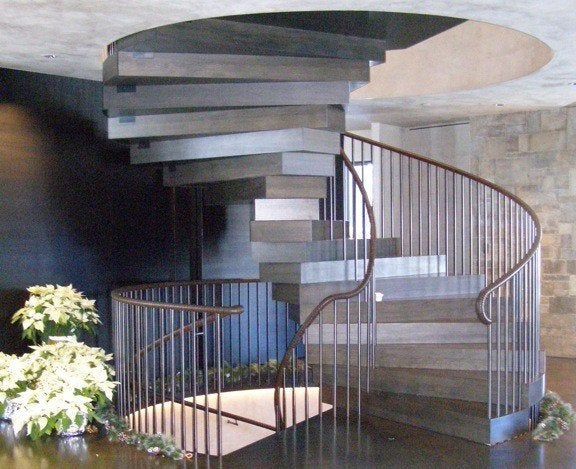 Just don't forget to bring the space together with complimentary art and florals.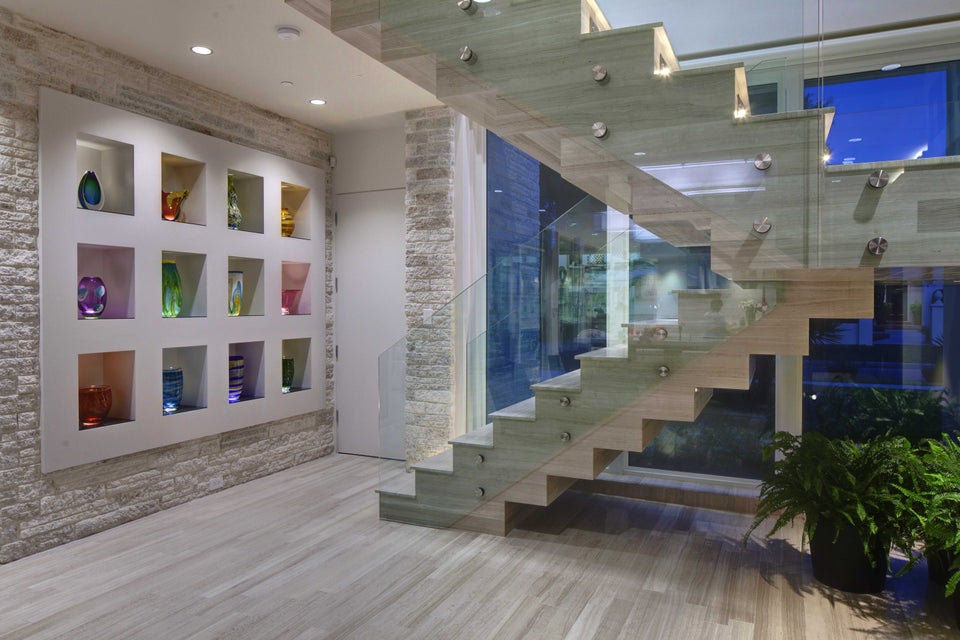 Because a quality staircase works in any -- and every -- room in the house.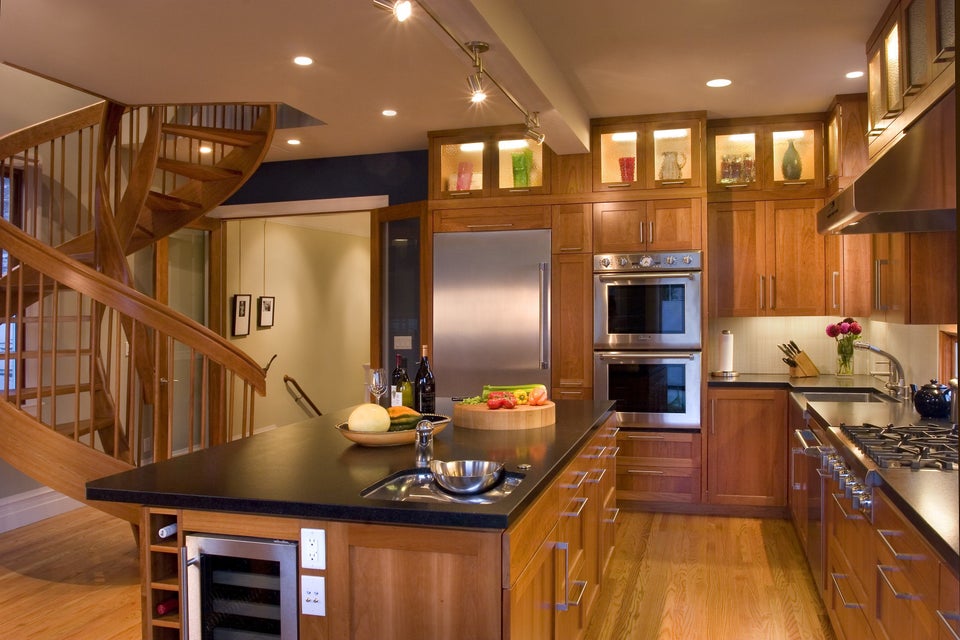 A grand piano couldn't be a more perfect accessory.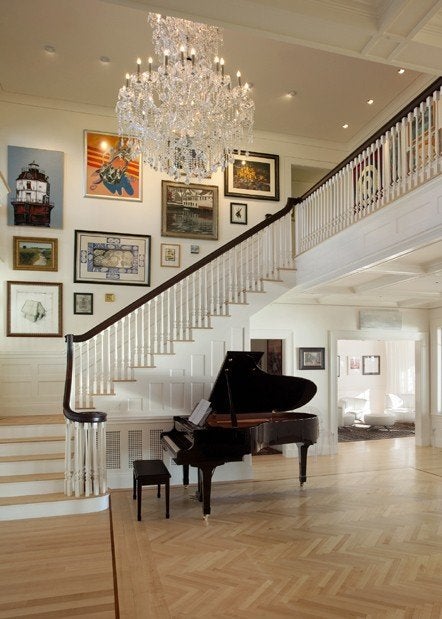 Though unique lighting does the trick quite nicely as well.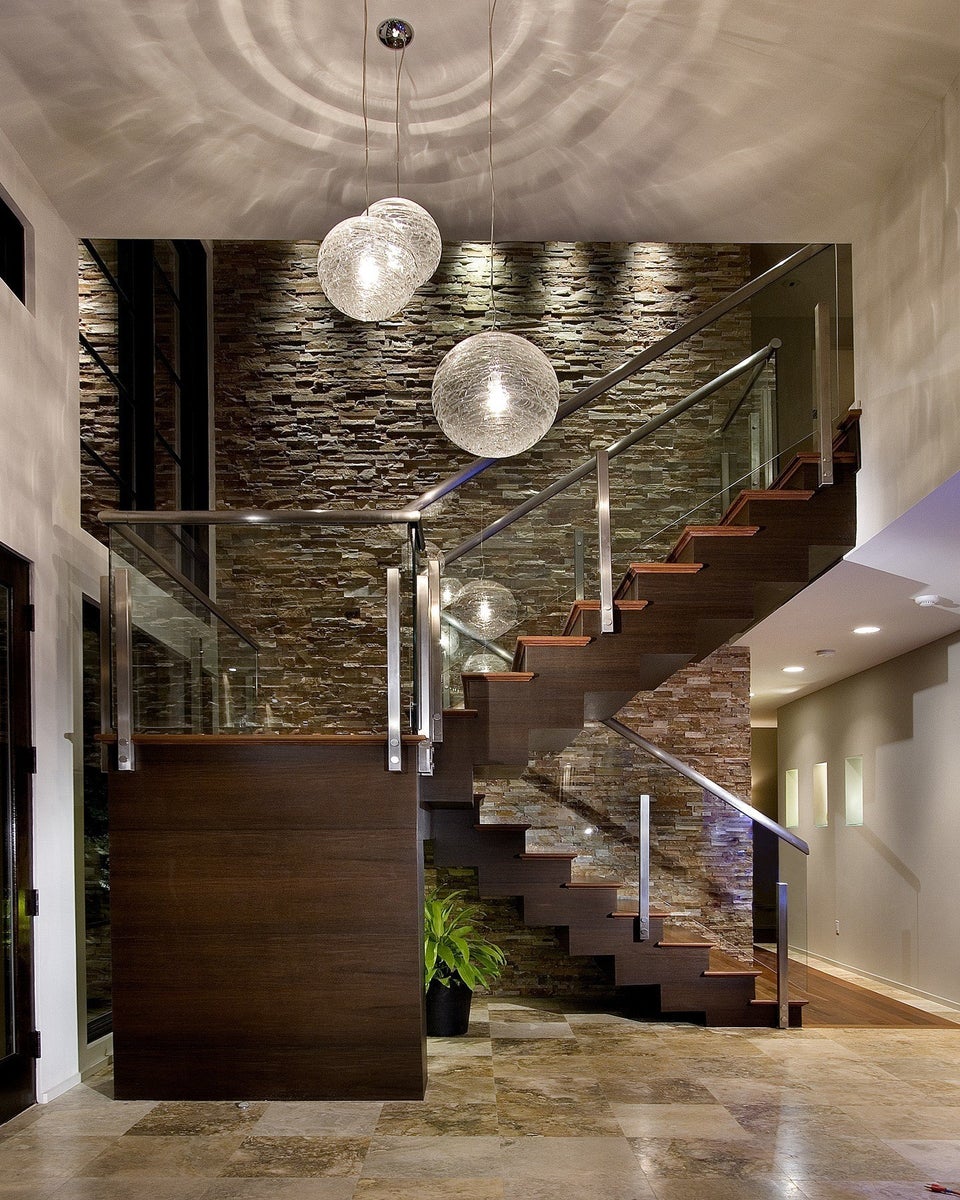 Go incredibly traditional...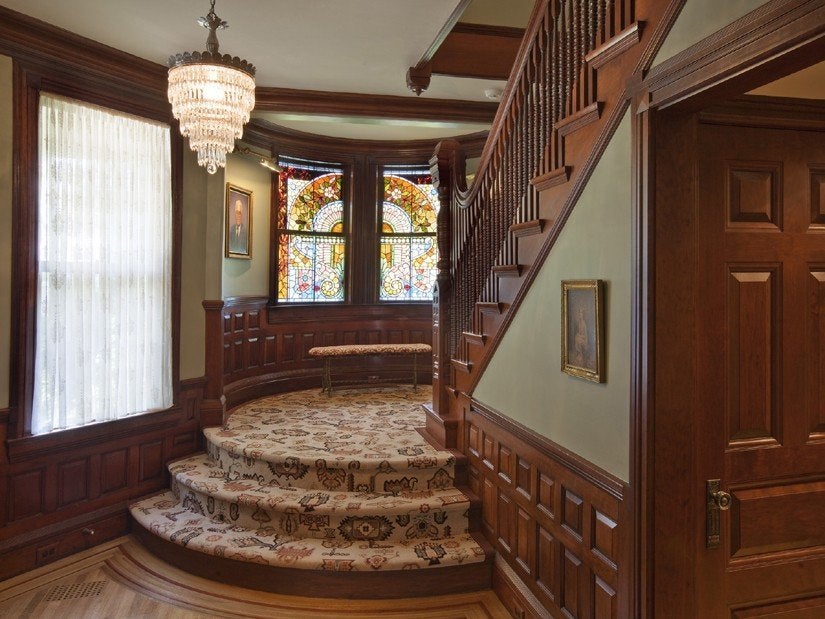 ...or extremely modern for a bolder take.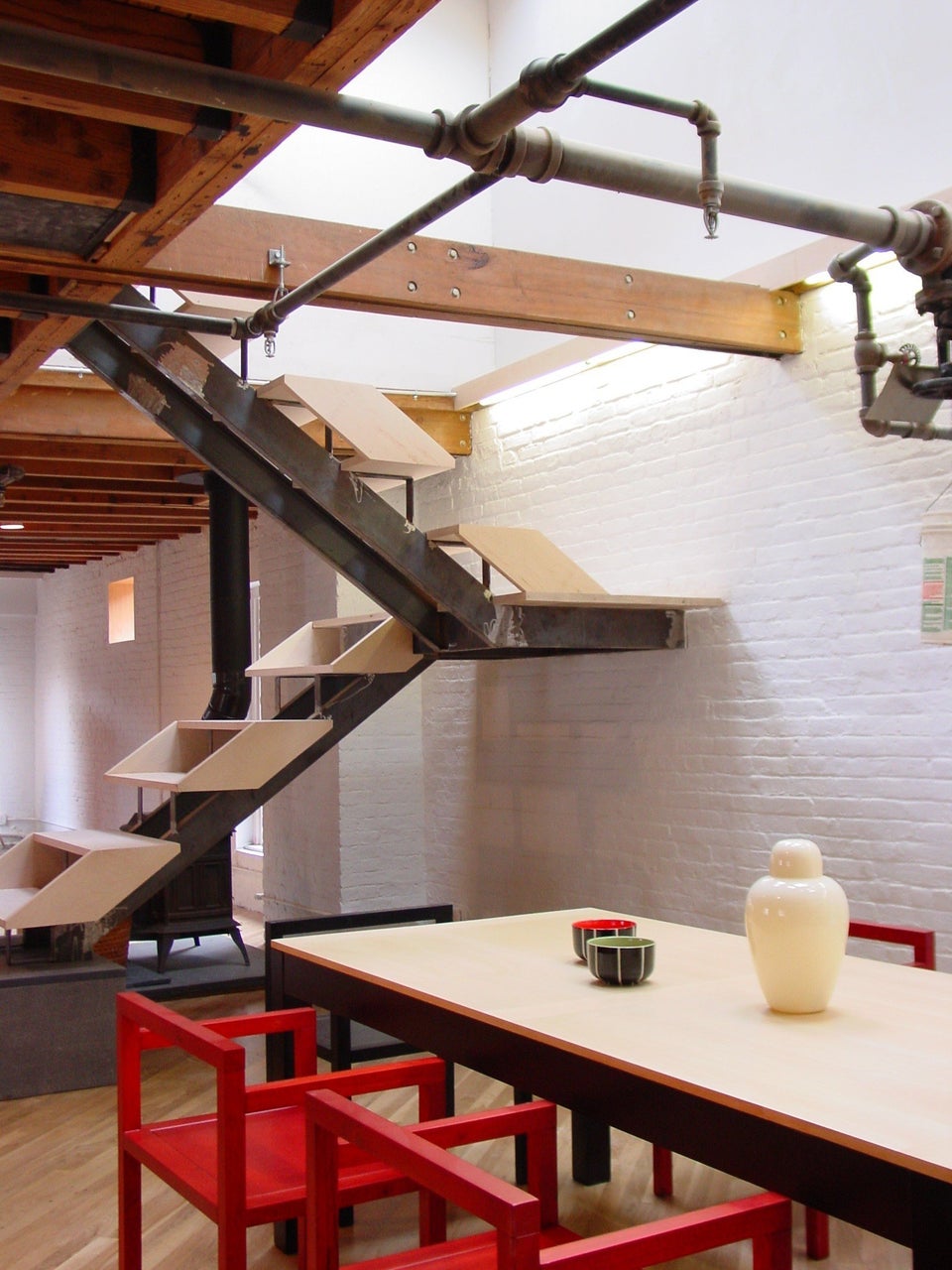 And never (ever) forget the power of a bright pop of color.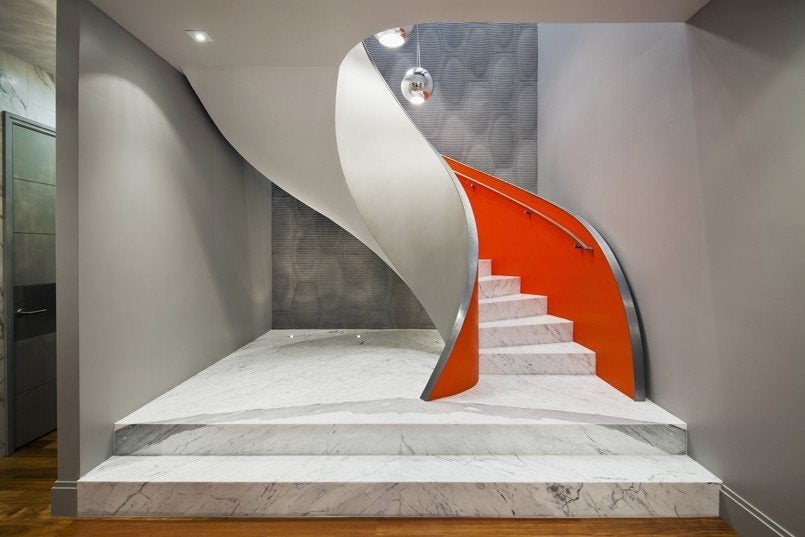 Are you an architect, designer or blogger and would like to get your work seen on HuffPost Home? Reach out to us at homesubmissions@huffingtonpost.com with the subject line "Project submission." (All PR pitches sent to this address will be ignored.)