An expectant couple found comfort in the midst of tragedy after a unique ultrasound experience.
Kansas parents Brittani and Ian McIntire are expecting twins, a boy and a girl whom they've decided to name Mason and Madilyn. But according to their doctors, their son is not likely to survive the pregnancy and birth, and if he does, he won't live very long.
Brittani told KWCH that the unborn baby boy has a hole in his heart and an "abnormal brain." "His only chance of survival would be heart surgery, but they wouldn't do heart surgery on him because of his brain," she said, adding that while Madilyn weighs over two pounds, Mason is only nine ounces.
Though devastated by the news that they will likely only bring one twin home, the McIntires found a glimmer of hope at an ultrasound appointment on Tuesday. The couple, who are already parents to two young daughters, told the local news station that the ultrasound appeared to show Mason's hand wrapped around Madilyn's finger.
"We didn't really see much, she said there's his hand and there's her hand and it looks like they're holding hands," Brittani said of the appointment.
"Most twins, when she's trying to take pictures and stuff, they're kicking each other and hitting each other and she said with our twins it seems like she was very protective over him," she added.
In her interview with KWCH, the mom explained why this unique sonogram image means so much to her family during this difficult time.
"I know I'm holding him, I'm carrying him but I just want to be there for him," Brittani said. "And [Madilyn is] the only one who can actually be there and holding onto him through it, so it's comforting to know that if he does pass, he won't be alone."
Dad Ian added that possessing a physical sonogram is also meaningful. "We know we have a piece of them together that will last forever and it's special to have."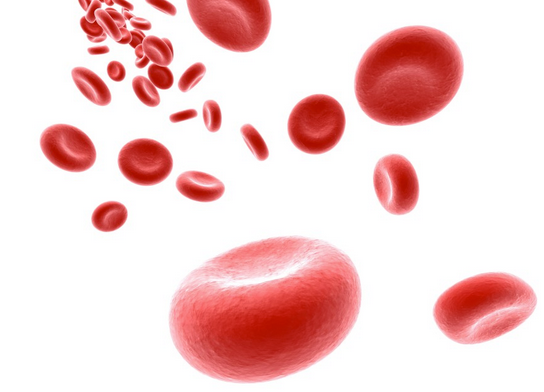 7 Awesome Things Your Body Does During Pregnancy