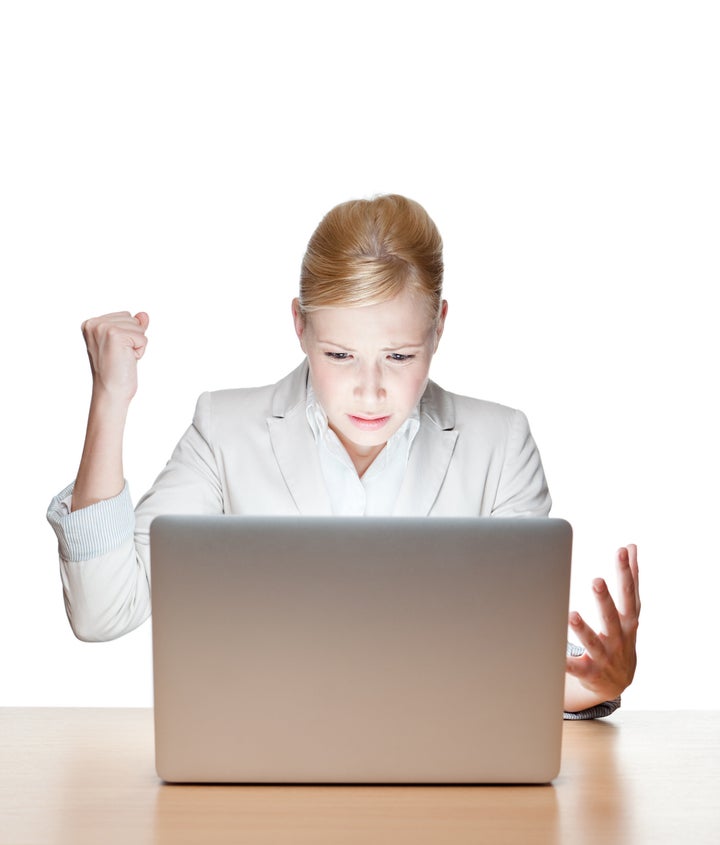 There are such things as stupid questions.
Some people wonder why their sperm is so powerful, while others ponder if it's okay for a dog to watch them pee -- either way, it's sadly entertaining to watch the dumb digital chatter on the Yahoo! Answers forum, a service that lets users "ask and answer questions on any topic."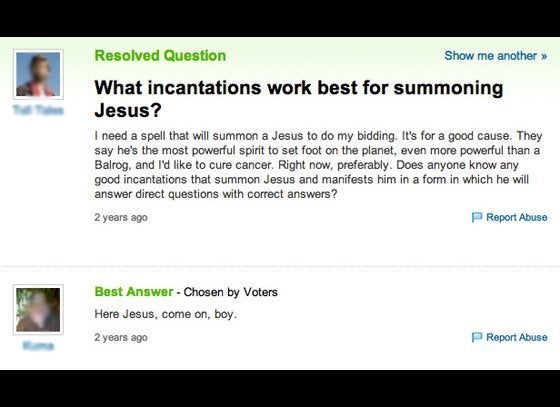 15 Dumb Questions (And Answers) On Yahoo!
Popular in the Community