You're 14 and all you want is for your boobs to finally fill in. For some women, that dream is never quite fulfilled.
You hope and pray the girls have it in them and when they forsake you, you spend the remainder of your teen years splurging on padded bras that make you look weirdly ill-proportioned but hey, you have boobs right?
What you may not have known at the time is being flat chested is a blessing in the fashion world.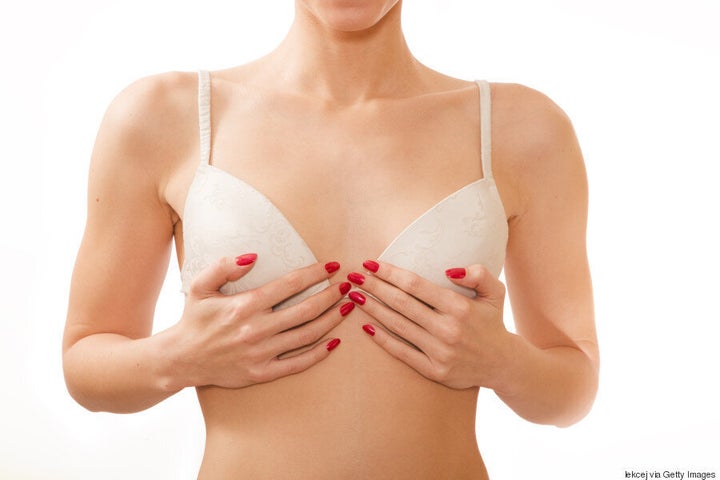 Take what you weren't given and embrace it because you can get away with a whole lot more than your friends with double Ds. Not feeling a bra today? About to do some plyometric-heavy workout? Backless dress? No problem.
There are a million ways to flatter your small-chested self, whether you want to accentuate your bust or you're simply taking advantage of the many style benefits that come with not having a whole lot to work with.
Celebrate your small chest with these style hacks that will make you proud to be part of the itty-bitty-titty-committee.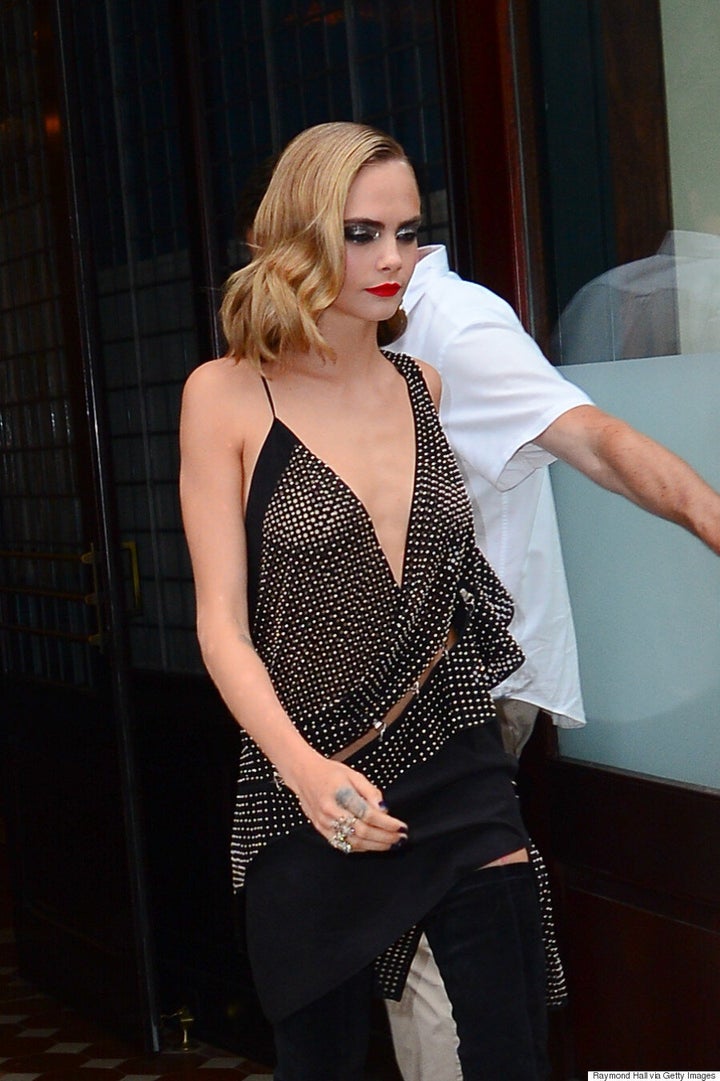 There's definitely merit to the saying, "If you can't beat them, join them." Fighting with your body can be a drag, so embrace it and take advantage of the benefits of having a modest chest, starting with going braless. It may feel strange at first, but the super trendy no-bra look will quickly grow on you, if not just for the comfort factor.
Small-chested celebrities like Kendall Jenner, Jennifer Aniston and Cara Delevingne regularly take advantage of giving their boobs a bit of freedom.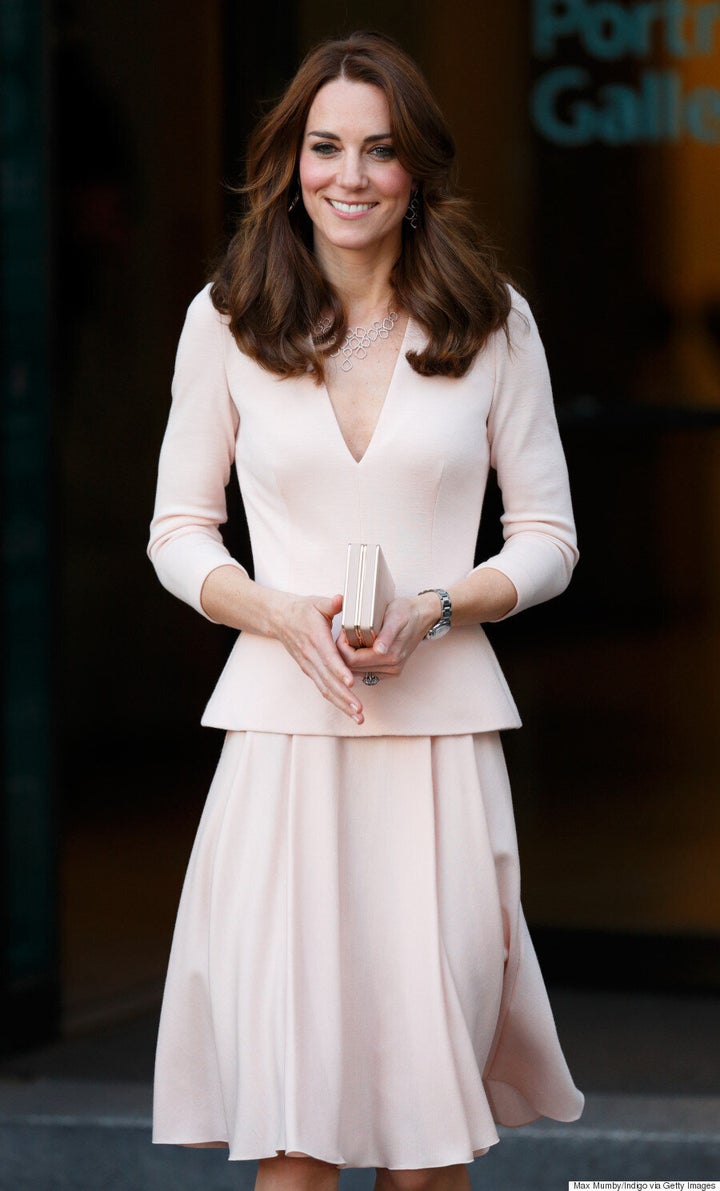 Your chest may not be one of your best assets but maybe you have great arms and a nice waist. One tip that will never go out of style is to minimize areas you don't love by accentuating your better features.
Want to divert attention from your smaller bust? Try a fitted shirt or a blouse paired with a flared skirt, or rock a peplum top so your waist becomes the focal point. Shirts with embellishments on the sleeve will also draw the eye away from your chest area.
Layering is a fantastic way to show off your styling skills and add depth to your OOTDs. It's especially relevant if you're small chested. Those with bigger busts can't always pull off multiple layers as it could result in looking bulky on top. However, you and your small breasts are the perfect candidates to take advantage of a great multi-layered look.
This is another small bust-embracing style tip. Your larger-chested counterparts would probably kill to wear certain necklines, like the above low-cut number worn by everyone's favourite off-duty model, Kendall Jenner.
Lucky for you, foregoing a bra is usually an option and you can easily slip into something sexy and freeing without feeling like you're about to fall out of your top.
Despite our advocating for plunging necklines, high collars also work wonders for you. You might have been jealous of bigger-busted friends during your formative years but try putting them in a turtleneck and you'll quickly learn why they steer clear. The term "uni-boob" comes to mind.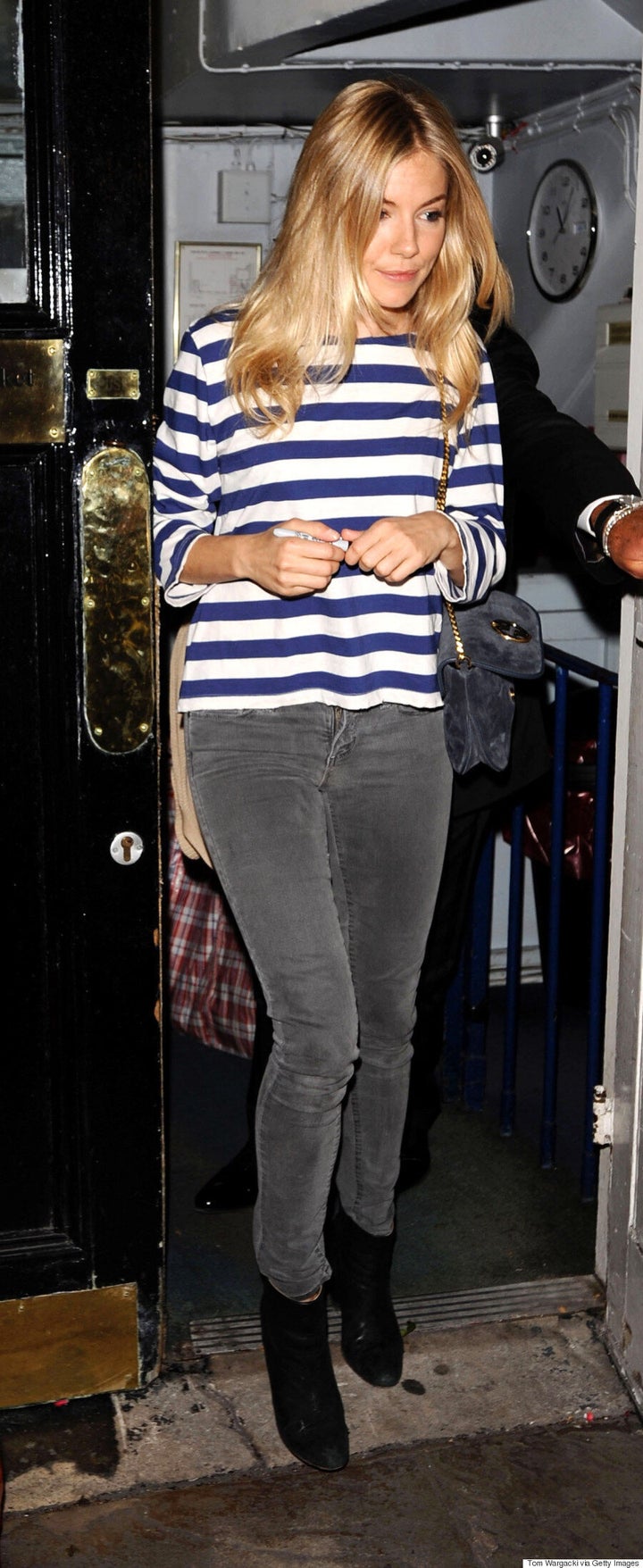 Horizontal stripes have a bad reputation when it comes to style. You may have heard it before: If you want to look slimmer, don't wear horizontal stripes. However, there are instances where you might not mind looking a little fuller in certain areas, namely your less-than-average sized chest.
A room painted white as opposed to a darker colour will look bigger because white reflects light. The same principle applies to colours you wear.
If you want a little more fullness on top, opt for a light-coloured top and pair it with a darker bottom.
Embellishments like ruffles and beading near your bust will enhance what you already have. Don't be afraid to purchase tops with details, bold patterns and colours.
High-waisted bottoms are not only on-trend, they help create the illusion of a fuller chest. It creates a similar silhouette as an empire waist would, which is another big yes if you're trying to give your bust area a bit of extra oomph.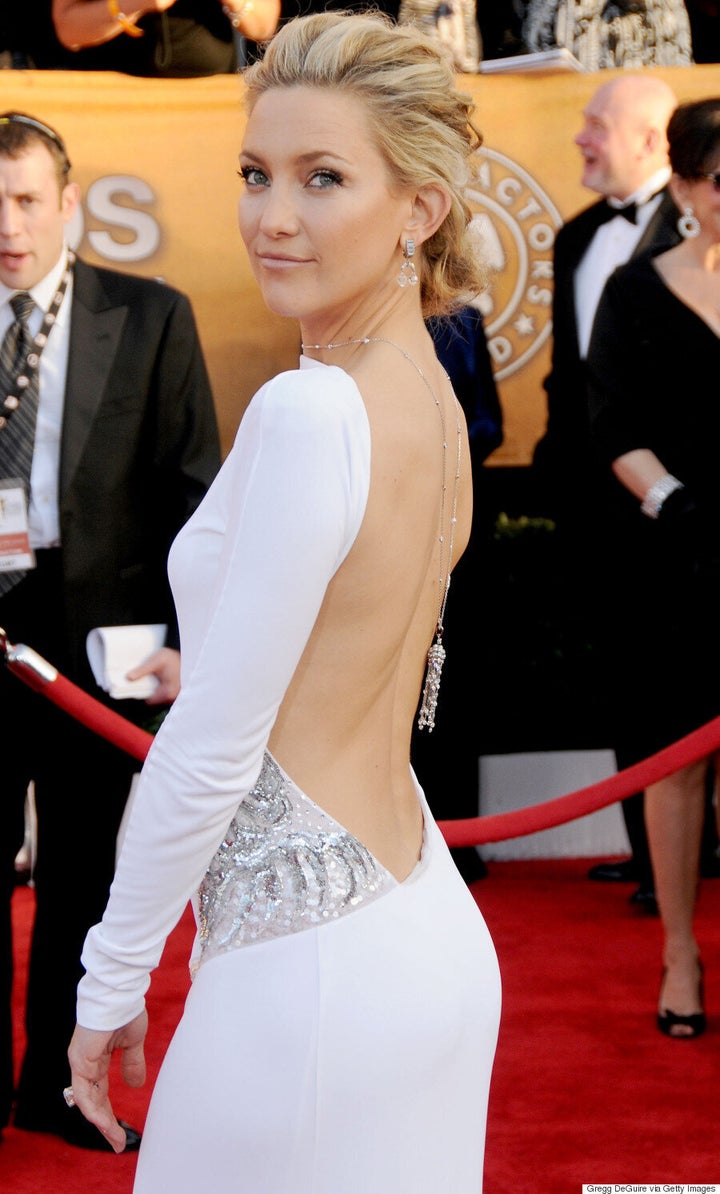 Going backless is a sultry look that you can pull off better than anyone. No need for bras or chicken cutlets. Just throw it on and off you go.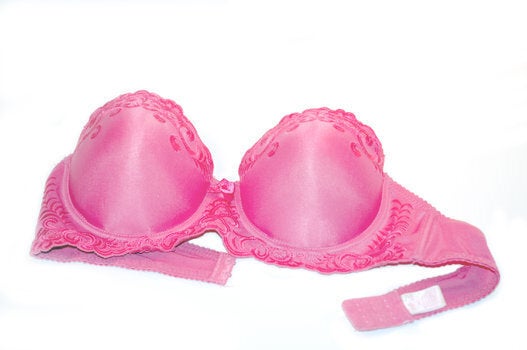 Bra Questions -- Answered!