If you grew up in a dance studio, chances are you learned some crucial style lessons. Ballet kids know how to mend tights, use lipstick as blush, and work that updo. These skills, combined with a love of tulle and ballet flats, make for some seriously stylish bunheads.
Grande jeté down memory lane with us, back to a time of barre and battements galore. Here are 19 ballerina-approved style tips everyone should know.
Hairspray is your best friend.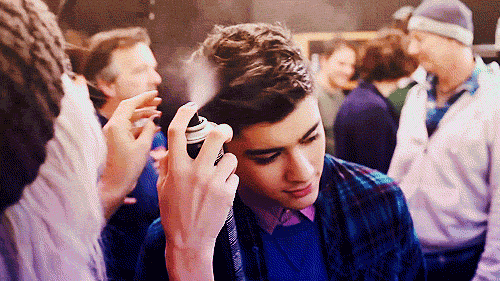 All fly-aways must be tamed with copious amounts of hair gel.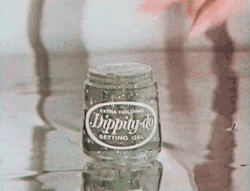 You will lose every bobby pin you ever bought.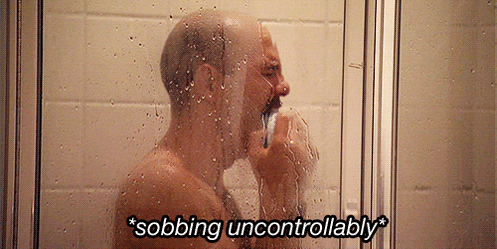 Messy buns are cute and all, but that sh*t won't fly when you're whipping out pirouettes.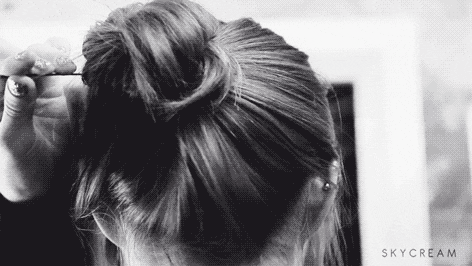 Hair nets are not just for lunch ladies.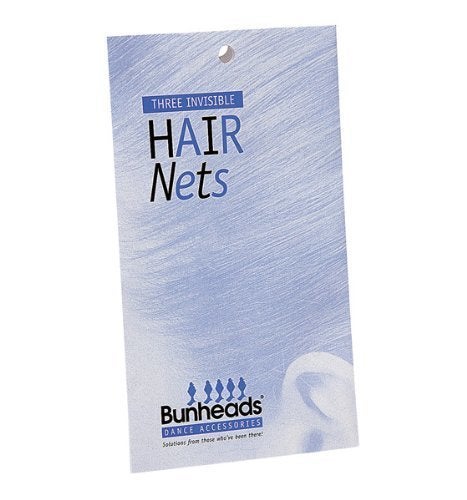 You can fix the runs in your tights with clear nail polish.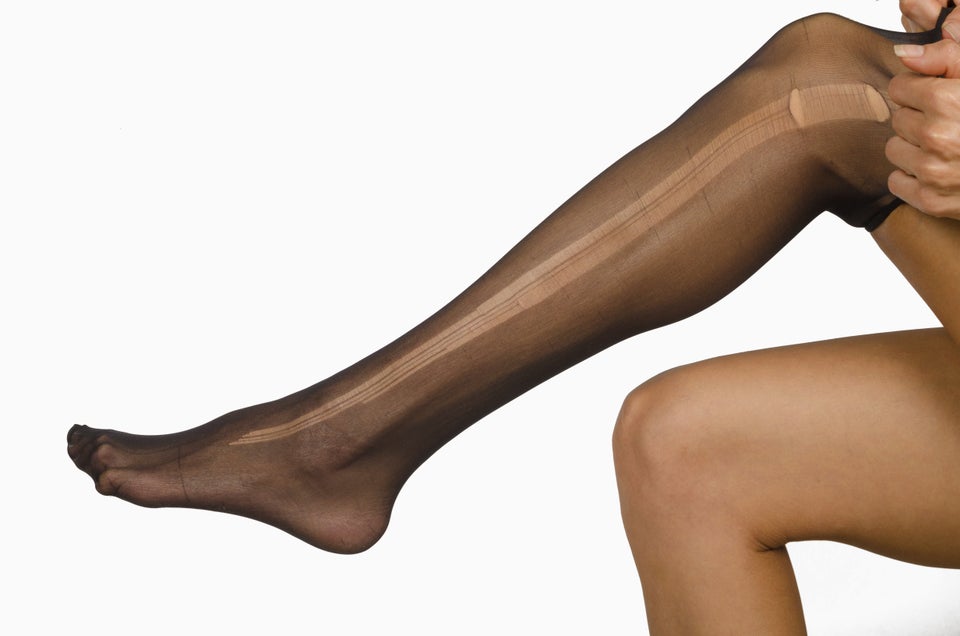 hemeroskopion via Getty Images
But don't you DARE wear nail polish on stage.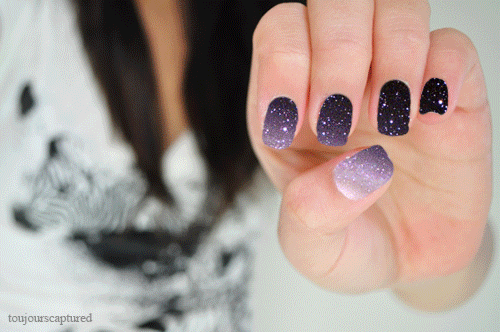 There's no quicker way to ruin a pedicure than by wearing pointe shoes for five minutes.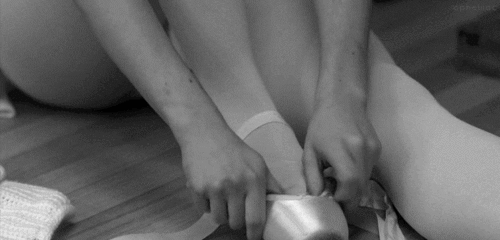 There's only one answer to painful blisters.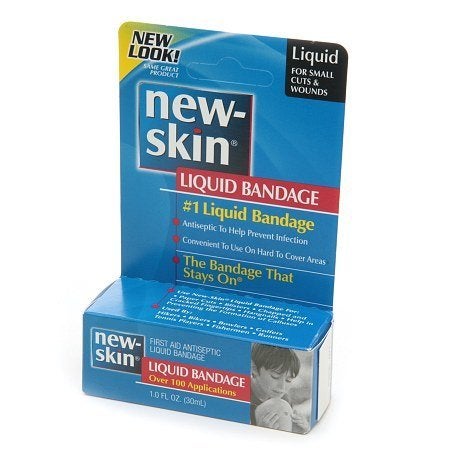 Painting eyeliner out to your temples will make you look crazy IRL, but really fierce on stage.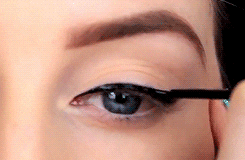 You know that lipstick trumps powder blush every time.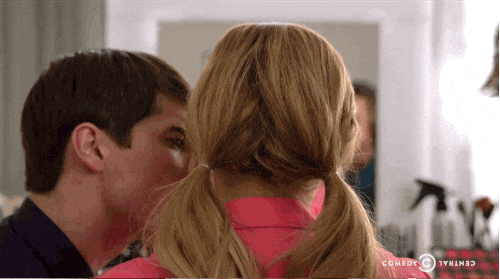 You do NOT cry in full makeup. Unless you put on waterproof mascara.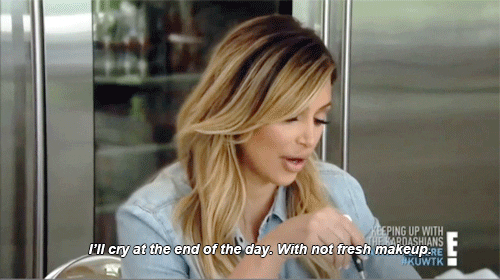 Put a little Vaseline on your teeth if you want to smile like a maniac.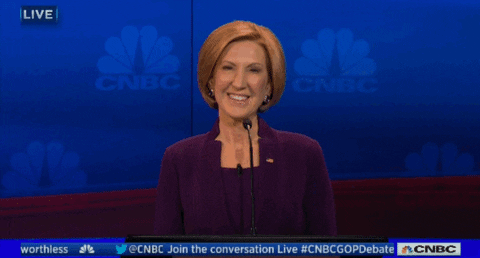 Black leotard + pink tights = your childhood uniform.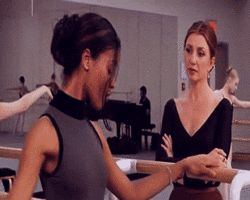 The best leotards are business in the front, party in the back.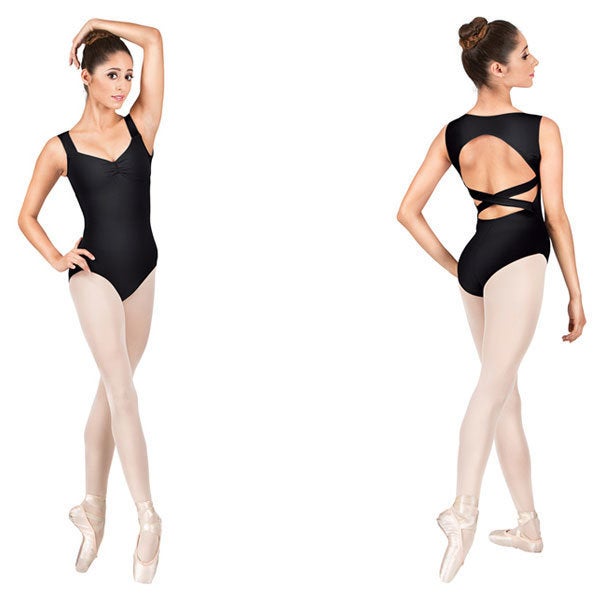 Ballerina wrap sweaters are still incredibly flattering.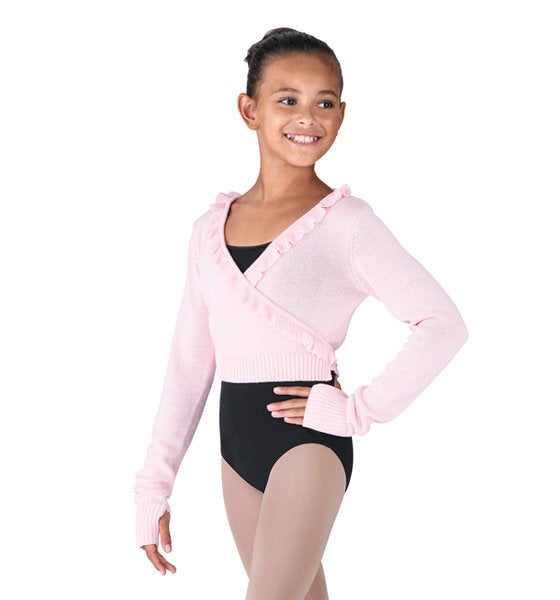 Ballet flats are actually nothing like ballet slippers.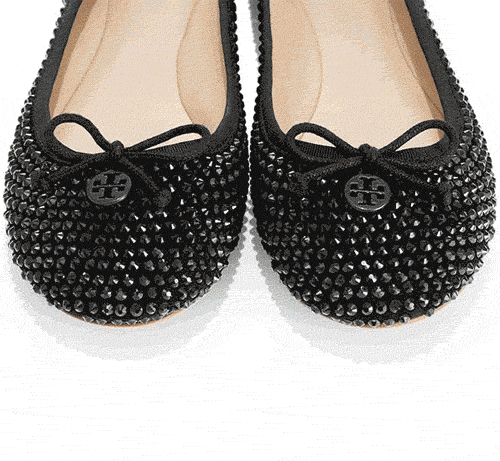 No item of clothing will ever be as special to you as your first tutu.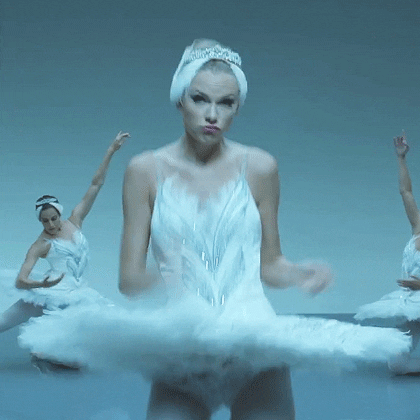 Strength is sexy.