51 years ago today, we lost a legend.
Though she was heralded as a sex symbol more than a style icon, she was still a major trendsetter. Always a fan of red lipstick, she never left the house without a pair of high heels, perfectly coiffed locks and winged eyeliner. Maybe it was those luscious blonde locks or that infamous smile that made the world fall in love with her. But one thing is for sure, Monroe left a lasting impression.
To commemorate the anniversary of her death (on Aug.5th), we are taking a look back at some of her most memorable style moments and the timeless lessons we can derive from them.
1. Crop tops are always in.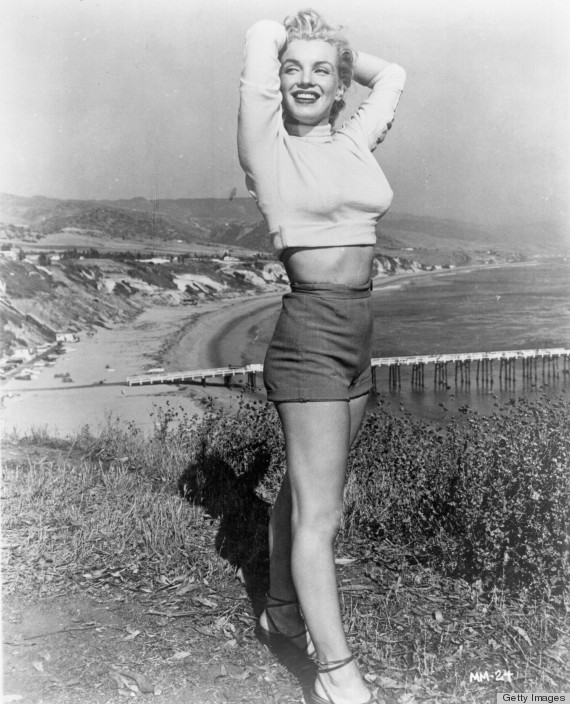 2. Bathing suits need to be accessorized too.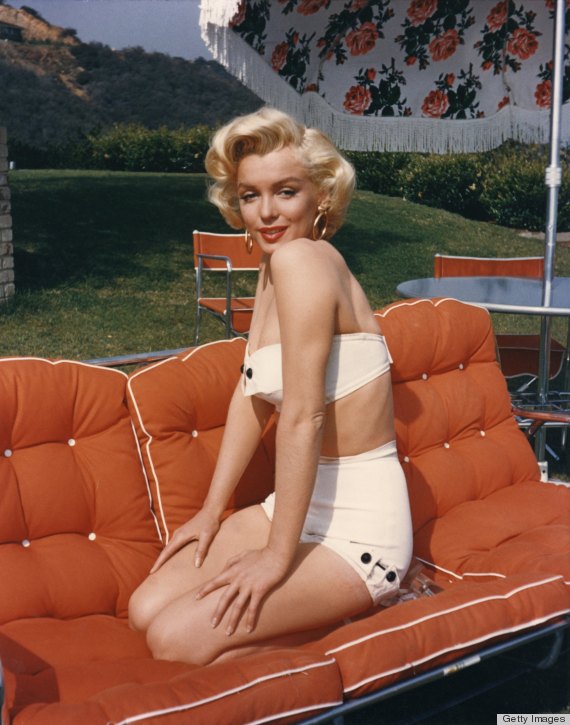 3. There is nothing a little red lipstick can't fix.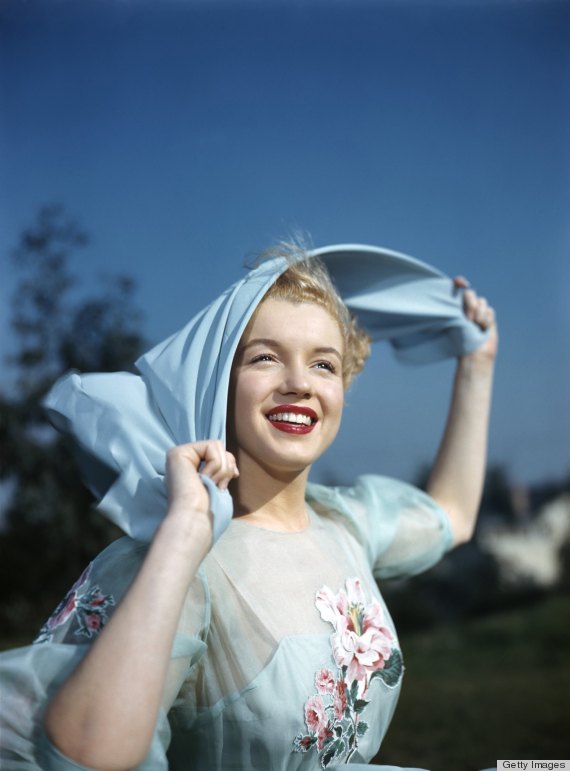 4. Forget the LBD, it's all about the LWD.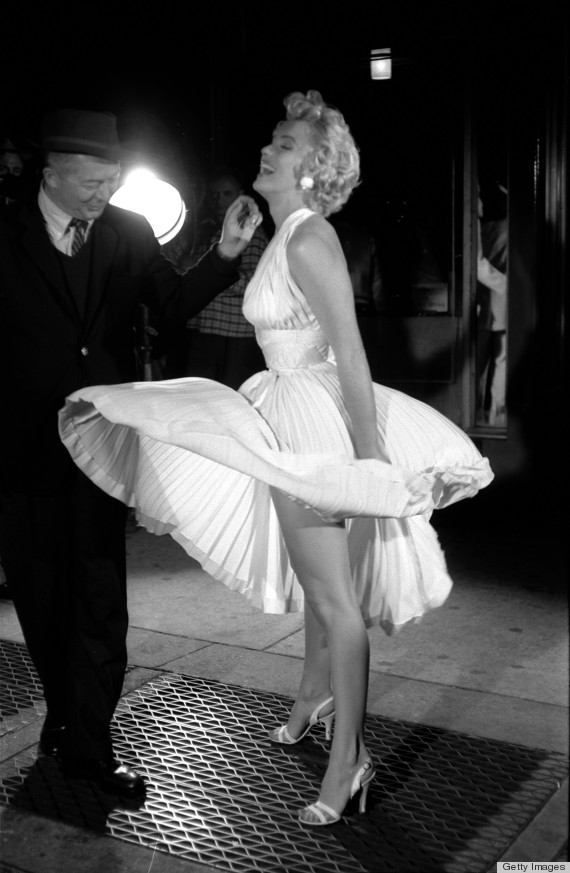 5. High heels really are a girl's best friend.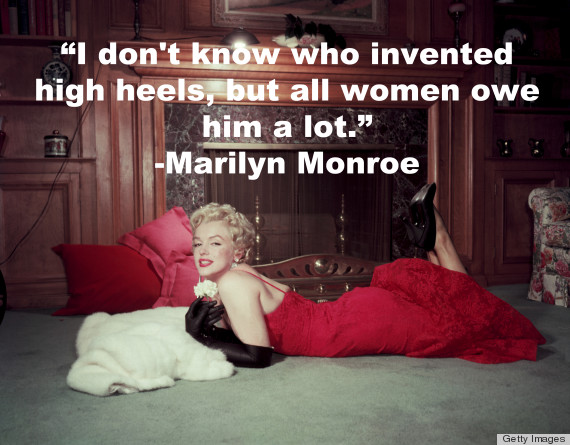 6. Just because you're doing physical activity, doesn't mean you can't look great.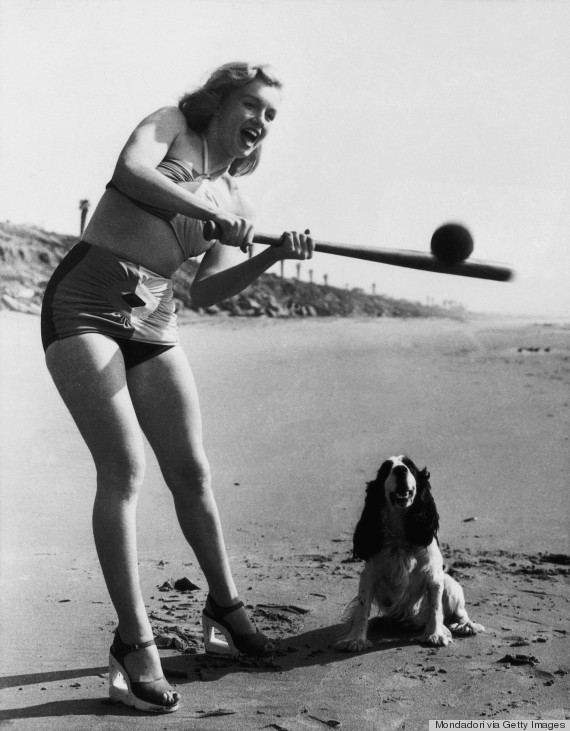 7. Style is just as much about attitude as it is about what you're wearing.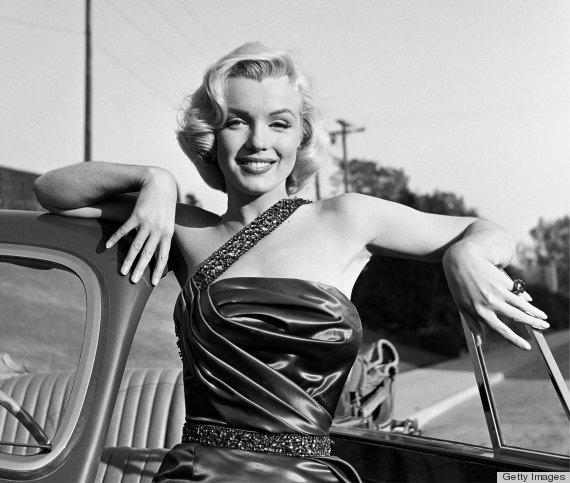 8. Flying should be seen as an opportunity to dress up, not dress down.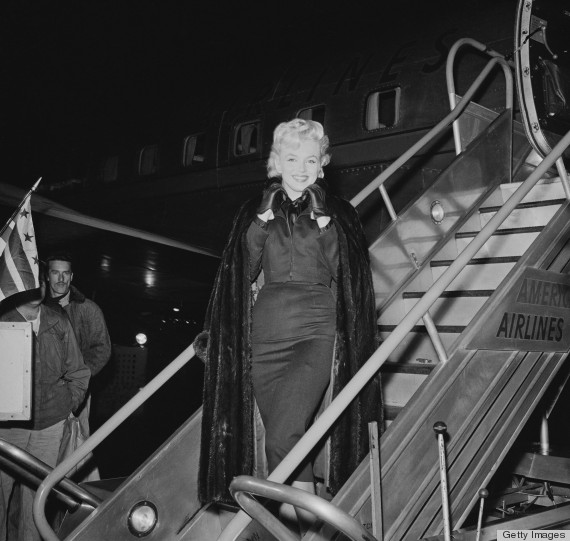 9. A headscarf always works when you're having a bad hair day.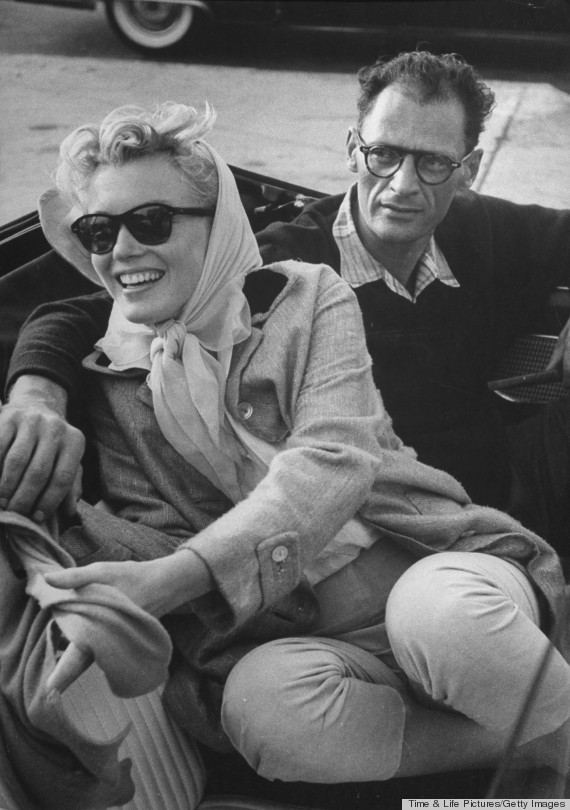 10. When in doubt, go for high-waisted pants.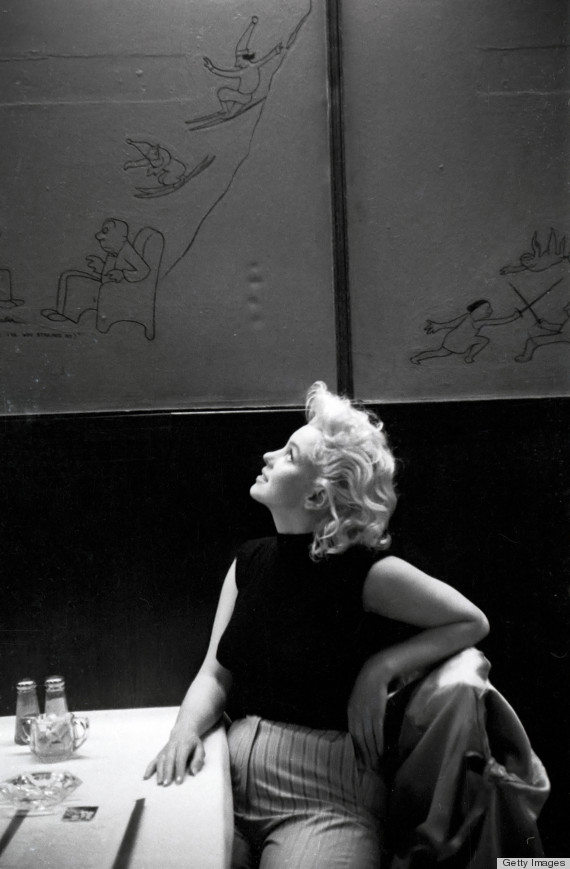 More stylish snaps of Marilyn Monroe: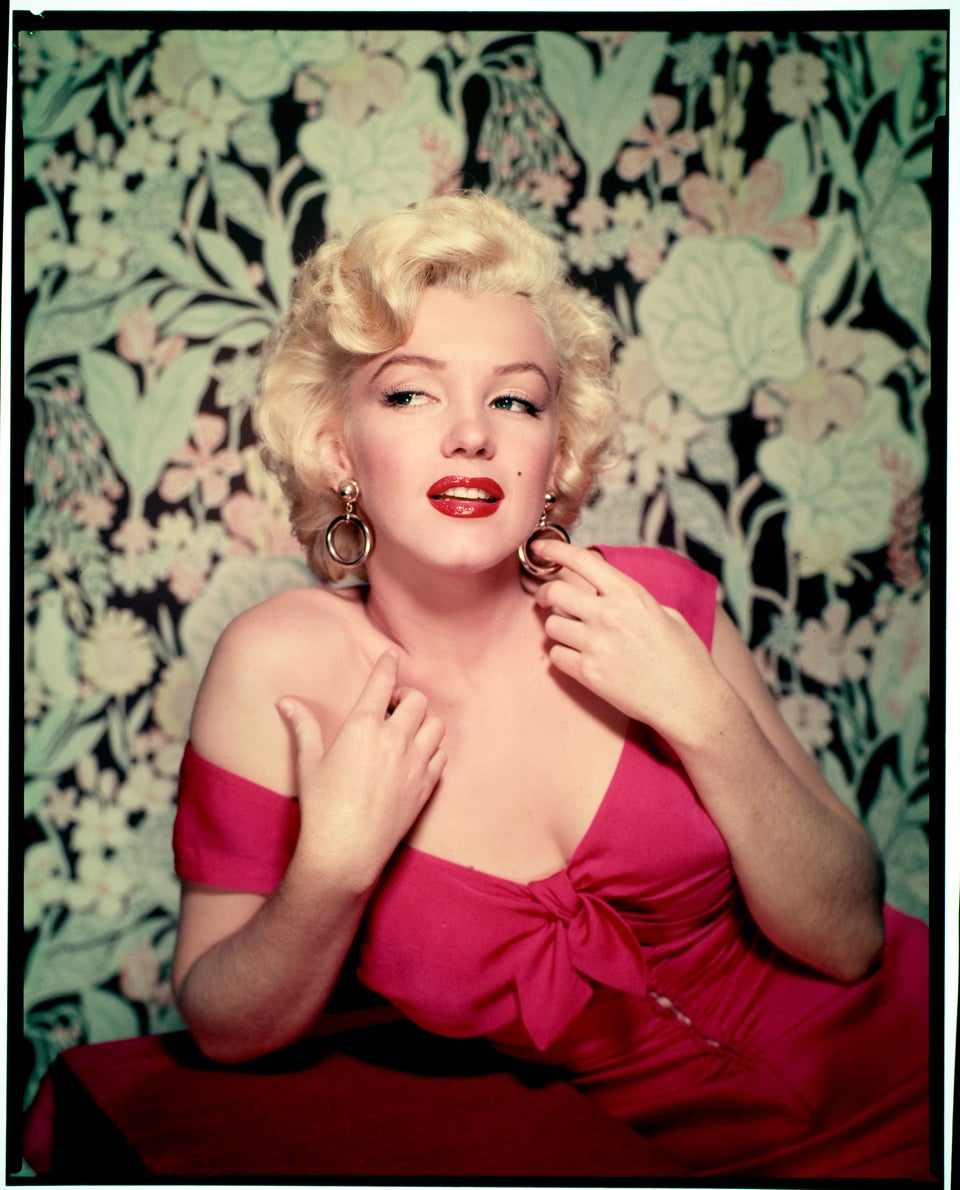 The Glamorous Life Of Marilyn Monroe