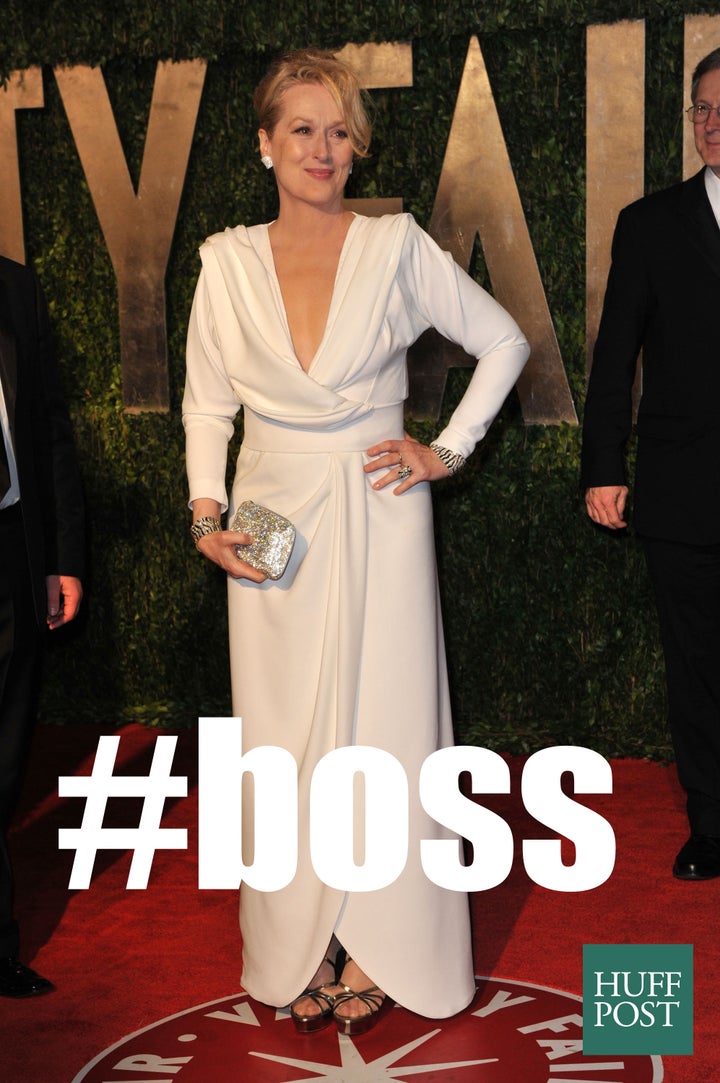 The actress knows what works on her body, has a uniform and isn't afraid to stick with it. But that's not to say she doesn't take the occasional risk. Today, we celebrate Streep's awesome fashion choices, with lessons that the Oscar-winner has taught us about getting dressed.
When you find a color combo that works for you, stick with it.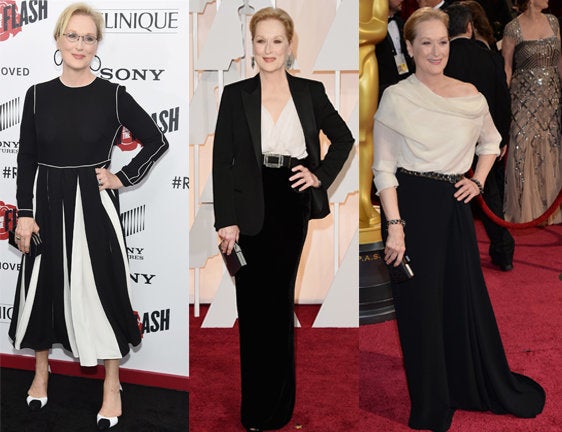 If you're wearing a great coat, it doesn't really matter what's underneath.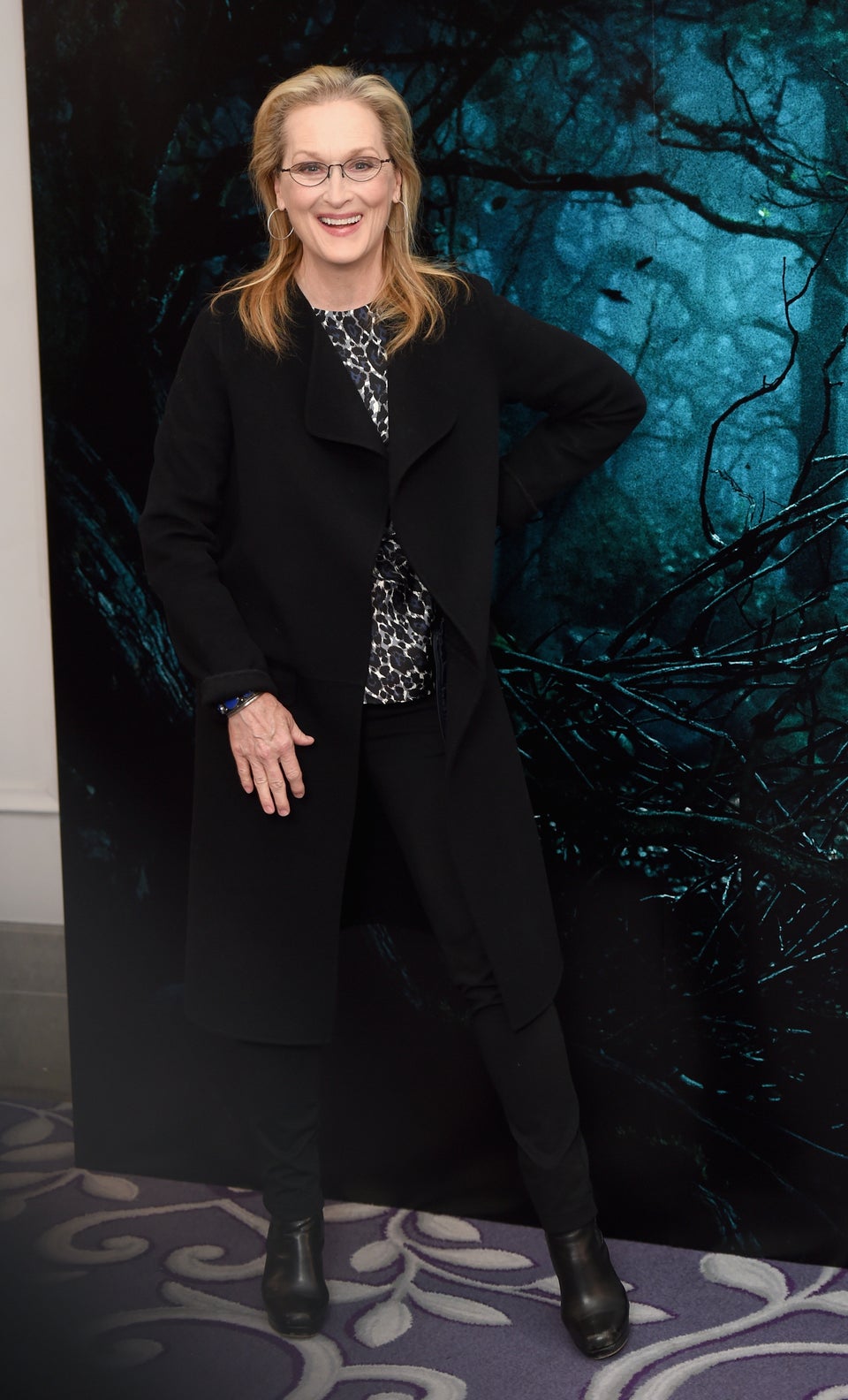 Glasses are a fun (and often overlooked) way to spice up an outfit.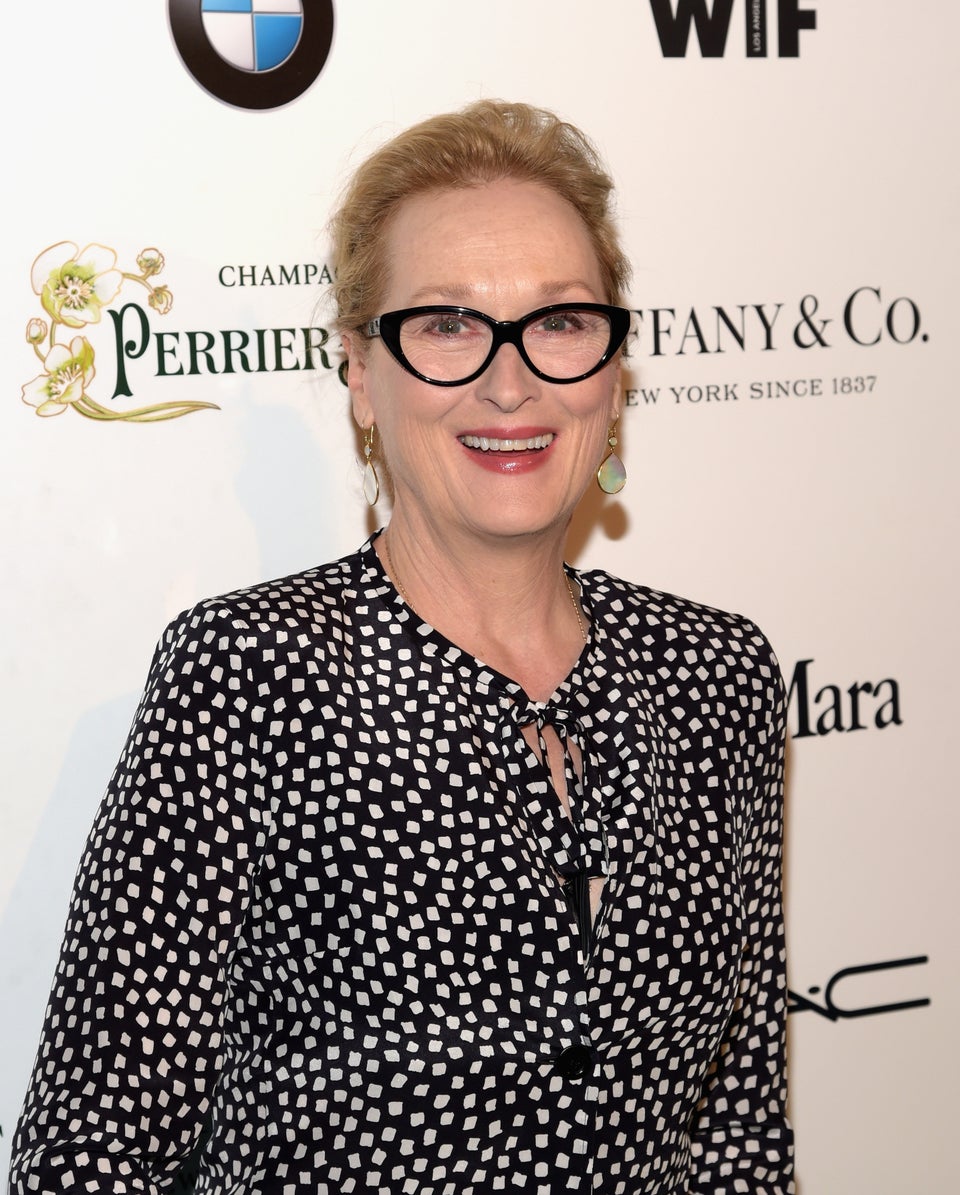 Don't be afraid to dress in theme -- or look like a Grecian goddess.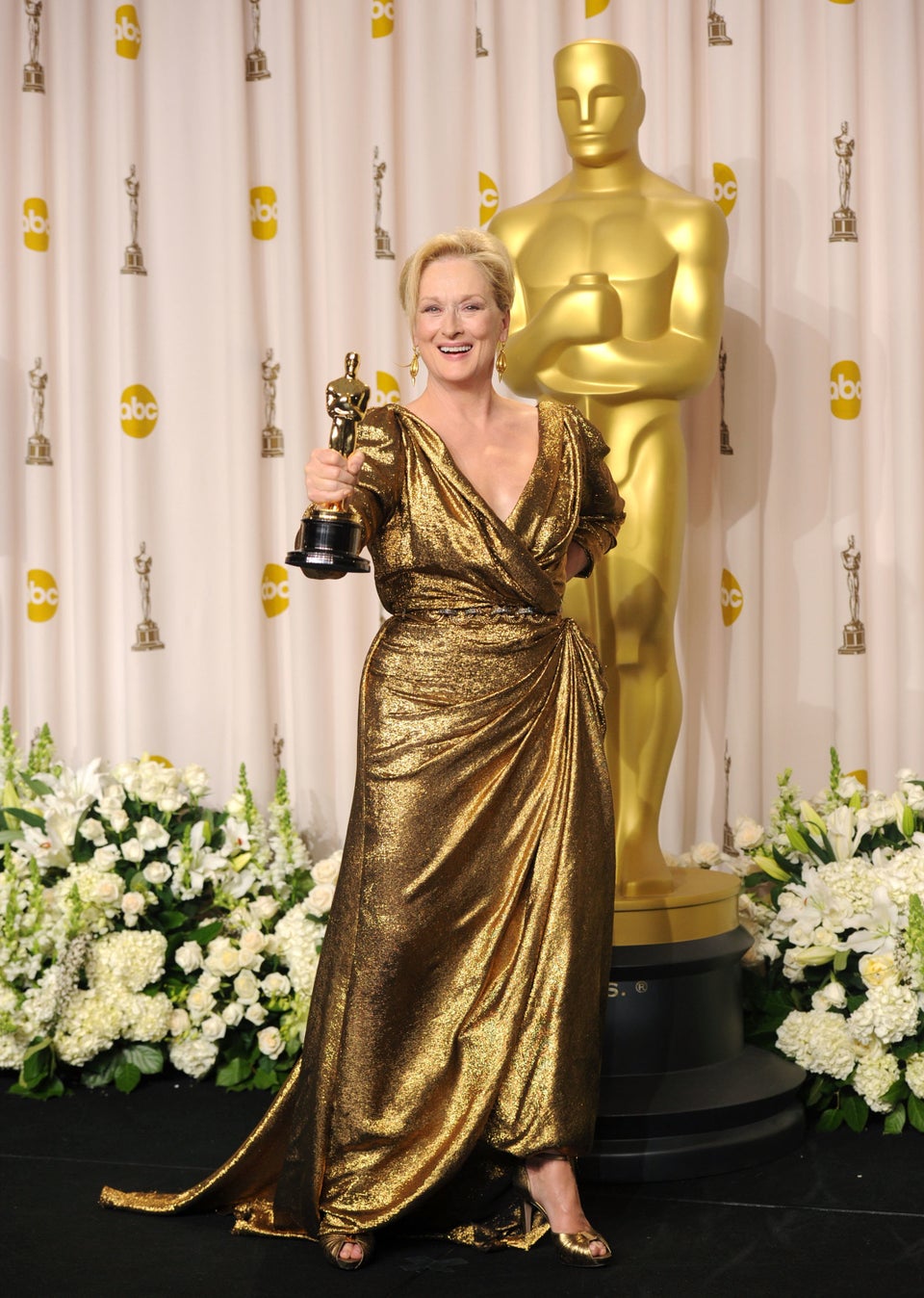 Every once in a while, throw 'em for a loop.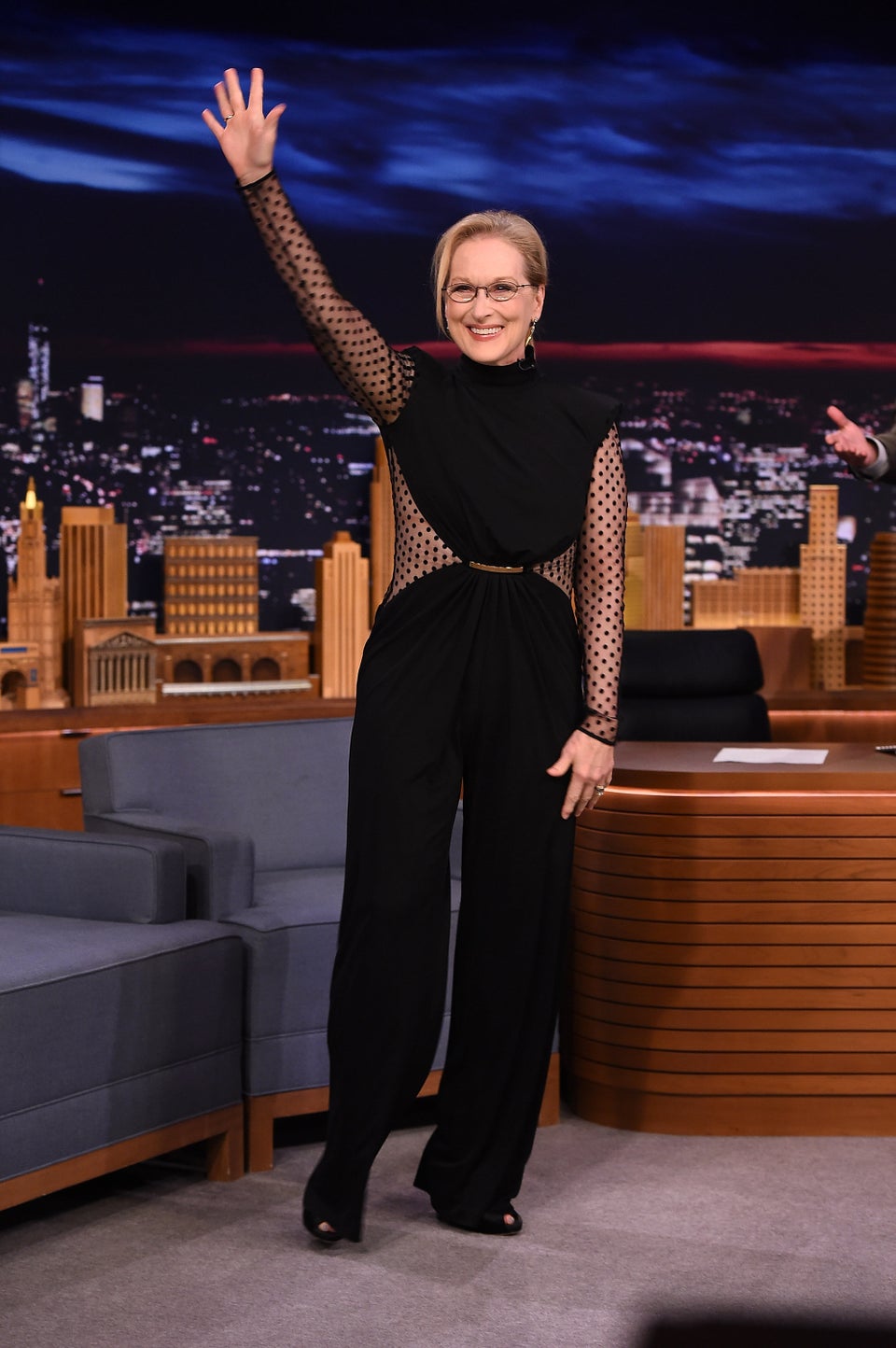 Jumpsuits are so comfy and so stylish.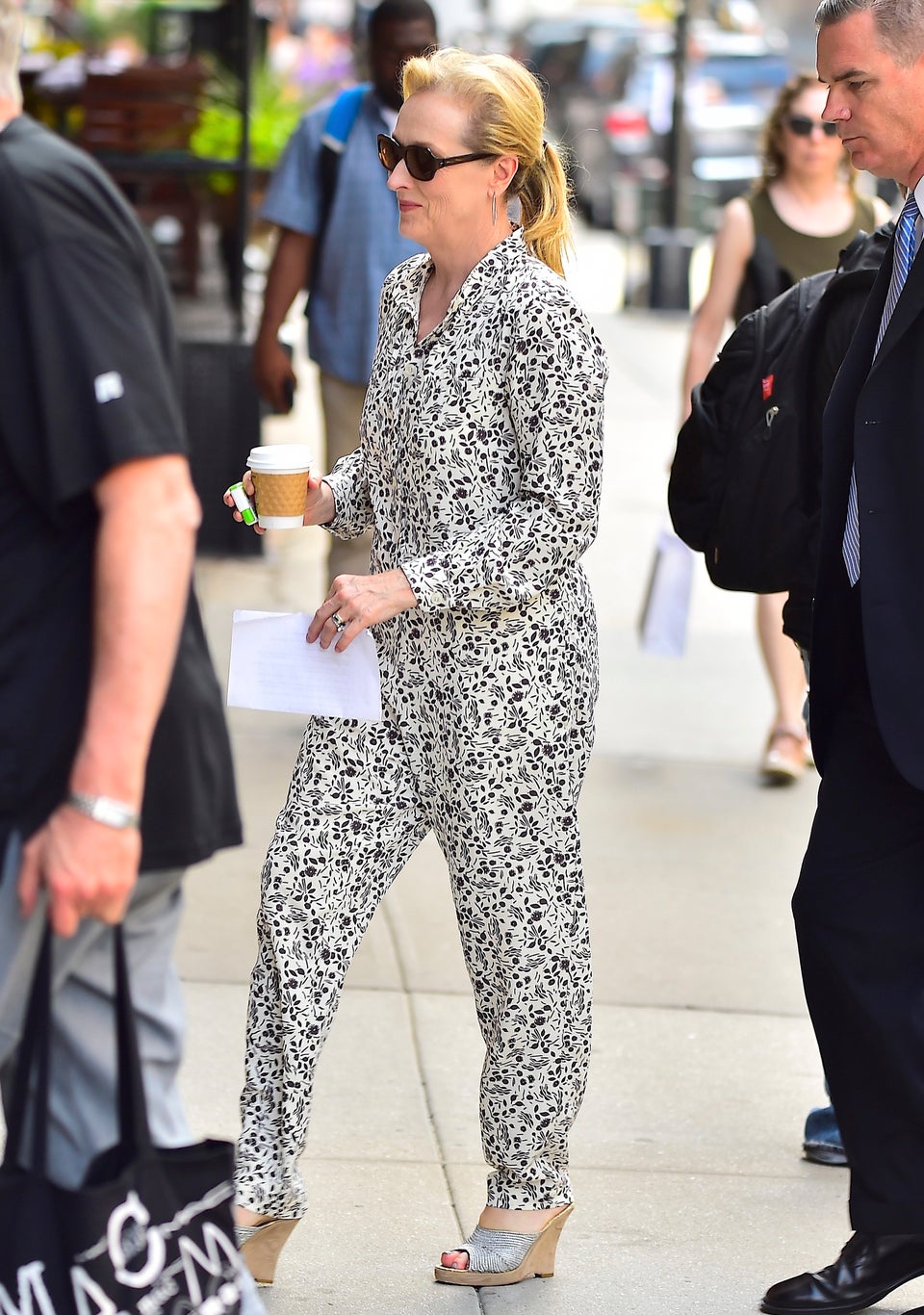 Shoulder pads didn't die in the '80s.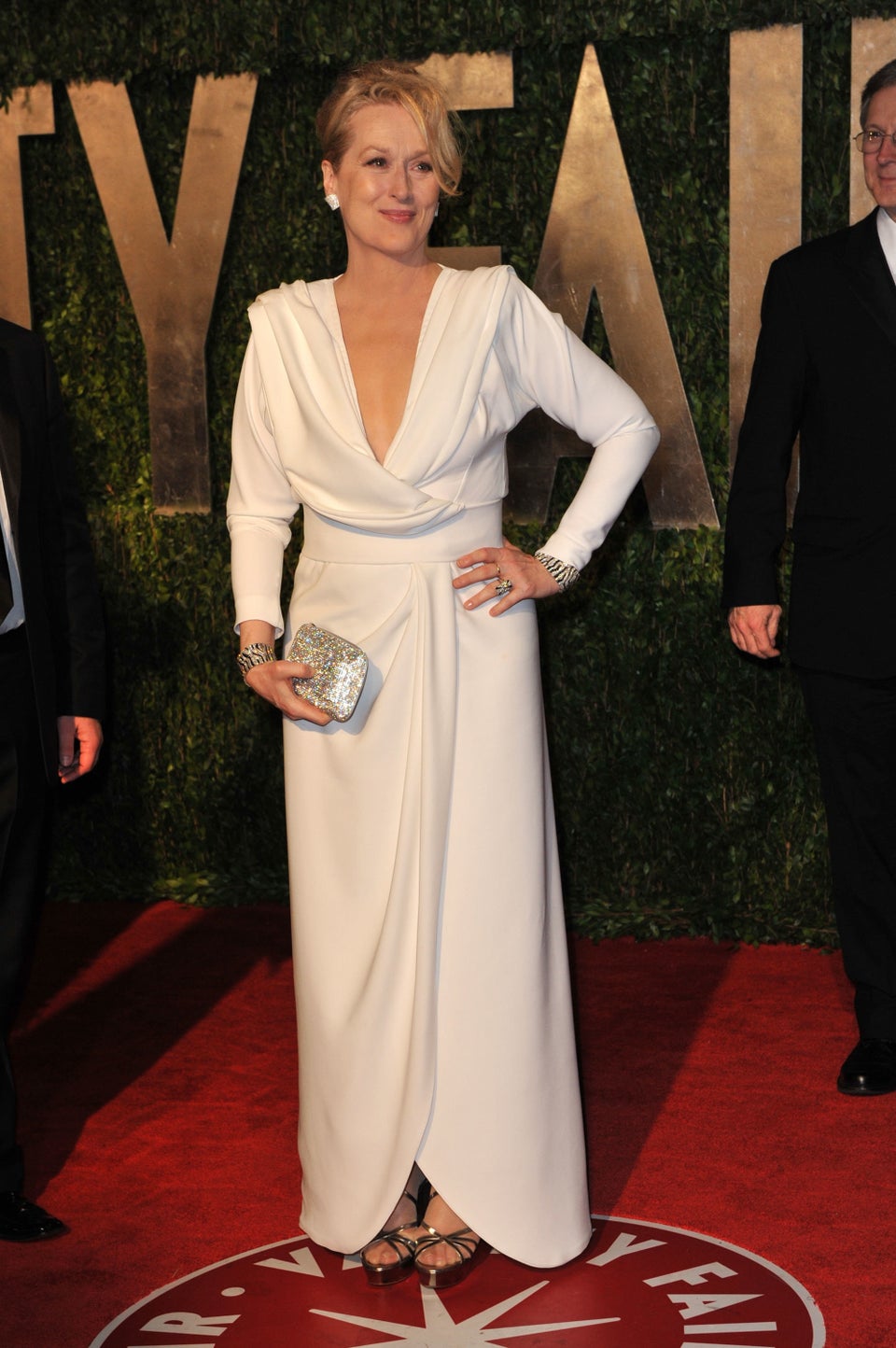 Cinching your waist will help define your shape in an oversized outfit.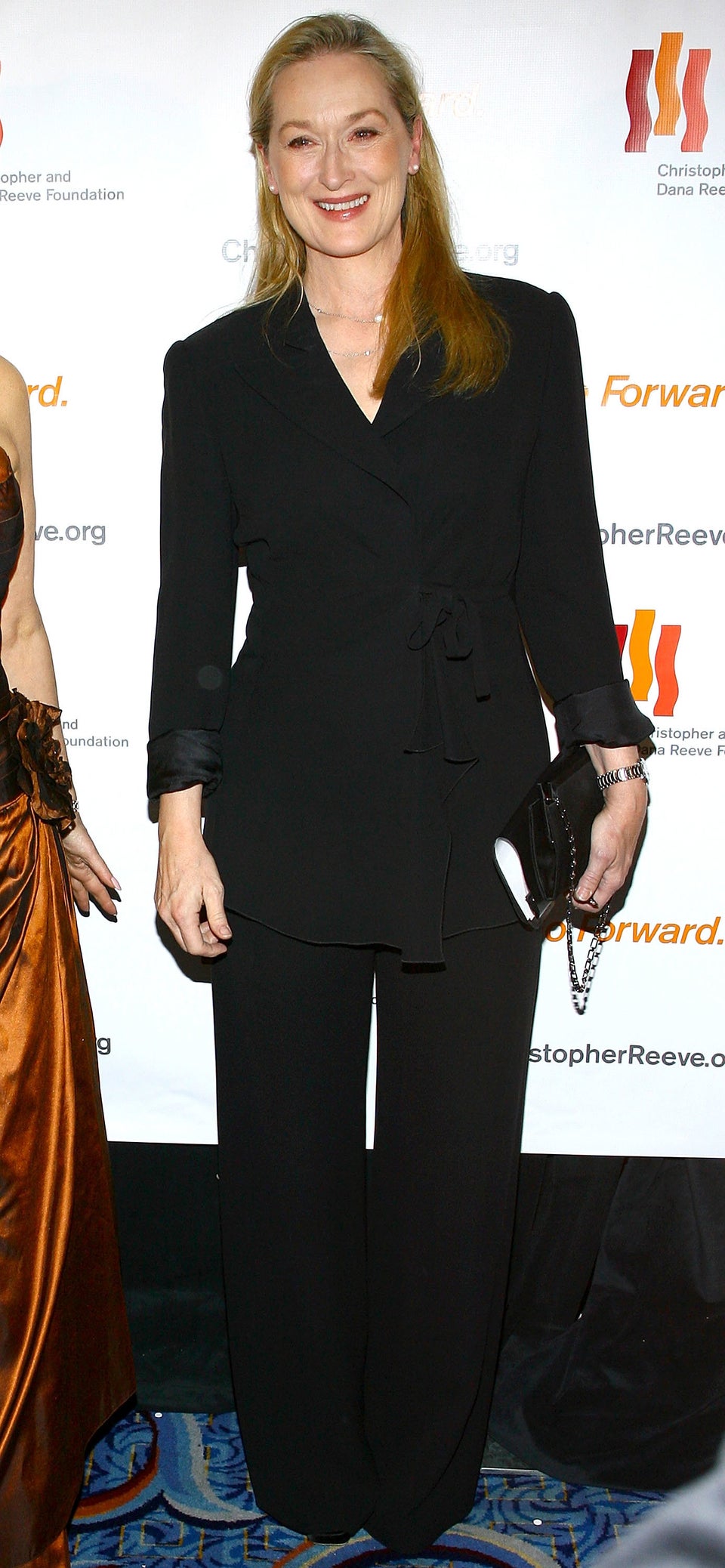 Play with draping.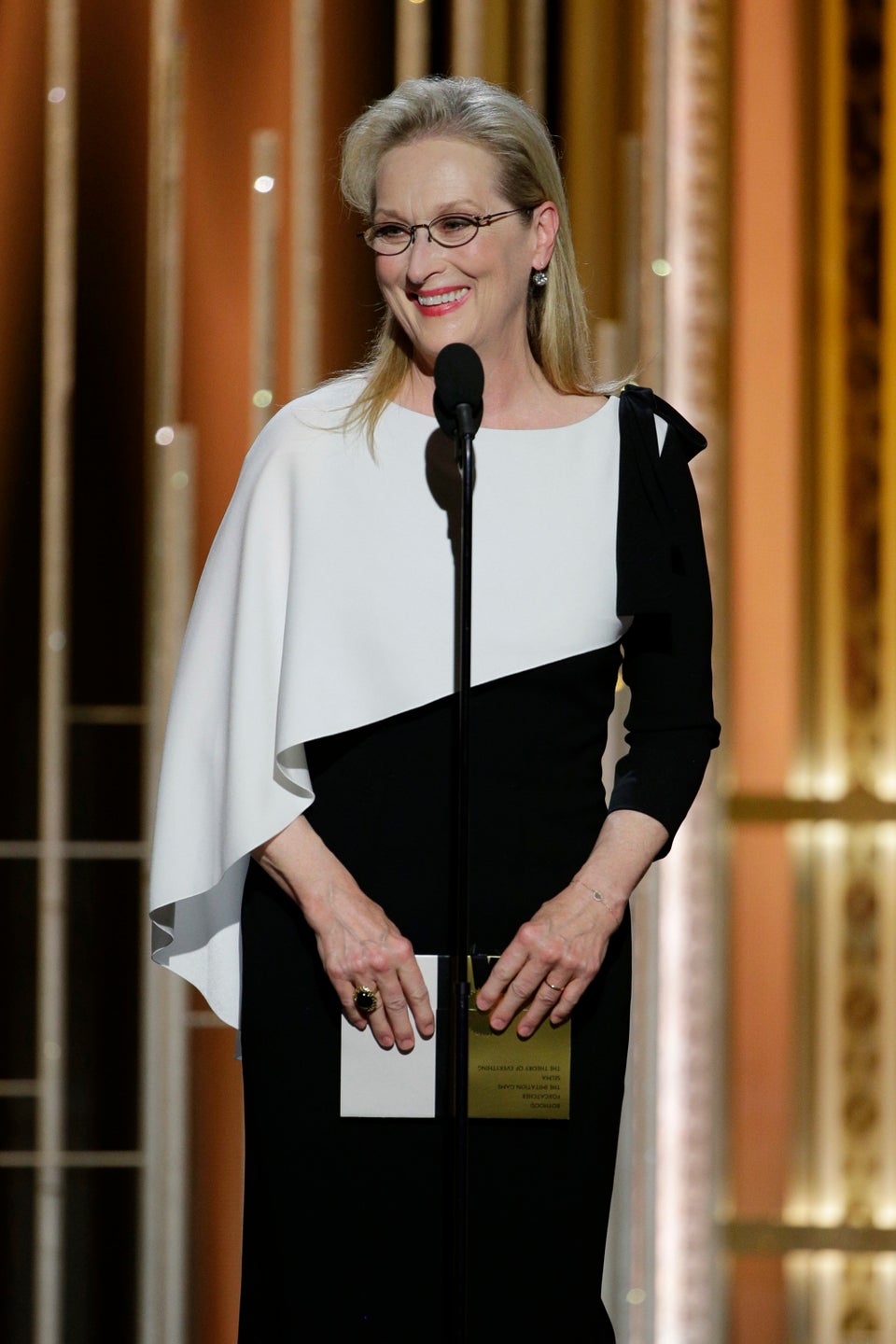 A statement necklace can do wonders to dress up an all-black ensemble.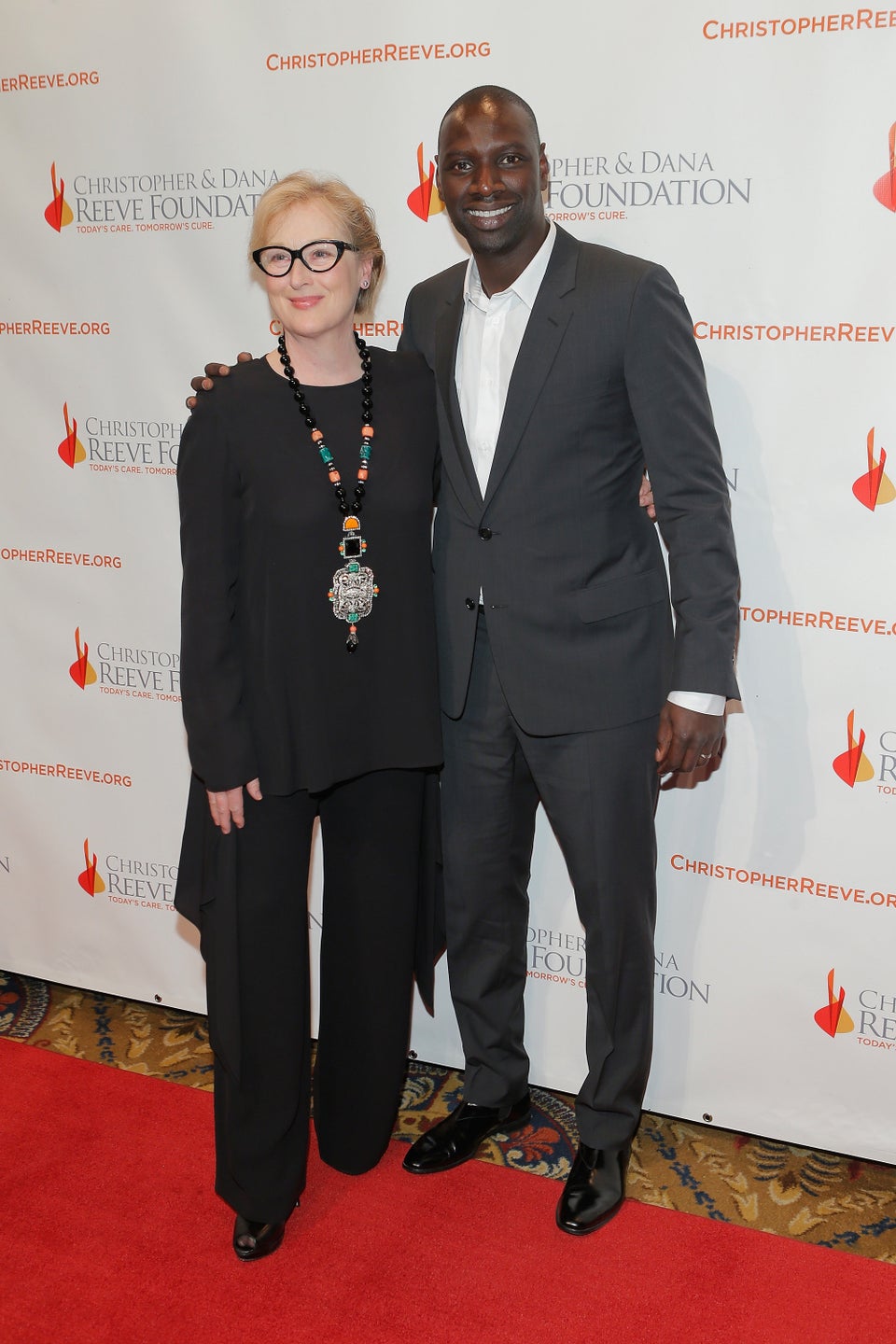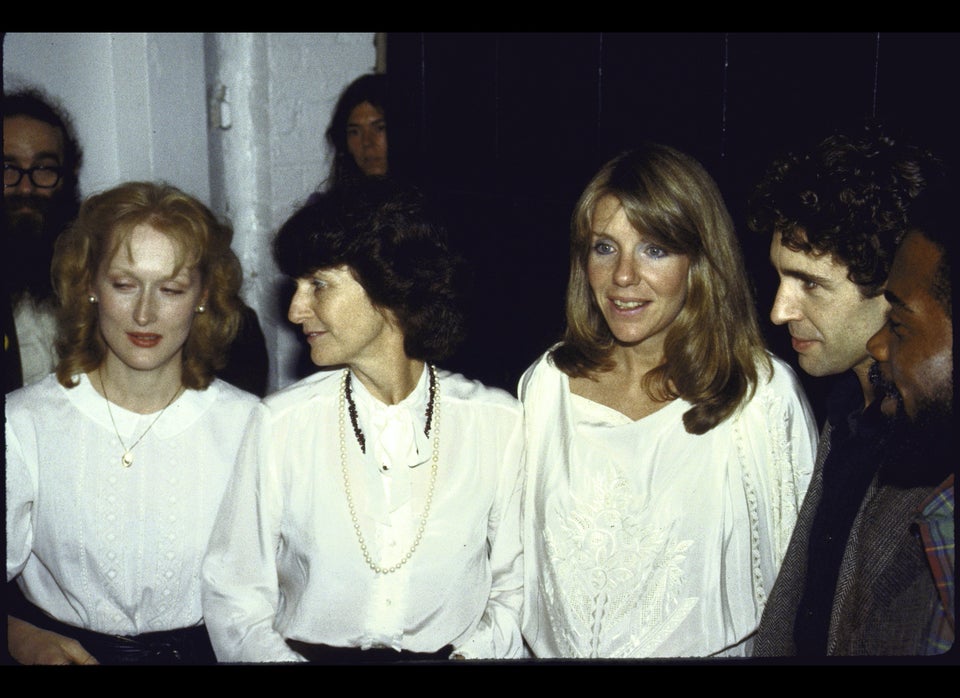 Meryl Streep's Style Evolution