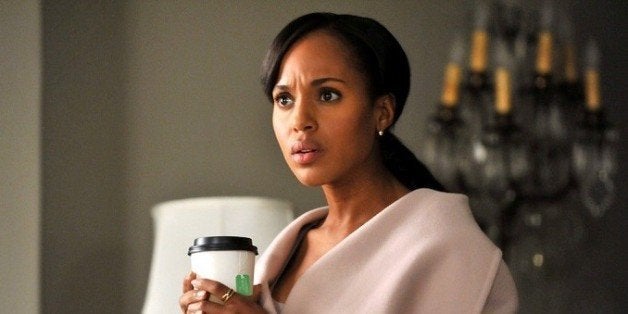 How many times have you watched Olivia Pope, handling national security crises or hooking up with the president, and thought, "Man, I'd love to have that white coat"? Have you tuned into "Mad Men" and started frantically searching the Internet for '60s inspired suits because Don Draper looks so damn good in them and he always seems to land the ladies?
There are plenty of websites and Tumblr blogs that track what your favorite TV characters wear each week, but there's one Twitter account that's the only thing you need to be worrying about.
Say you've just finished an episode of "The Mindy Project" and you're dying to know where Mindy got that adorable pink trench. All you have to do is tweet Style on Screen's Twitter handle and help is on the way:
No question ever goes unanswered and the site's Twitter account also hosts offers, promotions and raffles for those engaged with them on the social media platform.
The costume departments at many TV shows have their pick of high-end fashion lines, so being able to keep up with what the characters wear just isn't a reality for the average fan. But Style on Screen makes the effort to track down affordable alternatives for viewers with a smaller budget.
So the next time you want to dress like a "Pretty Little Liar" there's really no excuse not to.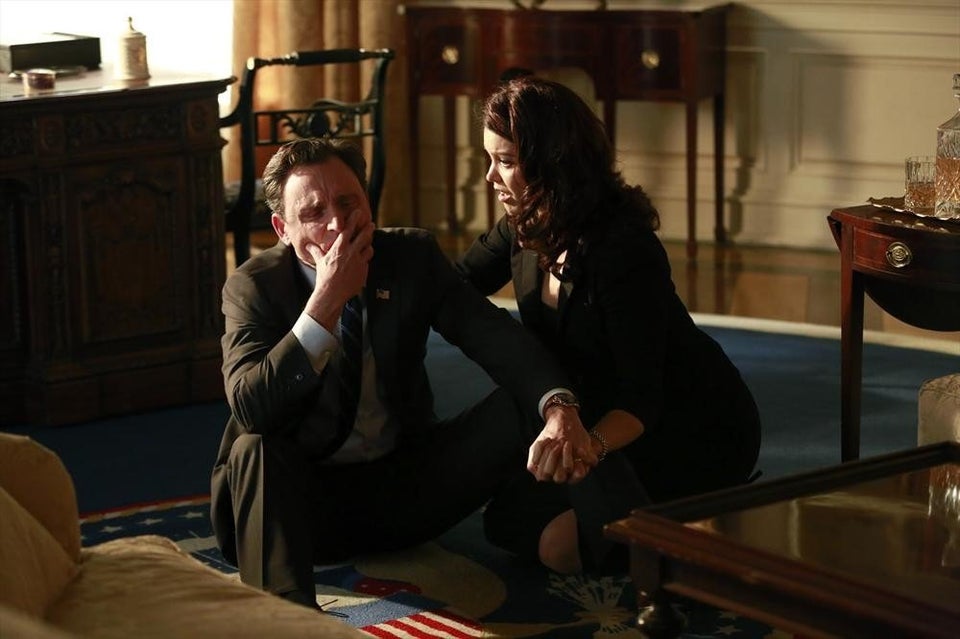 'Scandal'
Popular in the Community