The weather has been pretty unpredictable these past few weeks in the Northeast. One day we are layering with sweaters, fleece-lined tights and winter boots in order to brave freezing temps. Three days later we are stripping down to just a light coat and Converse sneakers because it's unseasonably warm outside. Naturally, this makes it extremely difficult to always look pulled together.
With bad weather on the way, we turned to street style stars for much-needed inspiration. Below are five simple tricks to avoid looking like a hot mess when it's raining, snowing or hailing outside.
One word: Fedora. Your head will be covered, and you'll look sharp!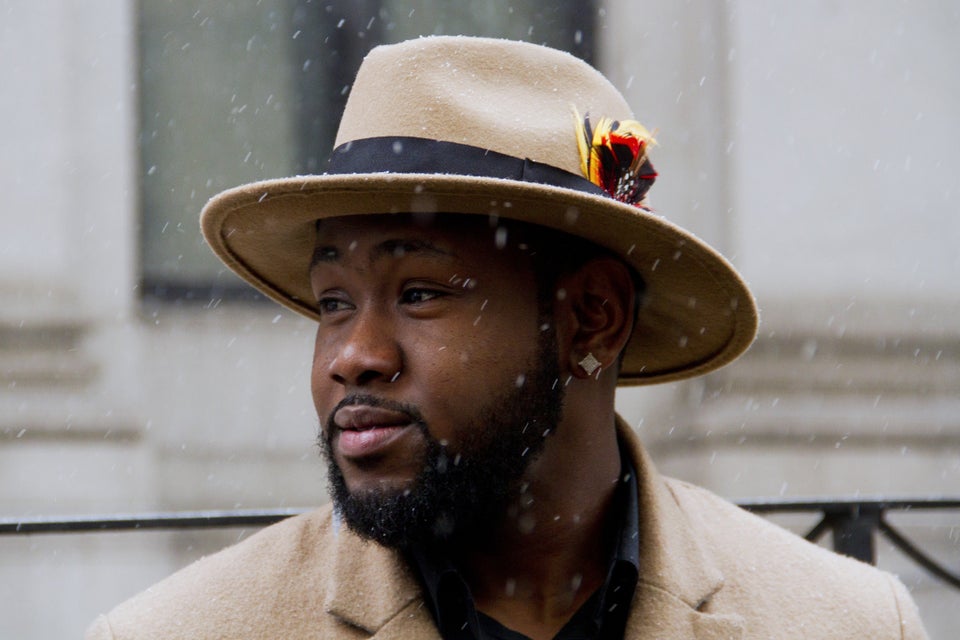 Tuck your locks into your turtleneck for a chic way to keep them protected from the wet and windy climes.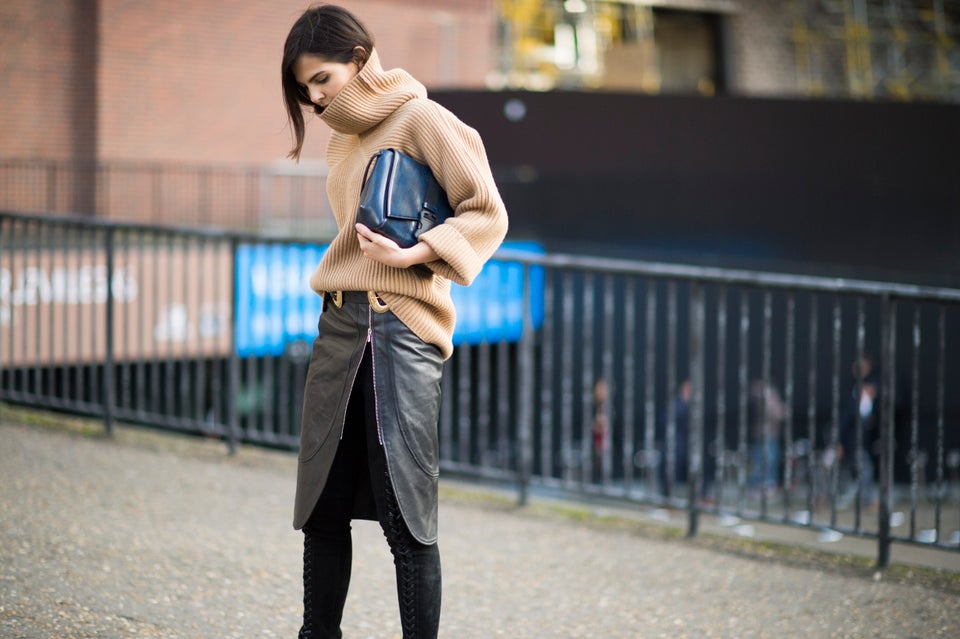 Wear a bold lip color to add a natural flush to your complexion.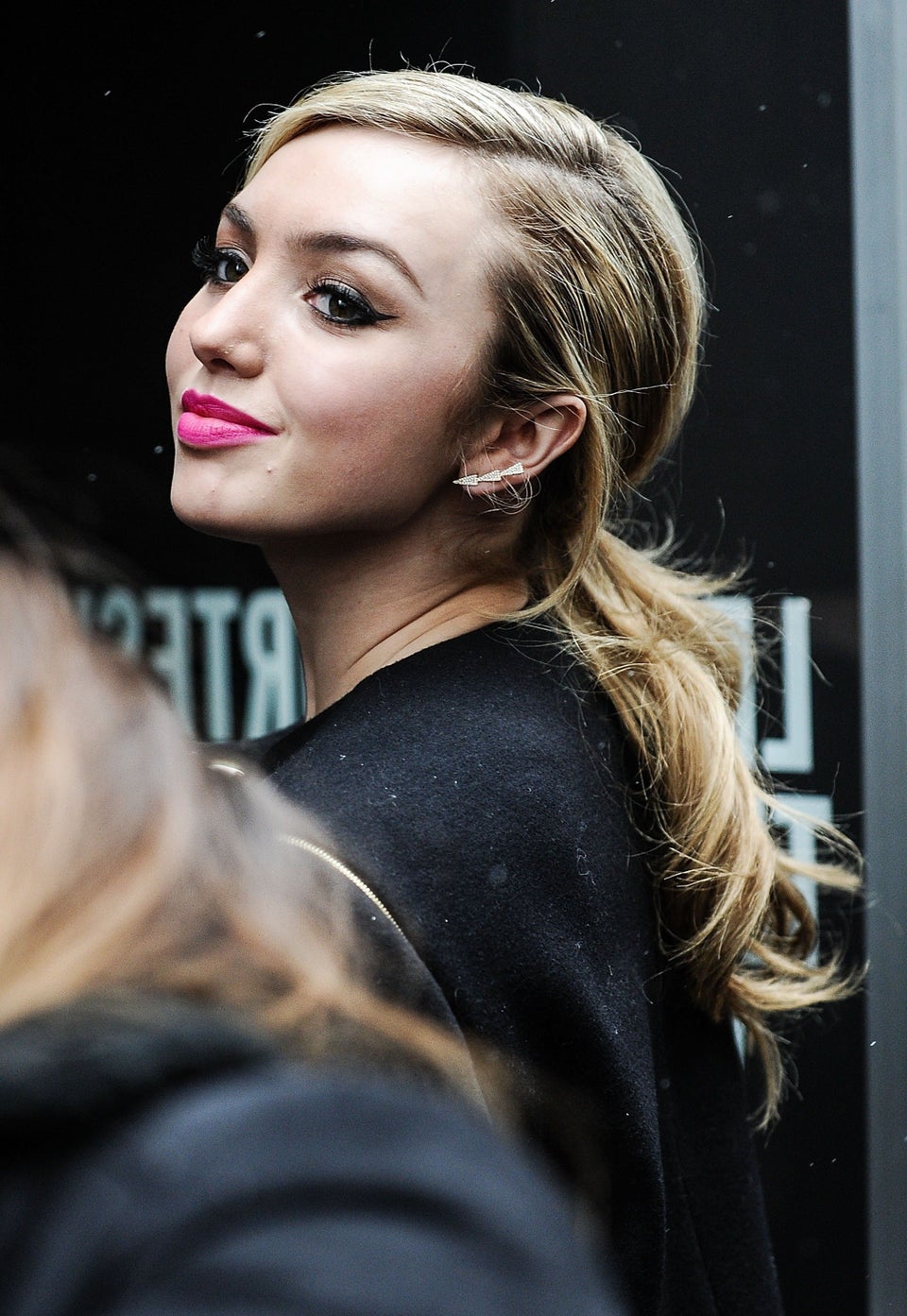 Rock sunglasses for instant rockstar appeal.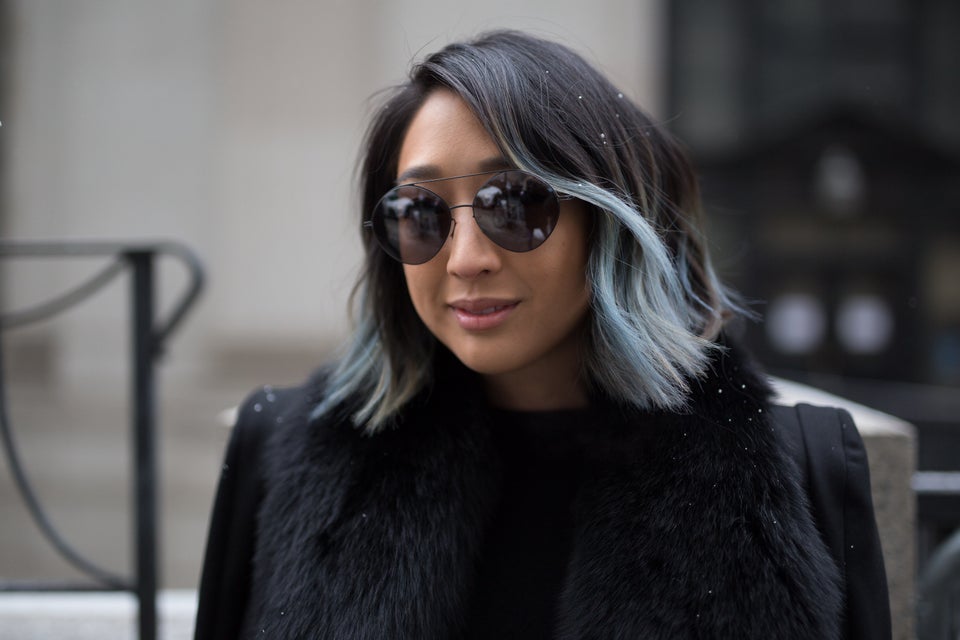 Brush on a luminous eyeshadow or apply lip balm to your lids to give dull, winter skin a "glossy" highlight.