While we're all busy resolving to make this year even better than the last, there are some things to keep in mind. Namely, what's hot and what's not in 2015.
For example, we should remove "Yasss" from our vernacular in favor of "On fleek," swap out those trendy status sneakers for designer flats and throw on some formalwear pasties every once and a while. Done and done.
Furthermore, it got us thinking -- there are definitely more fashion and beauty trends that we'd like to see either shelved or celebrated in the next 12 months. Let's put away the mini skirts and break out the '70s-inspired maxi denim skirts, get gorgeous in gingham, and say "bye-bye" to the obsession around Kim Kardashian's butt and "hello" to Misty Copeland's stunning legs.
If you're digging those, then check out the rest of our list below. Out with the old and in with the new!

Photos courtesy of Getty Images. Infographic by Renee Jacques/HPMG.
Related
Before You Go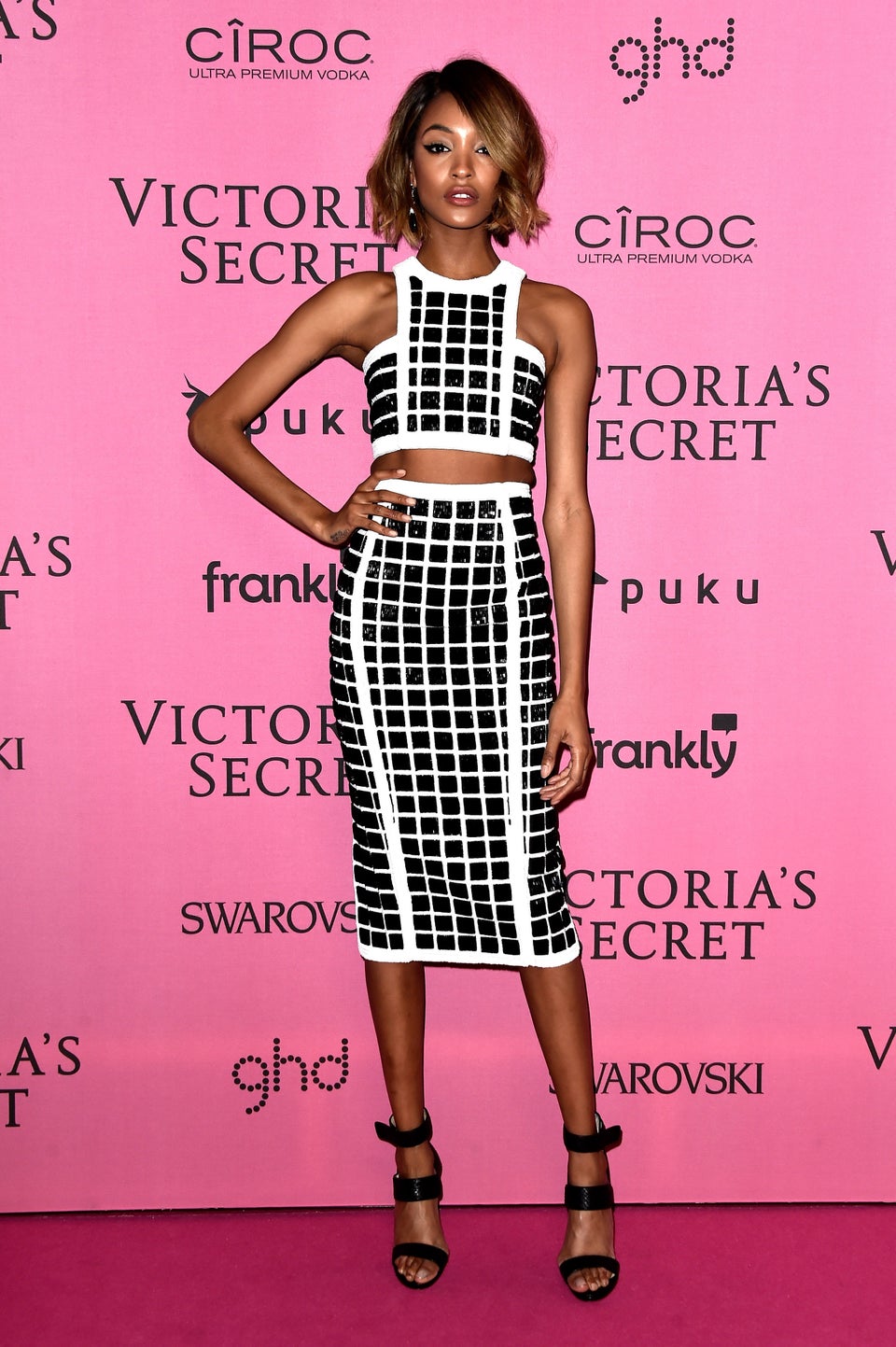 Best-Dressed Stars 2014