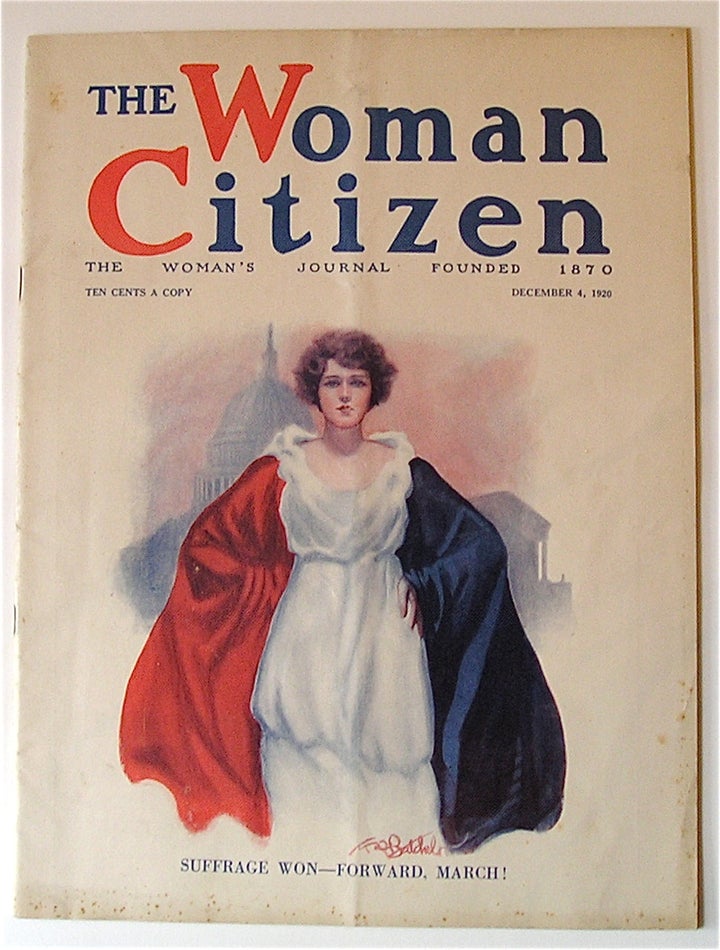 Susan B. Anthony's immortal words, "Failure is Impossible," carried the suffrage movement to success with passage of the 19th Amendment on August 26th, 1920, which permanently granted women the right to vote. How does this anniversary's convergence connect to Hurricane Harvey? One word: Infrastructure.
"We found that women in Congress vote for legislation supporting clean air, clean water, renewable energy, climate action, and public health much more often than their male counterparts (and similarly vote more often against legislation that would roll back these protections)." Rachel's Network
Will the epic devastation from Hurricane Harvey empower Congress – whose female members would not be there without the 19th Amendment – to finally convince their Congressional colleagues to pass a comprehensive infrastructure bill that prepares the country for the 21st century that has a changing climate?
Our infrastructure – literally the foundation of our country's economy and of our lives – must be rebuilt and adapted for the 21st century reality of climate change. Yet, leaders in Congress and the White House have procrastinated doing so for years, despite the infrastructure falling apart and repeated massive natural disasters around us that can be tied to climate change, causing loss of life. The Army Corps of Engineers' repeatedly gives the U.S. infrastructure a D.
This is a national security failure, and national security is job one for all branches of government.
"Our infrastructure is built on the assumption of a stable climate…but we need our leaders to prepare for a different future," Dr. Katharine Hayhoe, Texas Tech University
Dr. Katharine Hayhoe of Texas Tech University (and one of Time magazine's "100 Pioneers") explained it succinctly on my radio show, Green Connections Radio: "Our infrastructure is built on the assumption of a stable climate…but we need our leaders to prepare for a different future." That means our supplies of water, food, and energy, our ability to travel on our roads and bridges, and our ability to manage waste safely are all at risk. Just watch the coverage of the aftermath of Hurricane Harvey in southeast Texas that turned the country's 4th largest city, Houston, into a veritable lake and displaced upwards of 30,000 people, if you need a reminder.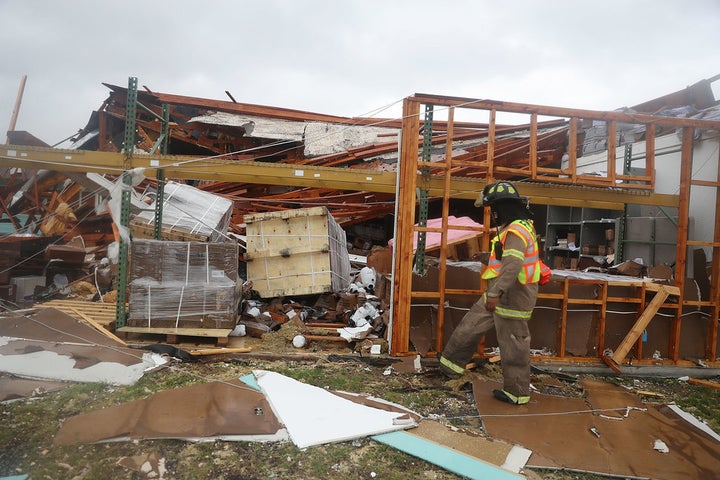 The National Weather Service is part of NOAA, the National Oceanic and Atmospheric Administration, which is slated for massive cuts in the Trump administration's budget proposal. Really?! What would have happened to the people of Texas if they didn't have the warnings of this massive storm that the satellites and teams at NOAA provide to weathercasters?
What will women in Congress and women voters do now – with Hurricane Harvey's vivid reminders of how vital agencies like the National Weather Service are to managing our daily lives and how many lives they literally save every week with their science-based forecasts? Women voters stepped up for science and action to protect the country from the ravages of climate change when they filled the streets in record numbers after the unexpected 2016 election. What will women do now with their vote and political power?
Governors Rate Infrastructure as One of Top Three Concerns, Bipartisan
Lake Research Partners said that infrastructure is one of the top three "concerns" of the National Governors Association "where bipartisan work is needed." Several states and cities are indeed taking action with climate resilience planning and renewable energy standards, including in Texas.
Women work on a bipartisan basis more often than men, based on research by Quorum reported by The New York Times. "Women are not only introducing more legislation over the last seven years, but they are also getting more support for that legislation, getting more bills out of committee and getting more enacted than their male colleagues in the U.S. Senate," Quorum's co-founder, Alex Wirth, told the Times.
The convergence of Hurricane Harvey's devastation and the anniversary of women gaining the right to vote, reminds us yet again that we need to strengthen women's civic voices more than ever, including to protect our communities and the infrastructure so vital to our daily lives.
"Women have outnumbered and outvoted men in every election since 1980," according to the Center for American Women in Politics at Rutgers University.
"Women will decide the fate of any candidate – regardless of party, any candidate must take women seriously," Lake Research Partners explained in a recent presentation. The Rutgers Center for American Women and Politics tweeted that, "Women have outnumbered and outvoted men in every election since 1980."
Happy Birthday, 19th Amendment and thank you for raising women's voices and political power to equality with men!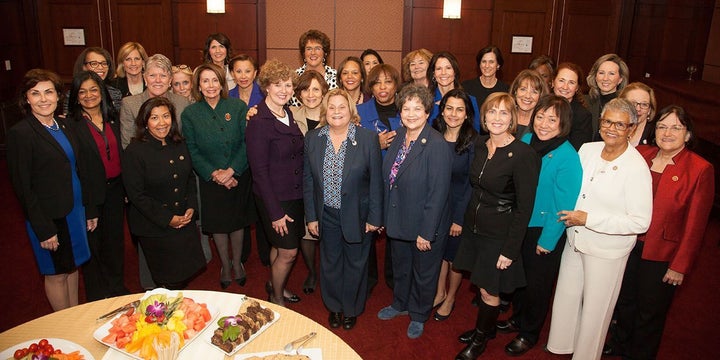 Now, what are women going to do with that power to protect us from another devastating natural disaster like Hurricane Harvey?
Tell us YOUR thoughts @joanmichelson.
Listen to Joan Michelson's interview with Dr. Katharine Hayhoe and other innovators and leaders in clean energy and sustainability on the acclaimed Green Connections Radio podcasts here and on iTunes. Joan's great-great aunt, Miriam Michelson, was a reporter who literally kept the suffrage movement on the front pages.
Calling all HuffPost superfans!
Sign up for membership to become a founding member and help shape HuffPost's next chapter