We are going to let you in a style secret so simple, you'll wonder why everyone isn't doing it. Once you find out what we're about to tell you, you'll look at your closet in an entirely new way. Ready?
The secret to looking stylish with minimal-to-no effort is to wear a monochromatic outfit. Yes, it's that simple. When you're wearing one color head-to-toe, you instantly look more pulled together and your ensemble looks more expensive. And the best part? It's so easy. No need to worry about whether your top matches your bottoms.
Whether you like bright colors, neutrals or pastels, this trick works and it works year-round. Don't believe us? Check out the stylish ladies of Pinterest below and tell us they don't look incredible.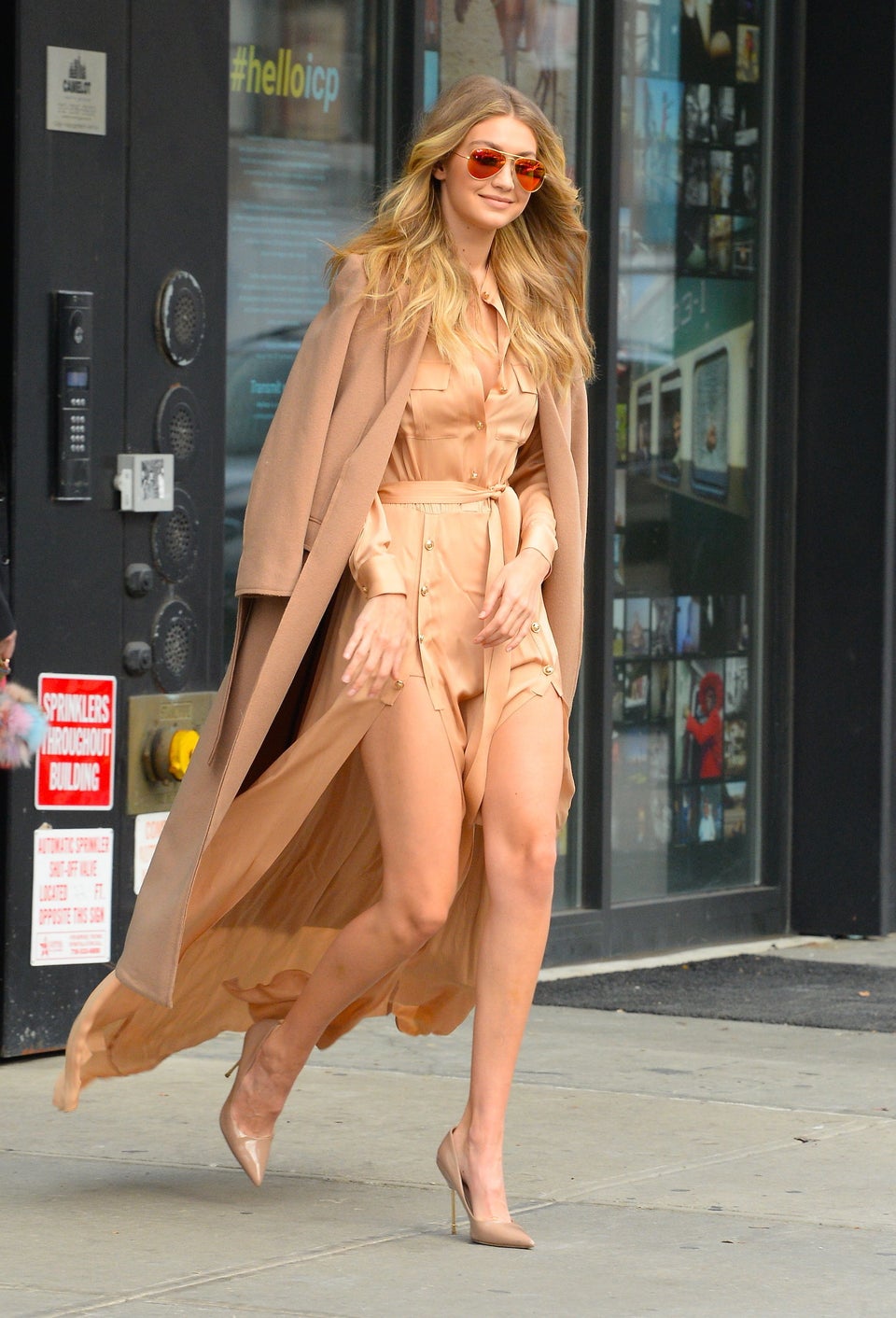 Our Favorite Looks Of 2015